News & Media Front Page
Statements by Duke Hospital Administration on the Union Vote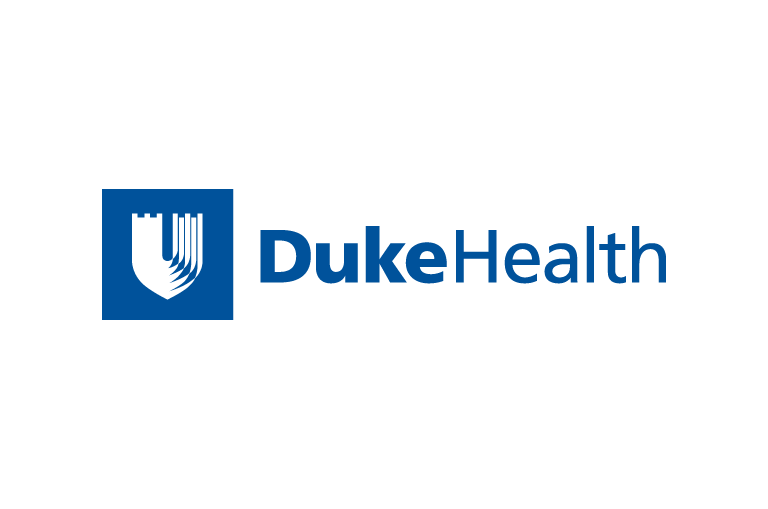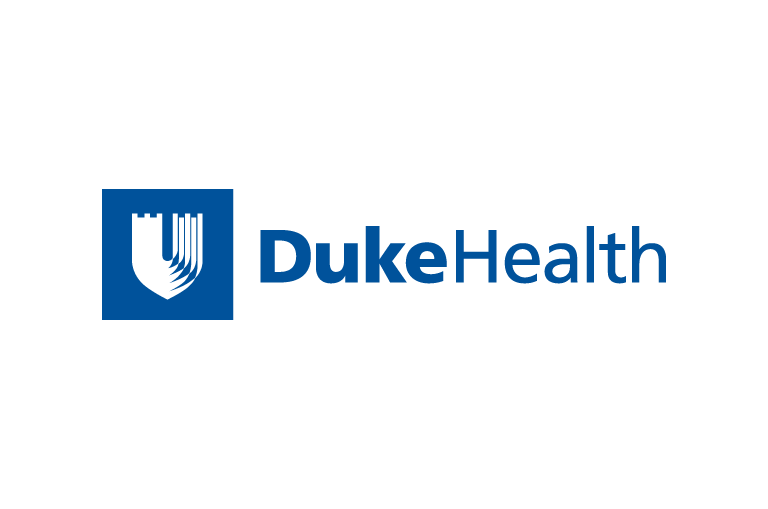 Contact Duke Health News
919-660-1306
Statement by Michael Israel, Chief Executive Officer of Duke University Hospital and Vice Chancellor of Hospitals and Facilities, Duke University Health System:
Several months ago, Duke nurses signed union authorization cards because they wanted an opportunity to vote concerning unionization. Now, after many delays, they finally have had their chance to cast their votes. I am happy that a majority chose to vote against the union, but I am also realistic enough to know that the vote is an opportunity, not an endorsement. We are committed to doing everything we can to continue to make Duke the best possible workplace it can be.
Statement by J. Robert Clapp, Jr., Chief Operating Officer of Duke University Hospital:
I am very pleased that nurses decided to vote against union representation and to continue to work directly with Duke administration to address the issues we all face. Duke nurses are a key part of the care delivery team, and I sincerely believe that some of that teamwork would have been lost if they had decided to become part of the Operating Engineers union. I hope that we now can put this issue behind us and that all members of the Duke team again can unite toward our common goal of providing the best possible patient care.
Statement by Mary Ann Crouch, Chief Nursing Officer, Duke University Hospital:
We are very pleased that most of the nurses who took part in the vote chose to reject representation by the Operating Engineers, but we also realize that the work now is just beginning. This has been a very challenging time for everyone at Duke. We agree with many of the issues that staff identified, however we know that a union could not and would not have solved them. We must now focus on the future, and work collaboratively to address the issues.
Personally, I'd like to thank everyone who worked so hard to make sure all of the Duke nurses were fully informed before they made this important decision.
Statement by William Fulkerson, M.D., Chief Medical Officer, Duke University Hospital and Private Diagnostic Clinic:
I think every physician and every nurse would agree that doctors and nurses have a very special relationship in the delivery of patient care. Unionization of the Duke nurses could have seriously disrupted that relationship, and we are very pleased that the nurses have elected to remain non-union. Health care organizations across the country face very challenging issues, just as we do, and the collaborative efforts of physicians and nurses are key to responding to those issues and continuing to provide world-class patient care.
News & Media Front Page