News & Media Front Page
Nicotine Patch May Alleviate "Senior Moments"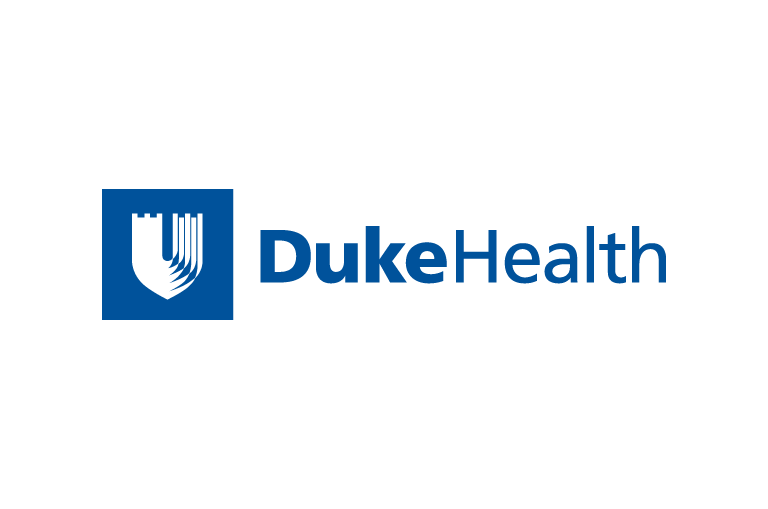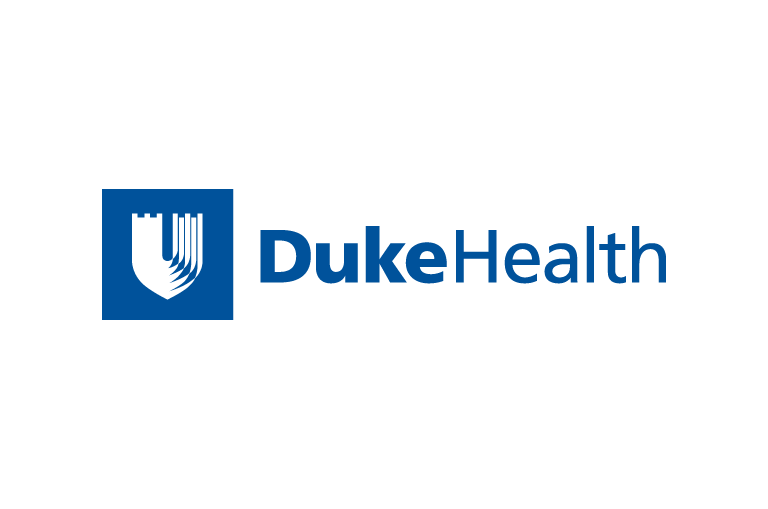 Contact Duke Health News
919-660-1306
DURHAM, N.C. – The nicotine patches that help smokers quit might also boost the recall of seniors with the mildest form of memory loss, according to results of a preliminary clinical trial on 11 people conducted at Duke University Medical Center. While nicotine itself has not been approved for long-term use, the research could point the way toward other nicotine-like drugs that might improve memory without the side effects of nicotine, according to the Duke researchers.
Previous research conducted by the Duke team and others has found evidence that nicotine might benefit people with a variety of disorders -- including schizophrenia, attention deficit hyperactivity disorder and Alzheimer's disease. However, the latest study is the first to examine the drug's effects on people with age-associated memory impairment (AAMI), a common condition among older people characterized by so-called "senior moments."
In a small sample of seniors, the researchers found that four weeks of nicotine treatment halved decision times on a standardized test of memory and increased participants' ability to focus their attention – a skill critical for learning and memory. While receiving nicotine, seniors' assessments of their own memories also showed small but significant improvement.
"In folks with relatively minor changes in their memory and thinking, there was some improvement with nicotine skin patches in the areas of attention and their general perception of their own memory," said Duke geriatrician Heidi White, M.D. "We hope that will translate into treatments that allow people to actually function better in their daily lives."
White and nicotine researcher Edward Levin, Ph.D., also at Duke, report their findings in a forthcoming issue of the journal Psychopharmacology. Pharmacia, Inc. donated the nicotine and placebo patches.
The researchers emphasize that, despite the possible benefits of nicotine, the results should not encourage smoking. They also caution that nicotine patches have associated health risks – including nausea, dizziness, and increases in blood pressure and heart rate – and have not been approved for long-term use.
"While the results are encouraging, seniors should not try nicotine skin patches until larger studies testing the efficacy and safety of their use have been conducted," Levin said.
Eleven participants over the age of 60 with AAMI completed the 10-week, double-blind clinical trial. Each senior wore a nicotine patch for four weeks and a placebo patch for an additional four weeks separated by a two-week resting period.
Clinicians monitored participants eight times over the course of the study to measure their medical condition and performance on three standard tests of memory
-- the Clinical Global Impression (CGI) scale in which participants rated their own perception of improvement or decline in memory ability
-- the Automated Neuropsychological Assessment Metrics battery including six tests measuring quickness of thinking, attention to a task, and memory and
--the Conners' Continuous Performance Test, a longer computerized test of attentiveness.
The researchers reported that participants' perceptions of their own memories were significantly improved after four weeks on the nicotine patch compared to the placebo patch, with more seniors receiving the drug reporting a small improvement in memory. While on the placebo patch, seniors on average reported no memory change.
The four-week nicotine patch treatment also cut seniors' decision times from approximately 200 milliseconds to less than 100 milliseconds and significantly improved the consistency of participants' performance on tests of reaction time, an indication that nicotine heightened attention in individuals with AAMI.
Participants reported only mild side effects of the patch treatments including skin irritation and nausea.
Nicotine's activity in the brain stems from its ability to mimic the natural chemical acetylcholine, a nerve signal that plays a role in learning and memory among other functions, said Levin.
"Although nicotine isn't naturally present in the body, the receptors that respond to it are," he said. "The results of this study suggest that when used appropriately and under the right conditions, nicotine may alleviate the symptoms of mild forms of memory loss. In addition, such treatment may even attenuate the decline in memory function as people age."
The Duke team and their colleagues at the University of Vermont and Georgetown University have received funding from the National Institute on Aging to pursue the benefits and safety of nicotine patches for the treatment of mild cognitive impairment (MCI), a slightly more severe form of memory loss than AAMI. Patients with MCI are at increased risk for developing the dementia characteristic of Alzheimer's disease.
News & Media Front Page