News & Media Front Page
Baby Fat a Serious Problem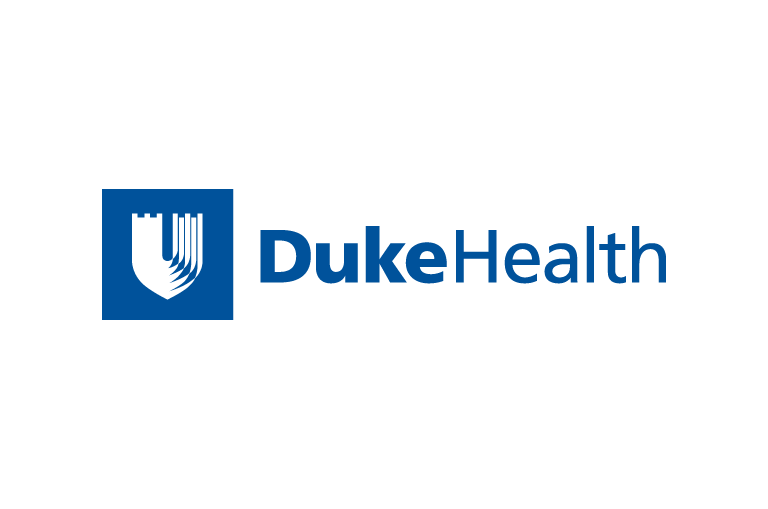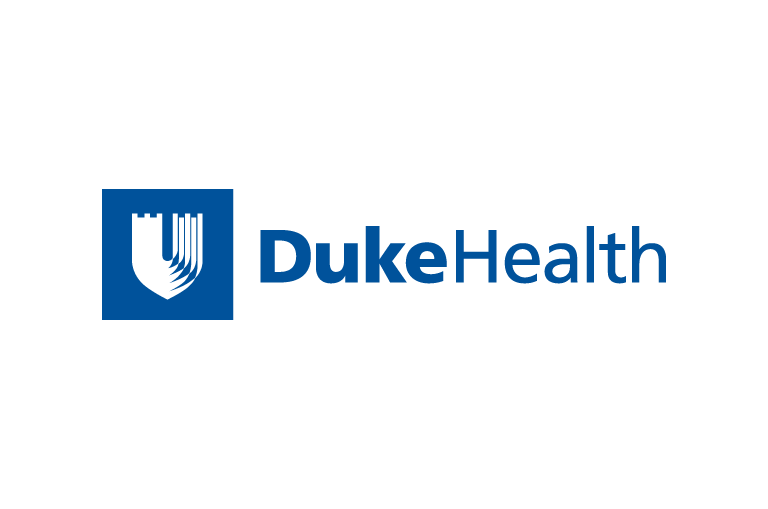 Contact Duke Health News
919-660-1306
It's hard to believe that french fries and soft drinks are routinely
given to children as young as 2 years of age. However, the fact is that
many toddlers are consuming foods high in fat, sugar and salt instead
of eating a balanced diet rich in fruits and vegetables.
Jennifer
Cheng, M.D., an assistant clinical professor of pediatrics at Duke
University Medical Center, says the number of overweight or obese
children has increased dramatically in recent years. Studies have
confirmed that the problem starts early. As many as 15 percent of
preschoolers are overweight or obese and already showing early warning
signs for diabetes by age 5.
"This is especially disturbing
because children who are obese are more prone to have health problems
as adults," says Cheng. "These conditions include high blood pressure,
high cholesterol, diabetes, heart disease and certain types of cancer.
They're also more likely to have poor self-esteem and social problems."
Cheng,
who serves on a medical board looking at the problem of childhood
obesity, says it's easy to simply fault parents and fast food chains
for the problem. But it's a much more complex issue, she says.
"Often
there is a financial barrier," Cheng explains. "Parents cannot
necessarily purchase the healthier choices in food because it's just
cheaper to go get a Happy Meal. In addition, a lot of people live in
unsafe neighborhoods, so there aren't a lot of options as far as
getting children to be physically active."
There are some recent
encouraging signs in the campaign against childhood obesity, according
to Cheng. She points to some fast-food chains that now offer low-fat
milk as an alternative to soft drinks on children's menus, and to the
addition of more salad options at fast-food restaurants.
"I think
we're seeing a positive trend," she says. "The chain restaurants are
headed in the right direction, but they still have a long way to go."
She
says parents can take some basic steps to help their kids avoid excess
weight gain: limit the amount of junk food available at home; know what
your children eat away from home; eat meals together as often as
possible; encourage physical activity; and, above all, be a good role
model by eating a healthy diet yourself.
Cheng says it will take
a collaborative effort by parents, school and health officials and
others to win the war against childhood obesity.
"The longer you
wait to correct the problem, the worse the odds are," she says. "Up to
80 percent of obese children and adolescents remain obese as adults."
News & Media Front Page