News & Media Front Page
Protein That Predicts Tamoxifen Resistance is Identified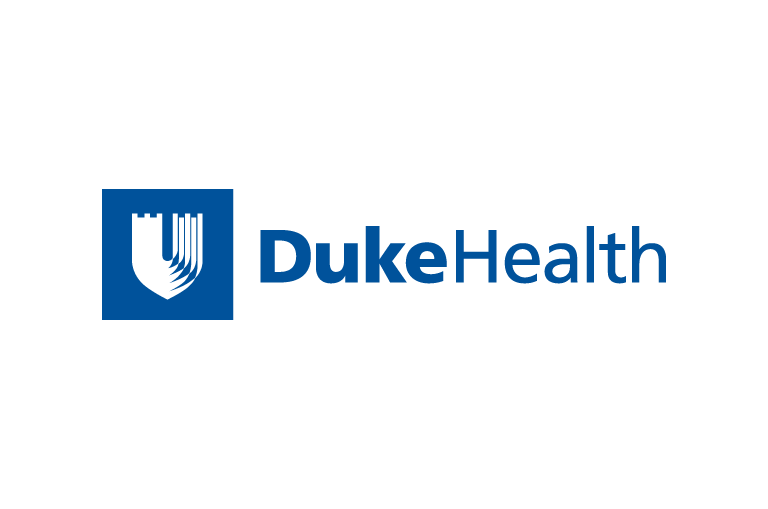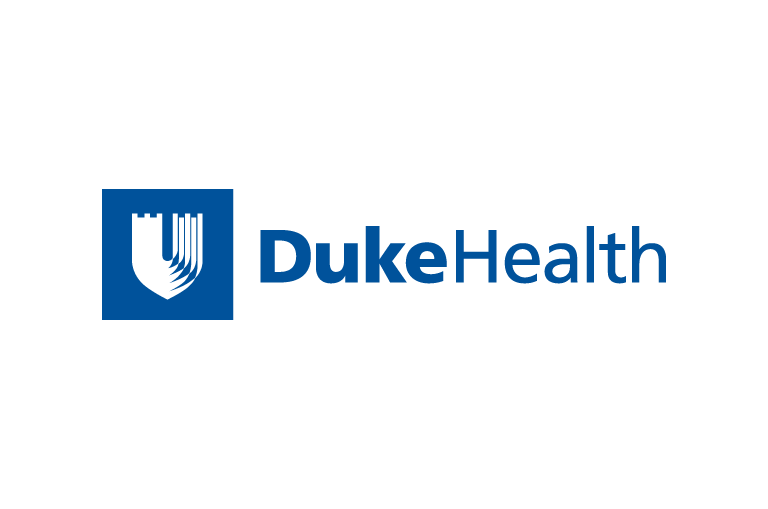 Contact Duke Health News
919-660-1306
DURHAM, N.C. -- Researchers at the Duke Comprehensive Cancer Center have identified a protein that breast cancer tumors over-produce when they become resistant to the drug tamoxifen. The researchers said their finding could help them predict which tumors will benefit from tamoxifen -- the front-line drug used to treat operable breast cancer -- and which tumors won't.
Future studies will be able to determine if tumors that over-produce this protein, called MTA-1, could be treated with a different hormonal therapy following their initial treatment with surgery, chemotherapy and/or radiation, said Kimberly Blackwell, M.D., assistant professor of oncology at the Duke Comprehensive Cancer Center.
Blackwell will present her team's findings on Dec. 4 at the 26th annual San Antonio Breast Cancer Symposium.
Their latest findings supports last year's discovery, reported at the same annual meeting, in which Blackwell demonstrated that tamoxifen-resistant tumors actually change their cellular characteristics to become responsive to other types of drugs. Blackwell says that elevated levels of MTA-1 represent one of these cellular changes in tumors that stop responding to tamoxifen.
"MTA-1 is just one of the proteins that plays a role in tamoxifen resistance, but it is one important step toward helping us better target our therapies toward each woman's particular type of tumor," said Blackwell. "Theoretically, we could biopsy women at the time of diagnosis and select an alternative drug to tamoxifen if their tumors over-express MTA-1."
Furthermore, she said, MTA-1 is known to be a predictor of poor prognosis and the potential for breast cancer metastasis, so that testing for its presence prior to treatment could help them devise more aggressive strategies from the outset.
In years past, tamoxifen was the only option to help prevent breast cancers from recurring in women with estrogen-positive tumors, said Blackwell. But a percentage of women develop resistance to the drug.
To better understand this phenomenon, Blackwell and colleagues developed a strain of mice whose tumors eventually became resistant to tamoxifen. Once tamoxifen resistance was achieved, they conducted a gene array analysis to determine which genes were over-expressed in the new tumor line. They identified 20 different such genes, and found that MTA-1 was a gene that was strongly over-expressed in the tamoxifen-resistant tumors.
To date, scientists have found only a few other genes or proteins over-expressed in tamoxifen-resistant tumors, making the new discovery an important one for determining how a tumor will respond to treatment.
"We have a multitude of hormonally based drugs at our disposal that are designed to treat or prevent breast cancer and its recurrence," said Blackwell. "Our ultimate goal is to test tumors at the time of diagnosis to determine what their molecular signatures are and then to select the best therapy aimed at treating the tumor."
Other authors on the research team, all from Duke, include Mark Dewhirst, Ph.D., Donald McDonnell, Ph.D., Holly Dressman, M.D., Stacey A. Snyder, and Jeffrey R. Marks, Ph.D.
News & Media Front Page