News & Media Front Page
Willett Named Chair of Radiation Oncology at Duke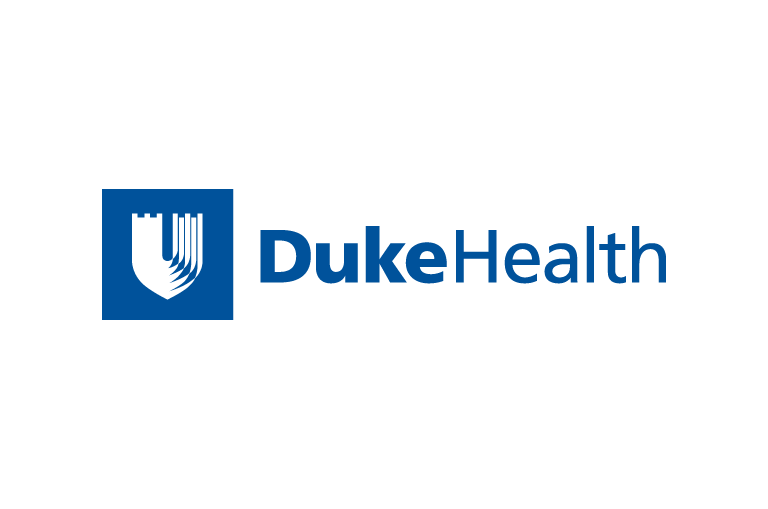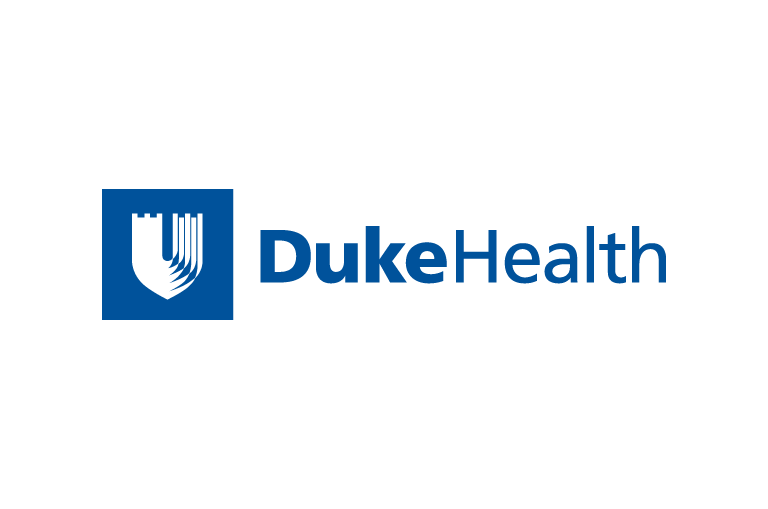 Contact Duke Health News
919-660-1306
DURHAM, N.C. -- Christopher G. Willett, M.D., a specialist in gastrointestinal cancers, has been named chair of the department of radiation oncology at Duke University Medical Center, R. Sanders Williams, M.D., vice chancellor for academic affairs and dean of the School of Medicine at Duke, announced Friday.
Willett, 49, will assume his new duties March 1, 2004, pending approval by the Duke University Board of Trustees. He currently serves as clinical director of radiation oncology at Massachusetts General Hospital in Boston and is professor of radiation oncology at Harvard Medical School.
"Dr. Willett will bring exemplary leadership to the radiation oncology department, which is a vital component of the Duke Comprehensive Cancer Center," Williams said. "His high national visibility in the field of radiation medicine and cancer treatment, his leadership experience and his vision for enhancing Duke's research in emerging fields of radiation oncology will continue to help provide the very best care and treatment for our patients and education for our students."
Willett succeeds Edward Halperin, M.D., who last year was named vice dean at the Duke University School of Medicine and associate vice chancellor for academic affairs at Duke University Medical Center. Leonard Prosnitz, M.D., has been serving as acting chair in the interim.
"I am honored to be joining Duke," Willett said. "The specialty of oncology is entering an extraordinary phrase of development and Duke is poised to contribute significantly and lead these efforts. I look forward to working with the outstanding physicians, scientists and medical school and hospital staff on these endeavors."
Willett received his bachelor's and medical degrees from Tufts University in Boston. He completed a surgical internship at Vanderbilt University Medical Center and a residency in radiation medicine at Massachusetts General Hospital. He joined the faculty of Harvard in 1986 after completing his residency. Willett also has held appointments as a radiation oncologist at Brigham and Women's Hospital and Dana-Farber Cancer Center in Boston and has served as clinical director of radiation oncology at Massachusetts General Hospital since 1999.
Willett has served as the president of the International Society of Intraoperative Radiation Therapy (ISIORT) since 2000. He also was a founding member of ISIORT in 1996. Willett also has served as chair of the GI Committee of the Radiation Therapy Oncology Group, a national cooperative conducting clinical trials in cancer.
The author of more than 150 scientific papers and reviews, Willett also has authored book chapters on intraoperative irradiation and gastrointestinal cancer.
His research interests focus on the study of new therapies for treating rectal and pancreatic cancer, the use of intraoperative radiation therapy in treating gastrointestional cancers and conducting clinical trials in these malignancies.
News & Media Front Page