News & Media Front Page
New Technique Reveals Drug Resistance in Breast Cancer Tumors; Could Spare Half of Women From Chemotherapy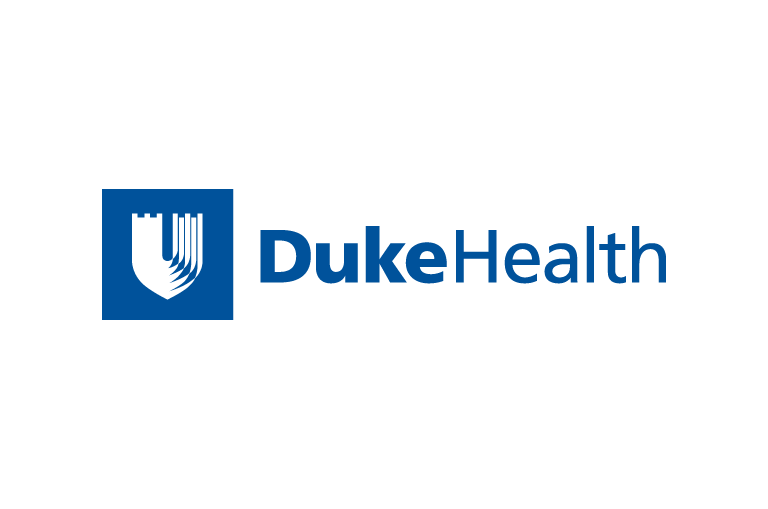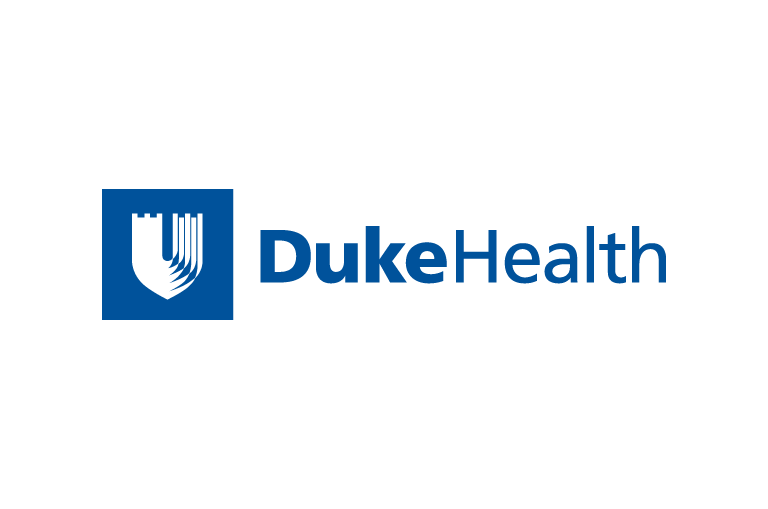 Contact Duke Health News
919-660-1306
DURHAM, N.C. -- Oncologists at the Duke Comprehensive Cancer Center are testing a new technique called gene expression profiling that subtypes each breast cancer tumor by its genetic defects so that doctors can tailor their treatment to inhibit that particular tumor.
The researchers believe the technique could spare millions of women from needlessly receiving toxic chemotherapy, and they are leading a national clinical trial to study gene profiling.
"Currently, we have no predictive model to determine who will respond to hormonal therapies and who won't, so we prescribe chemotherapy as a backup measure to ensure the cancer's demise," said Matthew Ellis, M.D., Ph.D., director of the breast cancer program at Duke. "This one-treatment-fits-all approach leads to a huge amount of over treatment, with up to 50 percent of women unnecessarily receiving chemotherapy."
The new technique uses a commercially available gene chip to create a genetic "fingerprint" of each tumor. Doctors use the chip to categorize each tumor by its genetic defects and predict whether the tumor will respond to standard hormonal therapies or whether it will require additional chemotherapy, said Ellis.
"The gene chip allows us to measure levels of various genes that give rise to drug resistance, so we can paint a picture of what a responding cancer cell looks like and what an unresponsive cell looks like," said Ellis. "With such fingerprints, we can develop new drugs that target the cellular signaling pathways that have malfunctioned."
Ellis will present his study design at the 25th annual San Antonio Breast Cancer Symposium Dec. 11-14. The multi-center study of 140 women is funded by a $3.7 million grant from the Avon Foundation and the National Cancer Institute.
Participants in the study will provide biopsies of their tumors, then receive the estrogen-depriving drug letrozole before surgery to shrink their cancers. Letrozole reduces the production of estrogen that fuels the growth of up to 80 percent of all breast cancers. Yet inexplicably, some tumors that are expected to respond to hormonal therapies remain unaffected by treatment. And, some tumors that initially respond to anti-estrogen drugs later become resistant. Doctors have long wondered what drives these paradoxical effects, but answers have been slow in coming.
To illuminate the answers, Ellis' team will use gene expression profiling to measure subtle changes in 16,000 genes as they react, or fail to react, to Letrozole. "We are trying to identify the cellular programs that must be engaged or shut off for aromatase inhibitors to be successful," said Ellis. Aromatase inhibitors block an enzyme called aromatase, which converts the male hormone androgen into the female hormone estrogen. Thus, women taking letrozole make almost no estrogen.
Gene expression profiling works like this: scientists use a gene chip to measure the activity of thousands of genes that drive a tumor's reaction to treatment. A gene's activity is measured by how many copies of messenger RNA (mRNA) it produces. They extract the mRNA from a cell, label it with fluorescent tags, and inject the mixture onto fingernail-sized gene chips. The mRNA binds to its complementary probe on the chip.
Afterward, scientists shine a special light on the chip. They can tell by the intensity of light how much messenger RNA -- and hence, copies of each gene -- is present on the chip. Thus, the researchers obtain the gene expression profile of the activity of thousands of genes. If one gene shows low activity, or another is overactive, therein lays the culprit, said Ellis.
"We used to think that hormonal therapies simply shut off cell growth, but it's much more complicated than that," said Ellis. "Hormonal drugs affect the entire estrogen pathway -- many more genes than we ever realized -- including those that regulate cell proliferation, cell survival, tissue invasion, metastasis and angiogenesis." Metastasis is the spread of a cancer beyond its initial tumor, and angiogenesis is the process of blood vessel growth by which a tumor nourishes itself.
Ellis said that estrogen receptors -- small molecular docking stations in the nucleus of cells -- appear to be defective in some tumor cells. The receptors may be disconnected from tumor cell growth, or they have become super-sensitized to estrogen so that even tiny amounts can make the tumor grow. In the latter case, even an aromatase inhibitor would not completely prevent estrogen from reaching the receptor and allowing the tumor to grow.
Indeed, it is not uncommon for estrogen super-sensitive tumors to continue growing when deprived of most of their estrogen, said Ellis. Such a phenomenon is but one of the perplexing clinical questions they hope to answer.
"The value in gene expression profiling is that we can subtype each breast cancer, then tailor treatments to target that specific tumor's defects," said Ellis. "This would allow us to know when we should use hormonal therapies, when we should add chemotherapy, and to determine which drugs to develop to target hormonal therapy resistance."
Other centers participating in the clinical trial include University of California San Francisco, University of North Carolina Chapel Hill and the Dana Farber Cancer Institute.
News & Media Front Page