News & Media Front Page
Dedicated Volunteer to be Honored at 12th Annual Tree of Hope Ceremony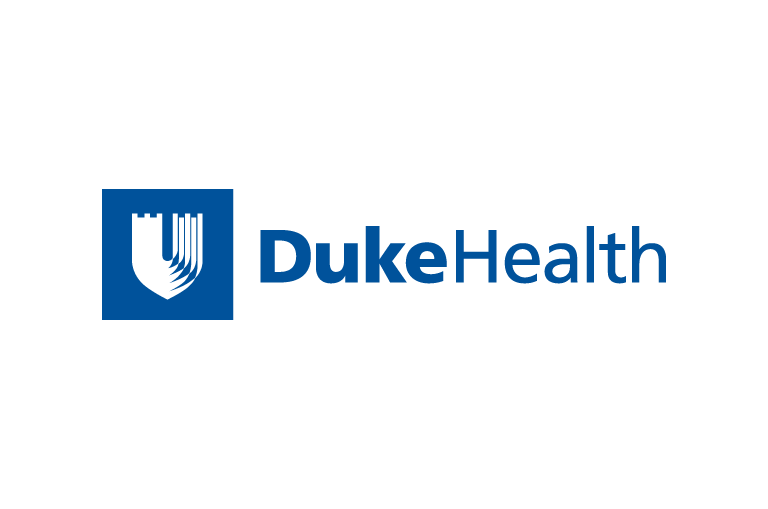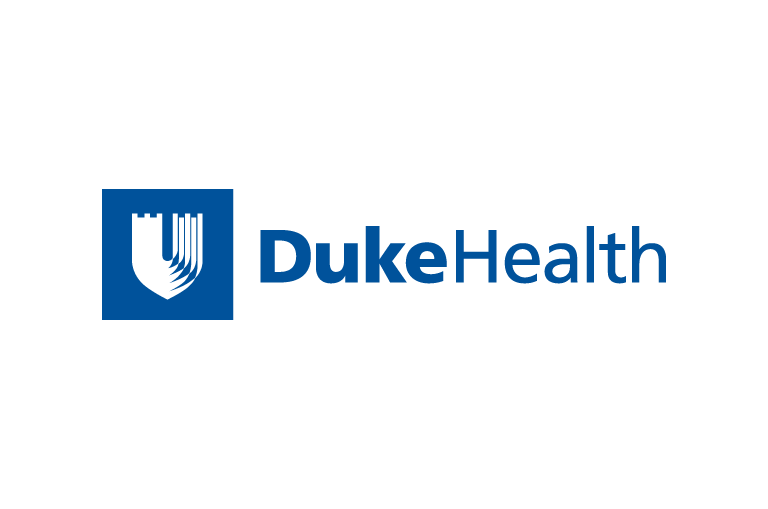 Contact Duke Health News
919-660-1306
DURHAM, N.C. -- Those around her know Mary Ellen Williams as
an angel. She's not sure the moniker is true, but she has
embraced her title by making angel pins and giving them to
cancer patients at the Duke
Comprehensive Cancer Center as a symbol of hope and
caring.
The 69-year-old Durham resident earned the designation early
on in her second career as a volunteer for the Duke Cancer Patient Support
Program (DCPSP), after helping a Michigan patient adjust to
his stark new situation. "He was so depressed," said Williams.
"He told me he couldn't even pray."
Williams took it upon herself to lighten his load, helping
the patient get settled into his temporary housing and
delivering his groceries and drugstore items weekly throughout
his treatment. "I guess I just popped up at the right time for
him," she said.
Williams will be the Light of Hope honoree at this year's
12th annual Tree of Hope ceremony, to take place at Duke
University Medical Center's Morris Cancer Clinic on Monday,
Dec. 16. The ceremony marks the culmination of the Tree of Hope
fundraiser to benefit the DCPSP, which provides services and
resources for those battling cancer and their families.
The lights on the tree represent patients, friends and
medical staff who have been designated with a donation made in
their honor. Lights also are purchased by family members and
friends in memory of loved ones. The fund-raiser brought in
more than $46,000 last year. The Light of Hope, which sits atop
the tree, is dedicated each year to an individual who has made
a special contribution to the program.
Williams, who is the widowed mother of three grown children,
volunteers her time once a week in the clinic. Her duties are
varied; sometimes she lends an ear or serves refreshments to
patients and family members, and other times she runs errands
for nurses in an effort to reduce patient waiting time. An
active member of the Women of the Moose, a service
organization, Williams recruited organization members to
provide ongoing support for the DCPSP as well.
"About everybody in North Carolina who belongs to the Moose
knows me, and knows I'm not going to waste my time on something
that's not worthwhile," Williams said. Several years ago, the
Moose took up the project of funding refreshments for the
outpatient cancer clinics. They also make turbans and assemble
overnight bags for patients and assist with the Tree of Hope
reception and other fund-raisers.
Williams' commitment to the DCPSP stems from her own family
experience with cancer. "My brother died at 46 from cancer, and
my granddaddy had cancer," she said. "I wound up pretty
healthy, so I felt like I should give to someone else who
needed help."
Her work is not always easy. She recalled one patient who
had a particular impact on her. "She was really sick," Williams
remembered. "I gave her one of the little angels that I made,
and she kept it on her pillow. When she got so sick that she
couldn't even talk, she would just reach for the pillow when I
came in the room. Her mother wrote me a card when she died and
said they buried the angel with her."
Overall, Williams finds her work rewarding.
"My prayers every night are to let me do something for
somebody," she said.
The Tree of Hope ceremony will begin at 5:30 p.m. with a
reception. Refreshments will be provided compliments of Michael
LePard and the staff at the Governor's Club of Chapel Hill. The
Hillsborough Women of the Moose will provide beverages and
assist with serving. Music will be presented by vocalist Susan
Reeves, accompanied by Dana Chell.
A donation of $10 buys one light; $25 buys three. The names
of those honored and memorialized with a light are included in
The Book of Honor, which remains on display in the Morris
Family Lounge all year long.
News & Media Front Page