News & Media Front Page
Jacobs Named New Chair of Surgery at Duke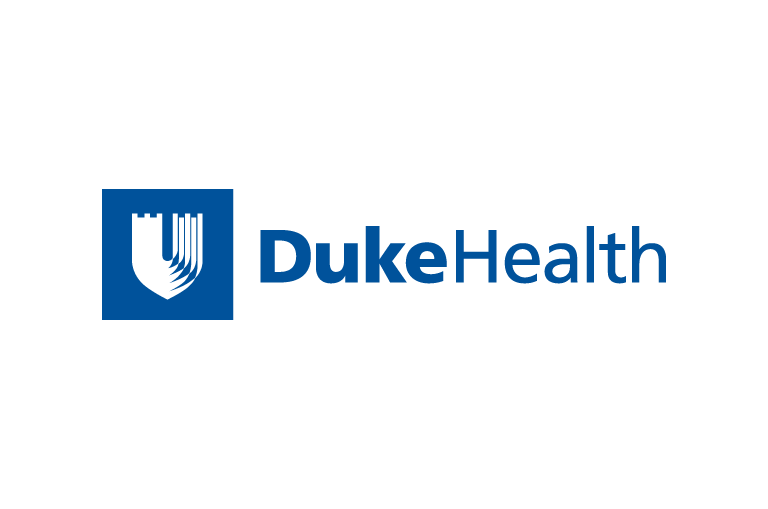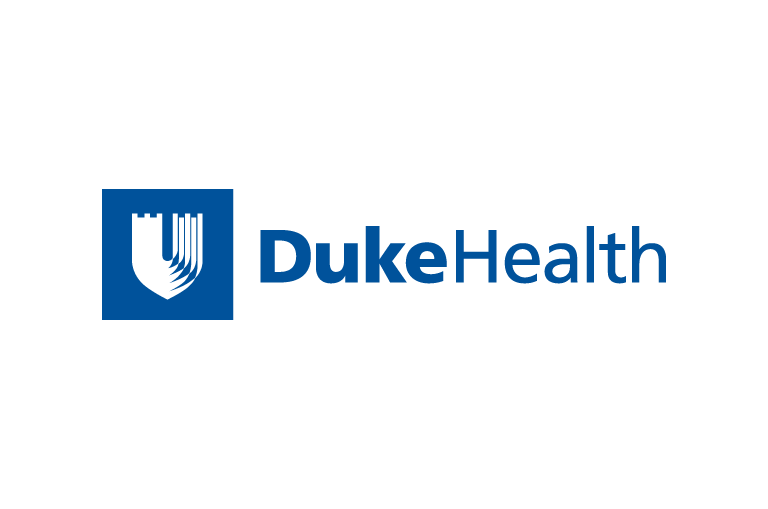 Contact Duke Health News
919-660-1306
DURHAM, N.C. -- Danny O. Jacobs, M.D., a specialist in gastrointestinal surgery, has been named chair of the department of surgery at Duke University Medical Center, R. Sanders Williams, M.D., vice chancellor for academic affairs and dean of the School of Medicine at Duke, announced Wednesday.
Jacobs, 48, will assume his new duties Feb. 1, 2003, pending approval of the Duke University Board of Trustees. He currently serves as chairman and Arnold W. Lempka Distinguished Professor of Surgery at Creighton University School of Medicine in Omaha, Neb.
"Dr. Jacobs brings to the role of chair a record of achievement in teaching and research, a deep commitment to clinical excellence, prior experience as a department chair, and a persuasive personal vision for the future of surgery at Duke in the coming decades," Williams said. "He is praised by colleagues and staff from his former and current institutions as a person of sound judgment, integrity and deeply rooted academic values."
Jacobs succeeds Robert Anderson, M.D., who is stepping down as chair after eight years of service.
"The Duke surgery department is clearly recognized as one of the premier programs in the world, and what struck me the most about the faculty is their clear commitment to excellence as well as an unswerving loyalty to the institution," Jacobs said. "My goal is the continue the tradition of excellence as exemplified by Dr. David Sabiston and continued by Dr. Anderson and to help to further elevate the department's stature."
For many years, Duke's surgery department has ranked first nationally in the amount of research funding from the National Institutes of Health, and Jacobs sees future collaborations with other departments across the university as a way of expanding the department's tradition of research.
"Another challenge we'll be facing is the issue of resident work hours. We need to pay close attention to our residency programs to ensure the needs of the clinical enterprise are balanced with our desire to maximize the educational benefits of our programs," Jacobs said. "Overall, my challenge is to continue the tradition of excellence at Duke -- where our faculty are leaders in American surgery, whether it be in research, education or clinical care."
Jacobs joined the faculty of Creighton in 2000 after spending 14 years at Harvard Medical School, first as a research fellow in surgery in 1986 and rising to assistant professor of surgery in 1989 and then to associate professor in 1993. During this time, he also earned an M.P.H. from the Harvard School of Public Health with an emphasis on biostatistics.
After earning his medical degree at Washington University, St. Louis, in 1979, Jacobs spent the next seven years receiving advanced training in surgery at the University of Pennsylvania School of Medicine. He completed his undergraduate education at Harvard University.
His research interests focus on the effects of critical illness and malnutrition on cellular bioenergetics, and the use of nuclear magnetic resonance imaging technology to study organ function and metabolism. Clinically, his practice covers a range of general and gastrointestinal surgery, with a special focus on inflammatory bowel disease, bariatric surgery and other complex cases involving the abdominal organs.
Jacobs is a member of the premier surgical societies, as well as the Institute of Medicine of the National Academy of Sciences.
News & Media Front Page