News & Media Front Page
Hemoglobin-Based Agent Reduces Need for Transfusion During Heart Surgery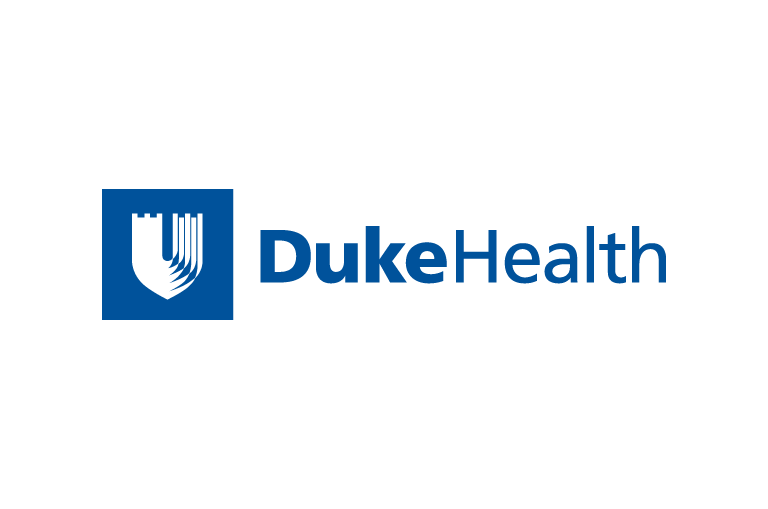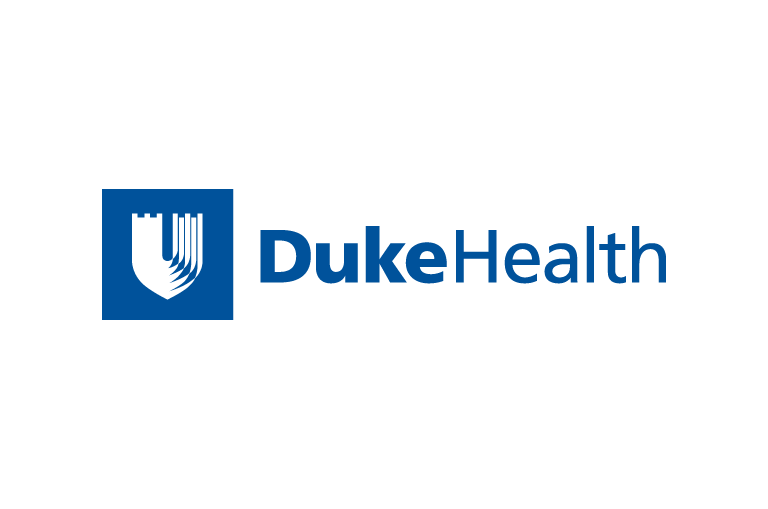 Contact Duke Health News
919-660-1306
DURHAM, N.C. -- A Phase II clinical trial conducted at Duke
University Medical Center and five other U.S. institutions has
shown that an agent made of purified human hemoglobin appears
safe and may be effective when used instead of transfused human
blood to replace blood lost during heart surgery.
If the benefits of the agent, known as hemoglobin raffimer,
are proven in subsequent Phase III clinical trials, physicians
would not need to use as much donated blood during surgery, the
researchers said. An estimated 20 percent of all human blood
transfused in the U.S. is associated with heart surgery, so the
Duke researchers believe that an efficient ?oxygen therapeutic?
could play an important role in reducing the need for
transfused blood.
The results of the trial were published today (Dec. 13,
2002) in the Journal of Cardiothoracic and Vascular
Anesthesia.
The study also showed although hemoglobin raffimer -- like
other oxygen therapeutics or blood substitutes tested to date
-- produced elevated blood pressures during surgery, it was the
only significant side effect and was manageable.
?Our data suggests that hemoglobin raffimer, when used
during bypass surgery, is well tolerated and may be effective
in reducing blood transfusions,? said Duke anesthesiologist
Steven Hill, M.D. ?Although elevated blood pressure was more
frequent in patients given hemoglobin raffimer when compared to
controls, aggressive management kept blood pressures under
control.
?If we had an agent that could temporarily sustain oxygen
delivery to the body during surgery without having to use
donated blood, that could have significant long-term potential
for our patients,? he said.
Hill said the importance of developing an effective oxygen
therapeutic is not only because of the decreasing donor pool
for human blood and fears of disease transmission, but also
because transfused blood may lead to worse outcomes after heart
surgery. He cited the results of a recent study conducted at
the Medical College of Ohio, which showed that five years after
heart surgery, 15 percent of patients receiving blood
transfusions had died, compared to a seven percent mortality
rate for those who didn?t receive a transfusion.
?It may be that transfusion is not as safe as we think,?
Hill said. ?So if we had a product that we could pull off the
shelf at any time, and not have to worry about the
possibilities of any infectious agents or immune responses,
that could be a major step forward in improving outcomes.?
Hemoglobin raffimer is produced by removing hemoglobin, an
oxygen-carrying molecule, from human red blood cells that have
?expired,? or passed their 42-day shelf life. After 42 days,
Hill explained, stored red blood cells begin to break down and
are no longer used in human transfusions.
?For hemoglobin raffimer, the hemoglobin is extracted and
the other components of the red blood cells are discarded,?
Hill said. ?The hemoglobin is then heat-treated and filtered,
which eliminates risks of infectious agents.?
In bypass procedures, some of a patient?s own blood may be
removed just prior to being placed on the heart-lung machine --
which takes over for the heart during surgery. The blood is
replaced by a colloid solution. Then, the patients? own blood
can be returned at a later point during the surgery, preferably
after blood loss has ceased. This blood preservation strategy
is frequently used to reduce the need for transfused blood.
?To avoid transfusion during cardiac surgery, however, we do
have to remove a significant amount of the patients? own
blood,? Hill said. ?A hemoglobin-based oxygen carrier would
provide additional circulating hemoglobin to facilitate safe
removal of the patient?s blood and support oxygen delivery to
the body during the three to four hours of surgery.?
In the Duke study, 60 patients undergoing coronary artery
bypass operations at six U.S. medical centers were randomized
to receive either varying doses of hemoglobin raffimer or
colloid during surgery. Of those receiving hemoglobin raffimer,
44 percent did not need a blood transfusion, while 18 percent
of the control group avoided transfusion. Other than elevated
blood pressures, the researchers found no other significant
negative side effects from the agent.
There are two other ongoing trials of hemoglobin raffimer --
a Phase III trial being conducted in Canada and the United
Kingdom, as well as a Phase II trial in the U.S., which is
examining the effectiveness of the agent at higher doses.
The clinical trial was funded by Hemosol, Inc., Toronto,
which developed hemoglobin raffimer. Hill has no financial
interest in Hemosol.
Joining Hill in the study were Katherine Grichnik, M.D.,
from Duke and Lewis Gottschalk, M.D., University of Texas
Medical School, Houston.
News & Media Front Page