News & Media Front Page
New National Guidelines for Organ Transplant Safety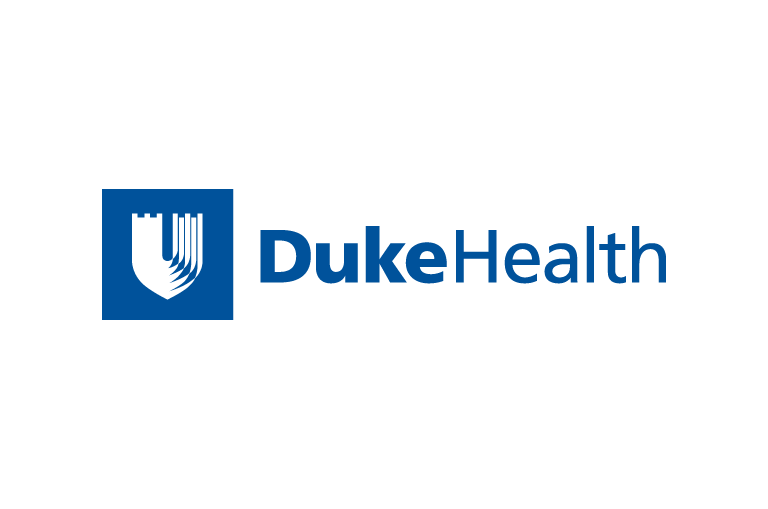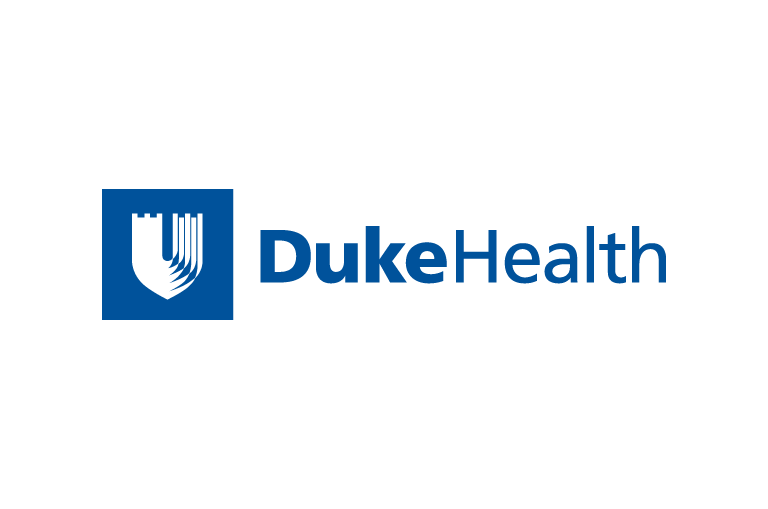 Contact Duke Health News
919-660-1306
The following was distributed June 27, 2003 to Duke
University Hospital staff. A news release on this topic issued
by the United Network for Organ Sharing (UNOS) can be found on
the UNOS Web
site. A comparison of UNOS and DUH safeguards for organ
transplant safety can be found above.
June 27, 2003
TO: DUH Managers and Staff
FROM: William J. Fulkerson, M.D., CEO, Duke University
Hospital
RE: New National Guidelines for Organ Transplant Safety
Later today, the United Network for Organ Sharing (UNOS) is
scheduled to announce new procedures for the matching and
distribution of organs. The changes are the result of a review
of the nation's organ transplant system that was initiated
after the organ mismatch here in February. UNOS operates the
nationwide Organ Procurement and Transplantation Network (OPTN)
which is responsible for organ transplantation policy. The
announcement will be made at a meeting of the OPTN/UNOS Board
of Directors.
According to OPTN/UNOS, a special review committee concluded
that "policy language should be amended to clarify the specific
roles of organ procurement organizations and transplant centers
in ensuring that systems are in place to verify and re-verify
critical information about transplant candidates and organ
donors prior to transplantation."
The responsibility for organ transplant safety rests within
transplant centers and throughout the organ matching and
procurement process. The changes being announced today call for
redundant checks and balances throughout the organ procurement
and transplantation process. The major UNOS changes are
summarized in the accompanying table and are compared to the
changes implemented at Duke. Many of the UNOS changes mirror
those that we made immediately following the mismatch a few
months ago.
In February, we indicated that the greatest tribute to
Jesica Santillan's memory would be a safer organ transplant
system, and we pledged to use our experience from this tragic
event to contribute to that goal. Today's announcement by UNOS
is another step in the right direction.
News & Media Front Page