News & Media Front Page
Olympic Sprinter Marion Jones Gives Birth to Boy at Duke University Hospital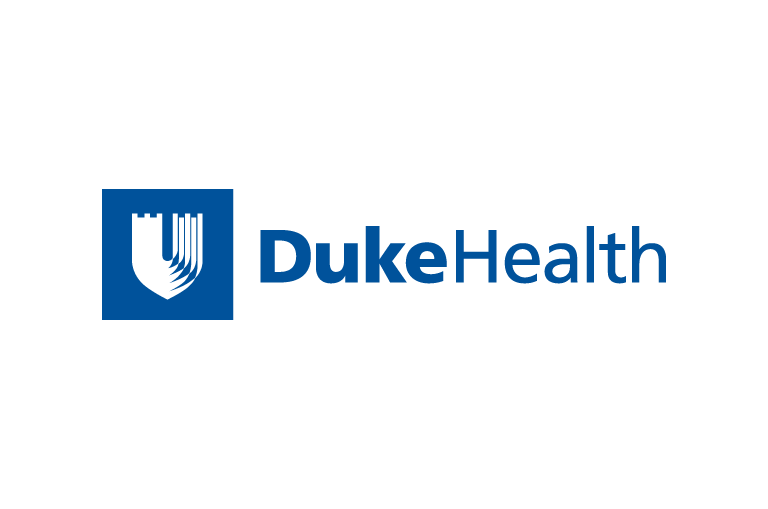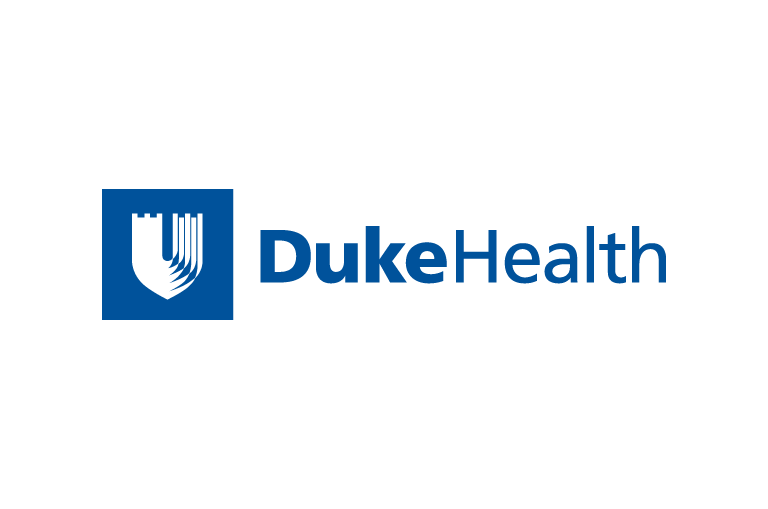 Contact Duke Health News
919-660-1306
Marion Jones, the world and Olympic sprinting champion, and her partner Tim Montgomery, the "World's Fastest Human," are very proud to announce the birth of their son, Tim Montgomery.
Born at Duke University Hospital at approximately 10 p.m. on Saturday, June 28, the baby weighed 5 pounds, 14 ounces, and is healthy.
"I am so happy," said Jones, who won five Olympic medals at the 2000 Sydney Summer Olympic Games. "This is the greatest thing that has ever happened to me. He's a beautiful baby and Tim and I could not be more excited."
Montgomery received news of Jones' labor early morning Sunday, local time in Glasgow, Scotland, where he was on hand to compete in Sunday's international meet among the United States, Great Britain and Russia. Currently en route back to North Carolina, Montgomery was extremely disappointed that he could not be at Jones' side.
"We knew we'd have a fast baby, but I didn't expect him to be this fast" said Montgomery jokingly of his son who arrived a few weeks early. "It was very stressful for me not be right there with Marion. We just didn't think he'd come this soon. But I'm relieved to know they are both doing very well and I can't wait to see them."
"We at Duke University Hospital share in Marion's and Tim's joy and happiness on the birth of their son," said William Fulkerson, M.D., CEO of Duke University Hospital. "Along with Dr. Anne Lylerly, who delivered the child, we are thrilled that we could take care of the family at this very important time in their lives."
Despite only one hour of sleep, Montgomery went on to run in the men's 100 meters race, finishing second. Montgomery had decided not to run in the race and, instead, search for ways to fly home as quickly as possible. But after sharing her joyful news with the new father via telephone, Jones encouraged him to run.
Jones and the baby will remain in hospital care for today but are expected to be released shortly. After taking the next few weeks to recuperate, Jones plans to return to the track in September in pursuit of the defense of her Olympic titles at the 2004 Athens Summer Olympic Games.
The couple kindly asks the media to respect their privacy during this special and intimate time in their lives.
News & Media Front Page