News & Media Front Page
New High-Tech Approach Identifies Two Proteins Involved in Lung Cancer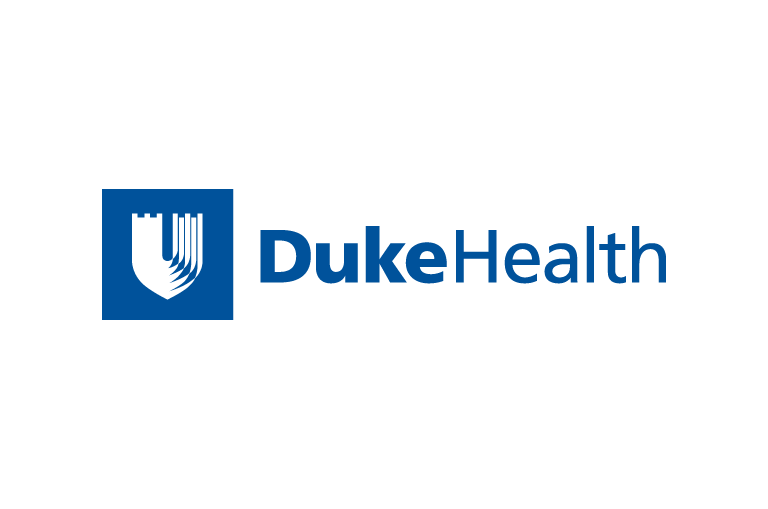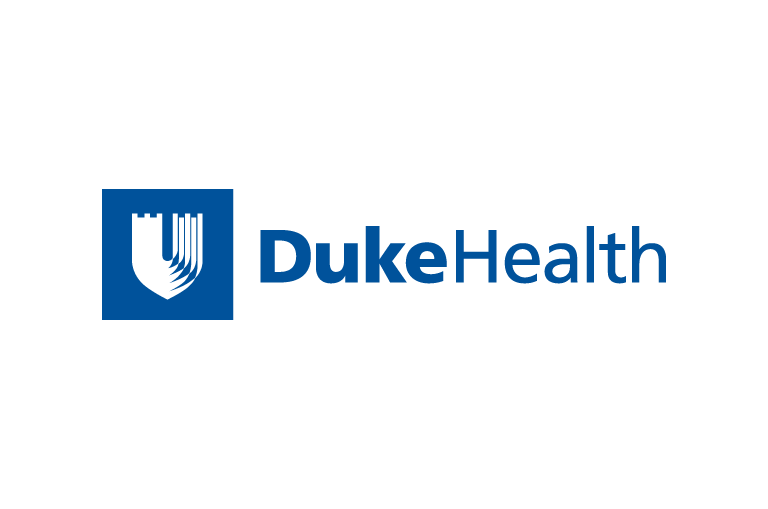 Contact Duke Health News
919-660-1306
DURHAM, N.C. – Researchers at Duke University Medical Center have devised an advanced technique that uses mass spectrometry to identify specific proteins that are over-expressed in cancer cells, blood, urine, or any substance that contains proteins.
Using this new technique, they have already identified two proteins – MIF and CyP-A -- whose levels are elevated in lung cancer cells but not in normal cells, said Edward Patz, M.D., professor of radiology and pharmacology and cancer biology at Duke.
Their discovery is one of the first steps toward elucidating potential new drug targets aimed at blocking the effects of these proteins. Scientists could also develop a simple blood test using MIF and CyP-A as molecular markers to diagnose lung cancer without the need for invasive biopsies.
Results of the study are published in the April 1, 2003, issue of Cancer Research.
"Our technique is a new paradigm for identifying protein targets in cancer because we are zeroing in on the protein itself rather than searching for a defective gene and then hunting down its relevant proteins," said Patz, lead author of the study
The new technique uses a sophisticated analytical instrument called a mass spectrometer, which electrically charges or "ionizes" proteins, then determines each particle's precise mass and relative abundance in a particular sample. The Duke team has expanded the use of mass spectrometry to determine the identity of proteins -- the first time this technique has ever been used to "fingerprint" proteins in lung cancer.
In doing so, they have reversed the traditional order of research in which scientists first identify a defective gene, and then identify the disease-specific protein it produces. Locating a defective gene is important, but it is only the starting point in the discovery process, emphasized Patz. A single gene can produce many different proteins, only one of which may be the culprit in a particular disease process, he said. Identifying the protein puts scientists much closer to the intended target of therapy, said Patz.
"Finding a new approach that can pinpoint which proteins contribute to malignancy is critical because current approaches we use to diagnose and treat lung cancer have had no significant impact on lung cancer mortality over the last several decades," said Patz. Despite extensive efforts in genomics, drug discovery and lung cancer screenings, the overall five-year survival rate remains about 14 percent, he said.
The Duke team, including molecular biologist Michael Campa Ph.D., and mass spectrometry expert Michael Fitzgerald, Ph.D., used an instrument called a "matrix-assisted laser desorption/ionization time-of-flight mass spectrometer" (MALDI-TOF) to electrically charge tumor particles. The instrument then determines each particle's precise mass and hence its level or "expression" within tumors. The scientists then took the most significant protein "peaks" recorded by the instrument and purified the samples repeatedly until they were able to determine each protein's unique amino acid structure or fingerprint.
The two proteins they identified in the lung cancer samples were MIF and CyP-A. MIF is known to be involved in non-small cell lung cancers, but CyP-A was not previously linked to lung cancer, and its exact functions in cancer are unknown. However, it may play a role in cellular growth and differentiation, transcription control, cell signaling and immunosuppression, all of which are important aspects of malignancy, said the researchers.
While the Duke team is not the first to observe significant protein peaks using MALDI-TOF, they are the first to actually identify which proteins they have observed and to begin analyzing the proteins' functions within tumor cells.
"Scientists have generated protein peaks and used them to diagnose various diseases, but we have gone an extra step to discover what the protein is and to ultimately use that protein as a potential molecular target for therapy and diagnostics," said Patz. "It is useful to know that you have a marker for the disease, but it is far more useful to understand the biology of disease and use that knowledge to develop new strategies."
Even more exciting, said Patz, is that MALDI-TOF can be used to identify proteins in any substance, including blood, sputum, urine and tissue. The instrument can detect proteins of low molecular mass, acidic or basic proteins, and at concentrations much lower than other techniques are able to detect, thereby expanding the utility of MALDI-TOF to virtually any disease process.
Because of its sensitivity, Patz plans to use MALDI-TOF to develop a blood serum test to diagnose lung cancer in patients. Currently, patients with suspected lung cancers undergo multiple imaging studies using CT or PET, while others require a biopsy to analyze the tissue for malignancy. A simple blood test would spare patients from these procedures.
News & Media Front Page