News & Media Front Page
Novel Chemical Better Maintains Pancreatic Islet Cell Structure and Function During Freezing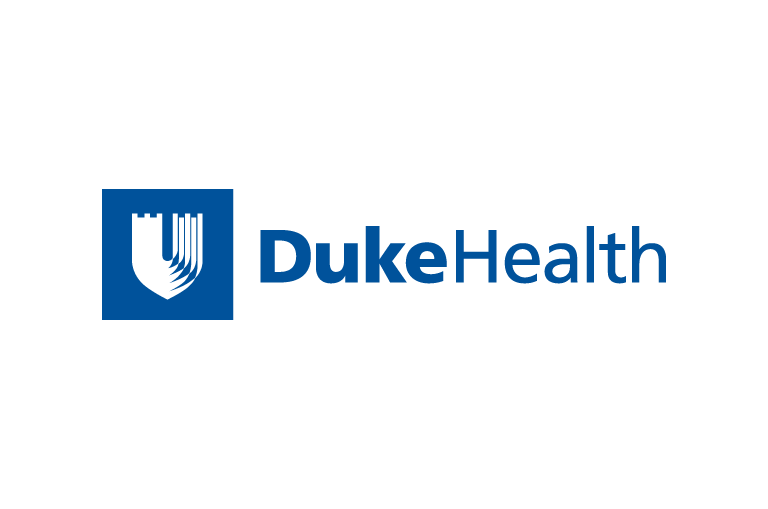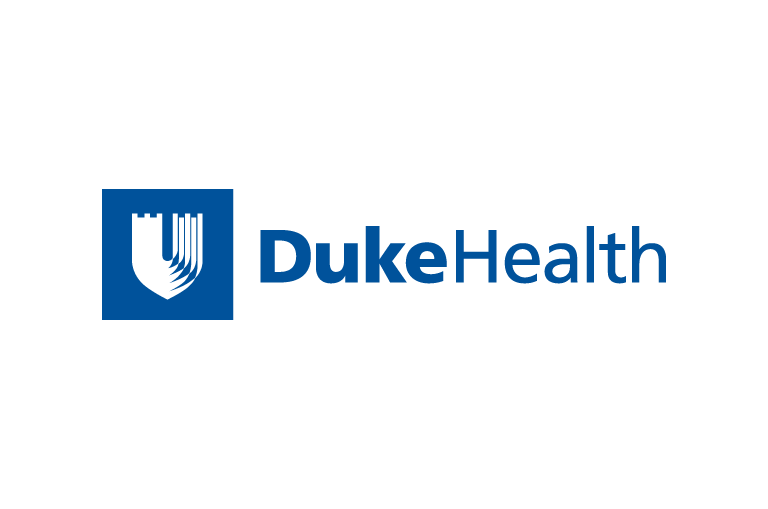 Contact Duke Health News
919-660-1306
BIRMINGHAM, Ala. -- Researchers at Duke University Medical Center have shown that a novel chemical permits greater amount of insulin-producing islet cells to survive freezing intact. Additionally, the researchers reported, these cells appear to be better able to secrete insulin in response to glucose after they are thawed, in contrast to currently available techniques.
The discovery could represent an important step forward in making islet cell transplants a viable treatment option for patients with diabetes, they said.
Currently, islet cells are frozen, or cryopreserved, using dimethyl sulfoxide (DMSO). Upon thawing, only about half the cells treated with DMSO are viable. The Duke researchers instead tested a chemical known as polyvinylpyrrolidone (PVP) on isolated rat islets. Not only did they find that up to 80 percent of the cells survived freezing intact, the cells had double the ability to secrete insulin in response to the presence of glucose after thawing, when compared to cells frozen with DMSO.
"PVP is a novel cryoprotectant that appears to maintain islet cell integrity and function during cryopreservation," said Hesham El-Shewy, Ph.D., a post-doctoral fellow at Duke who presented the results of the Duke study today (April 5, 2003) during the 13th annual scientific sessions of the Society of Black Academic Surgeons. "One of the important factors in making islet cell transplantation a viable and effective treatment for diabetes will be the ability to reliably store them."
Insulin, a hormone produced and secreted by the specialized pancreas cells called islets of Langerhans, converts sugars, starches and other foods into the energy needed for bodily function. These islets do not function properly in insulin-dependent, or Type I, diabetes. These patients must inject insulin to stave off the long-term effects of improper glucose metabolism -- effects that include blindness, kidney disease, heart disease, nerve damage, limb loss and potentially death.
Surgeons have been transplanting whole human pancreases since 1966, which has permitted many diabetics to stop injecting insulin, but there are not nearly enough organs to go around, prompting researchers to seek alternatives.
While islet cell transplants have had some success, the chemical process employed to isolate the cells is labor intensive and can take as many as three to four human pancreases to provide the approximately one million islet cells needed to obtain enough viable cells for a transplant. Availability of a reliable procedure to pre-store islets would diminish the labor and make it possible to pool islets taken from human pancreatic donors to do a transplant, the researchers said.
As an alternative, the Duke team is investigating the possibility of using islets taken from pigs, which would provide an almost unlimited source of such cells. Those studies are currently being conducted in baboons. Whether human or pig islets are used as an eventual treatment for human diabetes, however, a key will be a reliable way to preserve them until needed for transplant, the researchers say.
"The most widely used agent in cryopreservation is DMSO, which is a small molecule that infuses into the cell and stabilizes it during freezing," explained Emmanuel Opara, Ph.D., associate research professor of experimental surgery and cell biology and principal investigator for Duke's islet cell research program. "However, when the cells thaw, the cellular contents become destabilized and more importantly, a key enzyme involved in the metabolism of glucose is disturbed.
"PVP, on the other hand, is a large molecule that cannot enter the cell," Opara continued. "Rather, because of its high viscosity, it has a lower freezing point and envelopes the cell. PVP protects the islet and prevents disruptive ice crystals from forming within the cell."
When searching for alternatives to DMSO, the researchers discovered PVP, which has been used in the past for the cryopreservation of blood platelets. Further studies on islets taken from pigs are ongoing, and if they continue to show success, PVP will be used as the cryopreservation agent of choice for the pig islet research in diabetic baboons.
Diabetes is a major worldwide problem. An estimated 135 million people around the world suffer from the disease, with 16 million of them in the U.S. Treating diabetes and its complications cost the U.S. $132 billion each year, the researchers say.
Although still experimental, islet cell transplants could become the treatment of choice for Type I diabetes, said Opara. A majority of Type II diabetics are not candidates, since the root of their disorder is not improper production of insulin, but rather the inability of receptors in the body to properly process insulin, he said.
The study was supported by the Robert Leet and Clara Guthrie Patterson Trust, Hartford, Conn., and the Duke Department of Surgery. Joining El-Shewy and Opara in the resaearch were Duke colleagues William Kendall, M.D., M. Darrabie and Bradley Collins, M.D.
News & Media Front Page