News & Media Front Page
Antiepileptic Drug Useful for Weight Loss in Obese Adults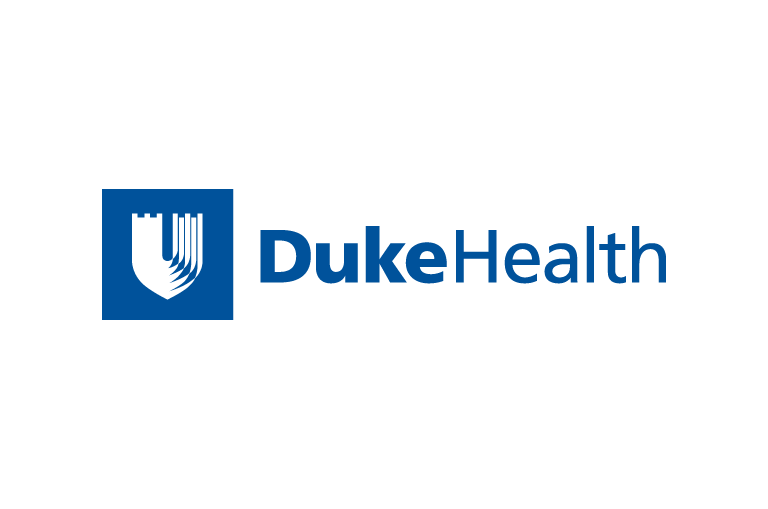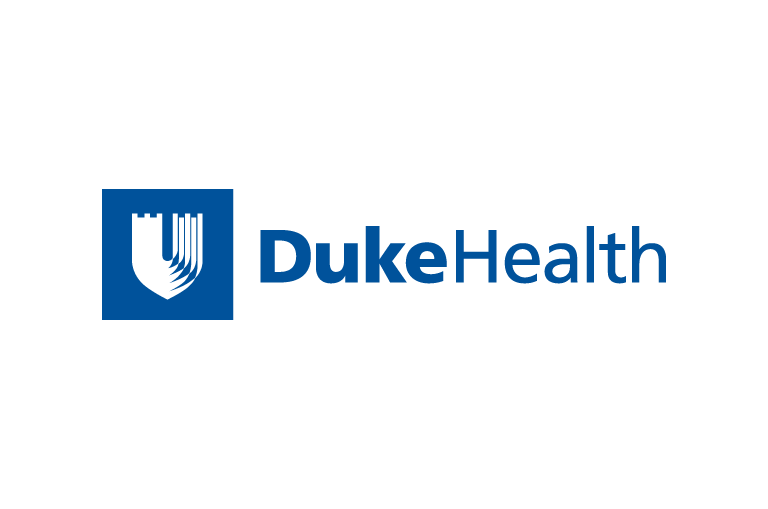 Contact Duke Health News
919-660-1306
DURHAM, N.C. – Researchers at Duke University Medical Center have concluded, in a preliminary study published today, that the drug zonisamide (trade name Zonegran), an anticonvulsant used to treat some types of epileptic seizures, has appetite-reducing effects that could eventually offer hope to thousands of people as an effective therapy for weight loss.
With obesity on the rise in the U.S. and other developed countries, clinicians and researchers remain vigilant in their pursuit of therapies that can be beneficial and safe for patients at risk of complications due to their overweight. Obesity and overweight are risk factors for a number of health disorders, including diabetes, heart disease, stroke, hypertension, osteoarthritis and sleep apnea.
"We need to find more weapons to fight obesity," said Kishore Gadde, M.D., director of the obesity clinical trials program at Duke and principal investigator of the study. "Many treatments currently on the market do not help patients because of lack of efficacy, adverse side-effects or contraindications. We are delighted with the results of this preliminary study with zonisamide."
The study appears in the April 9, 2003 issue of the Journal of the American Medical Association.
Researchers enrolled 60 participants, 55 women and five men, with an average body mass index (BMI) of 36.3. In order to be considered for participation, their BMI had to be within the BMI range of 30 and 44. Body mass index is a calculation based on a person's height and weight that offers a more reliable gauge of overweight and obesity than simply relying on body weight alone. A BMI of 30 and over constitutes obesity, according to the National Institutes of Health. The average age of participants was 37 years.
Each patient was randomized to receive either zonisamide or placebo. All participants were placed on a low-calorie diet, standard for many obesity clinical trials. A low-calorie, or "hypocaloric" diet reduces a person's daily energy intake by 500 kilocalories per day from the amount needed to maintain their current weight. The participants were encouraged to decrease their portion sizes, eat more fruits and vegetables, and to drink eight eight-ounce glasses of water each day, as well as to increase their physical activity. Compliance was monitored with self-rated food diaries.
Zonisamide therapy was started at 100 milligrams per day with a gradual increase to 400 milligrams per day and further increase to 600 milligrams per day for patients losing less than 5 percent of body weight at the end of 12 weeks. Placebo dosing was identical.
The participants were followed for a period of 16 weeks in this randomized, double-blinded, placebo-controlled trial. At the end of 16 weeks, participants had the option to continue their treatments for an equal amount of time as part of an optional single-blind extension of the study. In a single-blind study, researchers know which treatments the participants are receiving, but the participants remain unaware if they are receiving active therapy or placebo.
Participants who were placed on zonisamide with the hypocaloric diet lost more weight than their counterparts who received the placebo while following a hypocaloric diet, according to the researchers. After the first 16 weeks, on average, the zonisamide group lost 14.1 pounds of body weight versus 2.2 pounds for the group on placebo.
The most important observation from the single-blind extension phase was that most participants continued to lose weight on zonisamide, the researchers say.
While weight loss was impressive in this study, the researchers emphasize that further studies are needed before clinicians begin prescribing zonisamide in an off-label manner for weight loss.
"The pharmacology of zonisamide shows it to have the profile of an anti-obesity drug," said Gadde. "It seems to exert positive effects on brain serotonin and dopamine, two neurotransmitters that are known to regulate hunger, satiety and cravings. However, more research on greater numbers of people will be necessary before we can safely recommend zonisamide as a treatment for obesity."
Further research on zonisamide for weight loss has not yet been planned at Duke. Study coauthors include Deborah M. Franciscy, H. Ryan Wagner II, and Dr. K. Ranga Krishnan, all of Duke University Medical Center.
The study was investigator-initiated and supported by an unrestricted educational grant to Duke University from Elan Biopharmaceuticals of La Jolla, CA. Elan Biopharmaceuticals is the manufacturer and provider of the zonisamide used in this study, but did not take part in the protocol development, data collection, data management, statistical analysis or manuscript preparation. None of the authors have any affiliations or financial ties to Elan Biopharmaceuticals apart from the funding of this research study.
News & Media Front Page