News & Media Front Page
Kicking Off the 30th Anniversary of Duke Children's Classic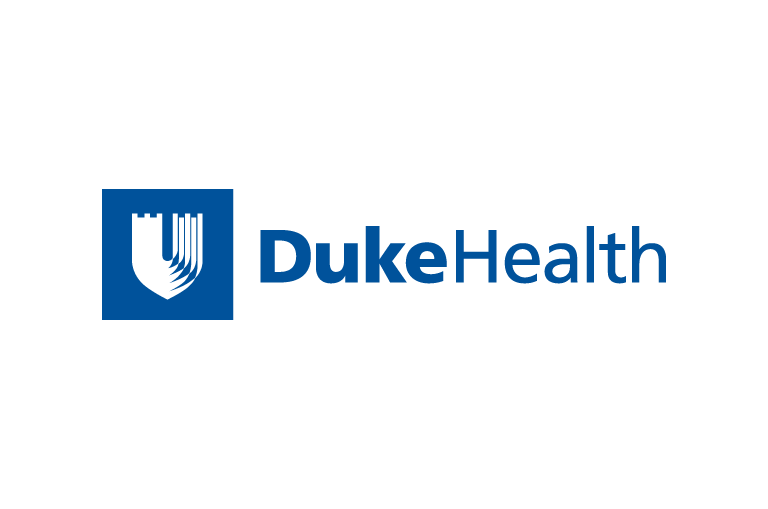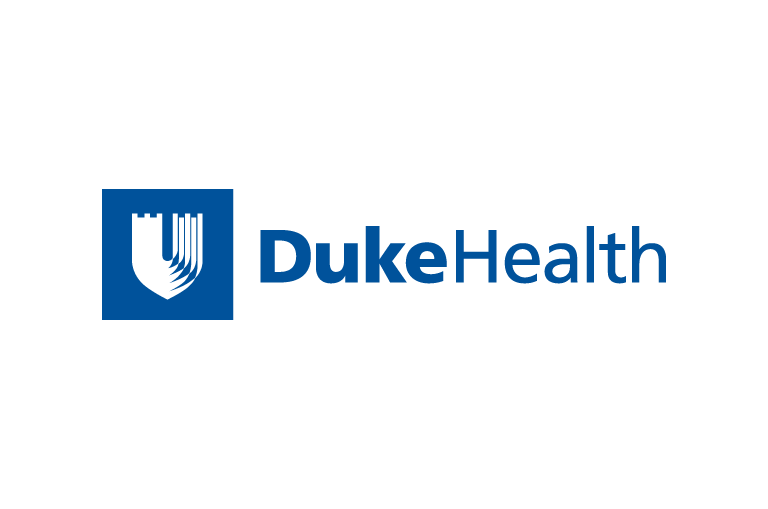 Contact Duke Health News
919-660-1306
WHAT:
2003 Duke Children's Classic
Hosted by Jeff Foxworthy and Bucky Waters
WHEN:
1 p.m. Tuesday, April 15, 2003
WHERE:
Cameron Indoor Stadium, Media Room (Lower level)
WHY:
30 Days Out Media Lunch
Unveiling of the 2003 Poster Winner (Designed by local
child)
Celebrity Lists for the 2003 Classic
BACKGROUND:
This year a local art contest was established to give community
children the opportunity to design the poster for the 30th Duke
Children's Classic, benefiting Duke's Children's Hospital. The
winning poster will be unveiled along with the celebrity list
for the Classic. There will be opportunities to interview Jeff
Foxworthy, celebrity chairman of the Duke Children's
Classic.
News & Media Front Page