News & Media Front Page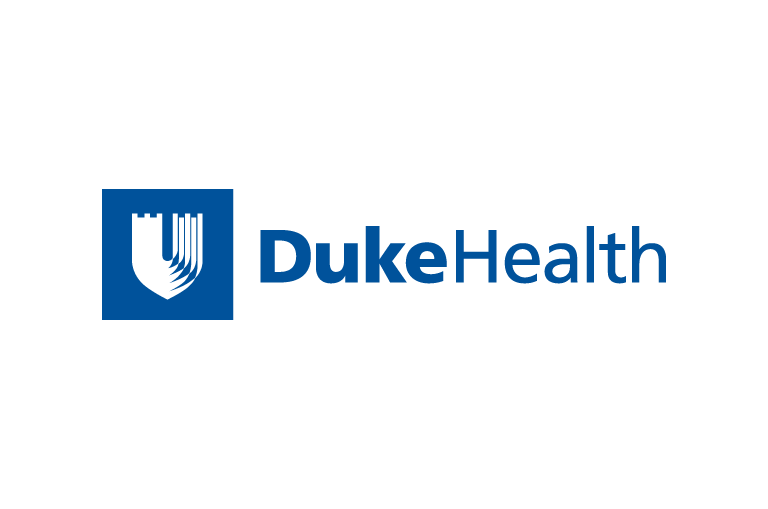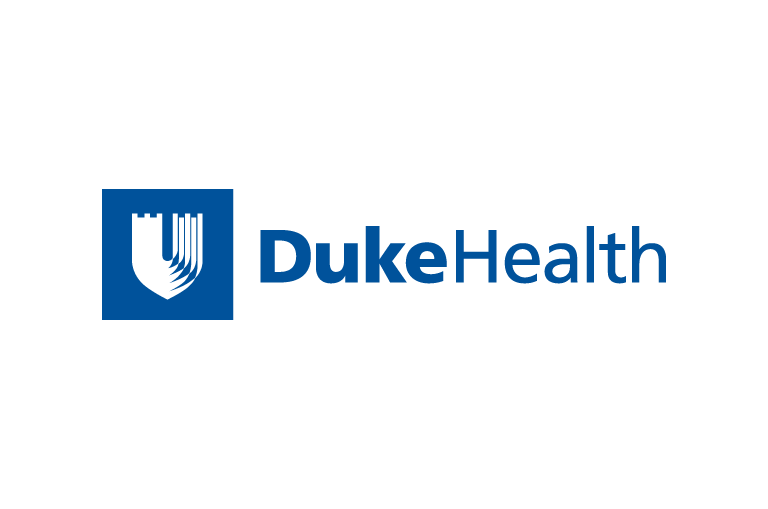 Contact Duke Health News
919-660-1306
Accidents are the leading cause of injury and death for
children ages 14 and under. This year's National Safe Kids Week (April
29-May 7) focuses on parents as role models for safe behavior
and encourages parents to back up their words about safety with
actions.
"Do as I say, not as I do." Sadly, that's the message many
parents send to their children about safety, according to
Claudia McCormick, director of the Trauma Program at Duke
University Medical Center.
"We need to be what we want our kids to be," said McCormick.
"They look to us to see how we behave. When they look at the
adults around them, the closest person they look at is their
parent."
The theme of this year's National Safe Kids Week is "Follow
the Leader, Safety Starts With You." McCormick said the theme
puts the responsibility squarely on parents to serve as safety
role models. Do we buckle up on every car trip? Do we wear a
bike helmet? Do we follow pedestrian safety guidelines? Do we
practice safety in and around the water?
Even if we insist that our children follow safety rules,
often we fail to do so ourselves, she said. However, most
experts believe the most important thing we can do prevent
childhood injuries is to demonstrate and model positive safety
behaviors for our kids.
With schools letting out for the summer soon and increased
hours of daylight, McCormick said we're heading into the most
dangerous time of the year, the period known in some emergency
rooms as 'trauma season.'
"The kids are out and around more. They're not in a
monitored school situation. They're free to be out playing
during the day. There's much more opportunity to become
injured. One key factor is bike helmets and bike safety rules.
Another is riding in the car when the family is on vacation.
Water safety becomes critical as pools open and lakes warm up.
Children should know how to swim and the appropriate safety
gear to wear in and around the water."
To learn more about what you can do to help promote child
safety in your family and your community, visit the web site of
the National Safe Kids
Campaign. The site includes a safety checklist for parents,
in English and Spanish.
News & Media Front Page