News & Media Front Page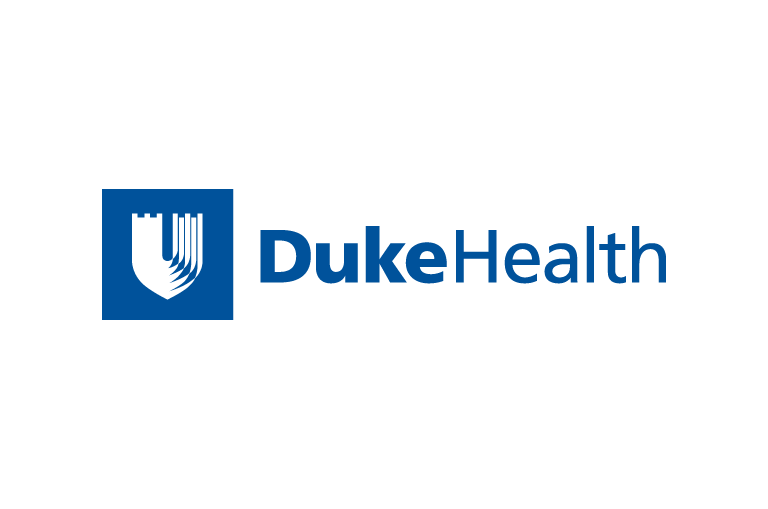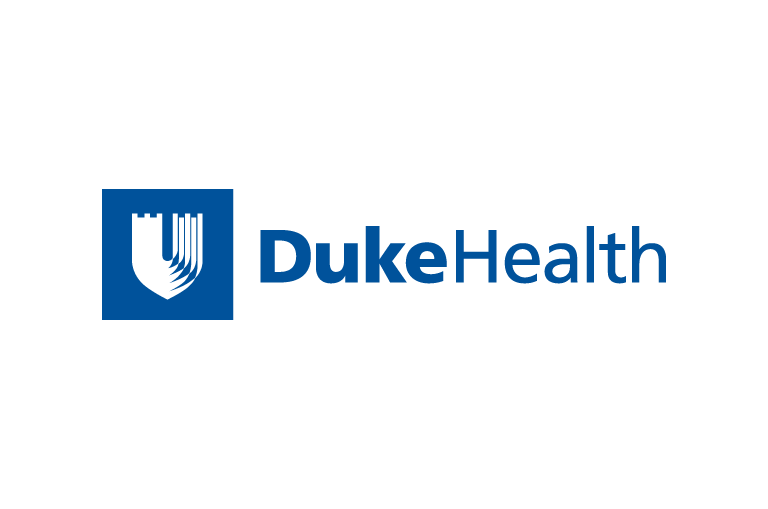 Contact Duke Health News
919-660-1306
Brigid Hogan, Ph.D., chairman of Cell Biology at Duke University Medical Center, has been elected to the National Academy of Sciences.
The announcement was made May 3, 2005, during the business session of the 142nd annual meeting of the Academy in Washington. A total of 72 new members were elected in recognition of their distinguished and continuing achievements in original research. Those elected today bring the total number of active members to 1,976.
Membership in the Academy is considered one of the highest honors that can be accorded a U.S. scientist or engineer.
Hogan is considered a world leader in developmental biology and stem cell research. She is a member of the NAS's Institute of Medicine, a fellow of the American Academy of Arts and Sciences and a fellow of the Royal Society of London, among other prestigious groups.
Hogan became the first woman to be appointed chair of a basic science department at Duke when she assumed the post in 2002.
The British-born Hogan is by training a developmental biologist whose research with mouse embryos is designed to lead to a better understanding of the genetic origins of birth defects.
The goal of her research is to understand the molecular, cellular and genetic basis of organogenesis, the process by which complex organs like the lung, eye, kidney and axial skeleton develop from small embryonic rudiments of undifferentiated cells. Her research has implications for the repair and regeneration of damaged tissues.
The National Academy of Sciences is a private organization of scientists and engineers dedicated to the furtherance of science and its use for the general welfare. It was established in 1863 by a congressional act of incorporation signed by Abraham Lincoln that calls on the Academy to act as an official adviser to the federal government, upon request, in any matter of science or technology.
News & Media Front Page