News & Media Front Page
Memory Walk Dedication Set for May 18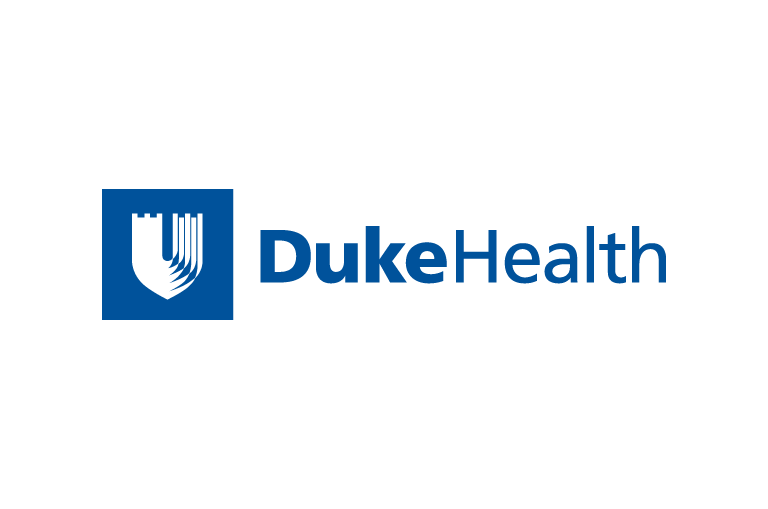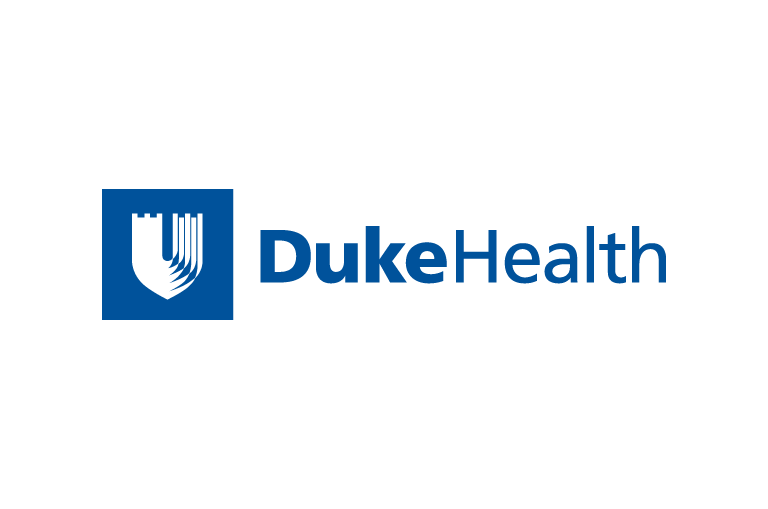 Contact Duke Health News
919-660-1306
DURHAM, N.C. -- Duke Community Hospice Services will be holding its Spring Memory Walk Dedication Ceremony at 3 p.m. Sunday, May 18, at the Unicorn Bereavement Center's W. S. Carver Gardens at the Meadowlands in Hillsborough.
The Memory Walk in the Carver Gardens has hundreds of bricks inscribed with special memories of loved ones. Each brick and each name represents a loved one -- a mother, father, son, daughter or friend.
At this service, loved ones are invited to be present as the brick inscriptions are read and the walkway is once again dedicated to the honor of those for whom commemorative bricks have been placed.
To obtain additional information about the Memory Walk Dedication contact Doreen Matters at 919-620-3853 or visit http://www.dhcc.dukehealth.org.
- - - - - - -
Established in 1979 as Triangle Hospice, Duke Community Hospice is dedicated to helping terminally ill patients and their caregivers face the end stages of a terminal illness with dignity, compassion and comfort.
News & Media Front Page