News & Media Front Page
Duke's Medical School Among Nation's Top Ten for NIH Awards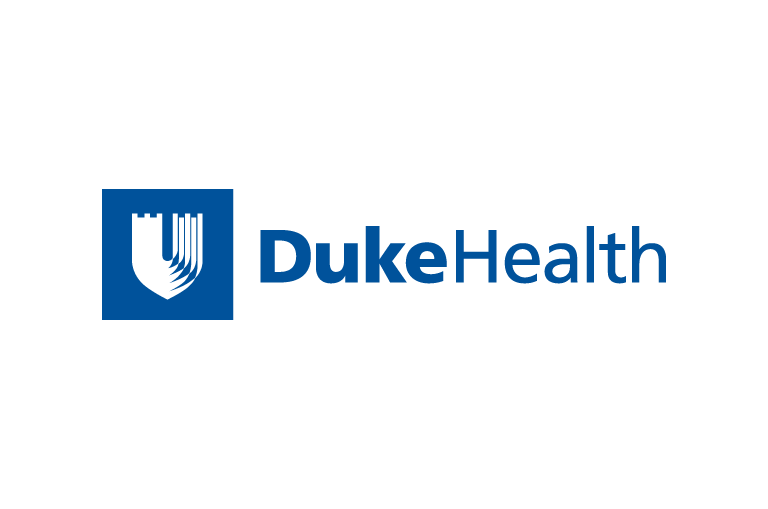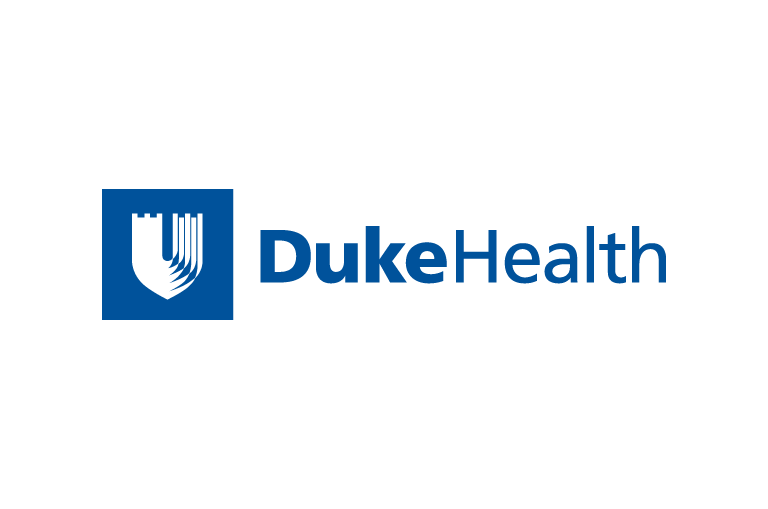 Contact Duke Health News
919-660-1306
Durham, N.C. -- Duke
University School of Medicine saw its research funding from
the National Institutes of
Health (NIH) increase by more than 20 percent in fiscal
year 2002, according to the federal agency's latest figures
released this month. This rate of growth was the highest among
the 15 top-ranked institutions in the nation, according to the
report.
The school now ranks eighth in the country among medical
schools in terms of NIH funding. In fiscal year 2001, Duke University School of
Medicine finished the year in 10th place.
Dean R. Sanders Williams, M.D. commented: "The dollars we
receive from the NIH provide the means to achieve our goals in
research: notable discoveries that advance human health. The
competition for these awards is fierce, ensuring that the U.S.
taxpayer receives real value for these investments. The success
of Duke faculty in competing for NIH funding reflects a
pleasing combination of talent, dedication and hard work."
Duke's School of Medicine received 598 awards for a total of
$245.5 million. The majority of the awards funded research
grants, with the remainder going toward training grants,
fellowships, research and development contracts and other
awards.
The department of medicine received $79.9 million, making it
the top Duke NIH grantee. Duke's department of surgery received
$35 million -- more funding than any other surgery department
in the country. Other Duke research areas among the nation's
top 10 for NIH funding include biology, biostatistics,
radiation and diagnostic oncology, psychology and
pharmacology
NIH is the leading supporter of biomedical research in the
United States. The level of NIH support garnered by Duke's
School of Medicine is a testament to the school's position at
the forefront of scientific discovery and the translation of
those discoveries into medical applications aimed at the
diagnosis, prevention and treatment of disease, Williams
said.
News & Media Front Page