News & Media Front Page
Jesica Santillan Dies at Duke Hospital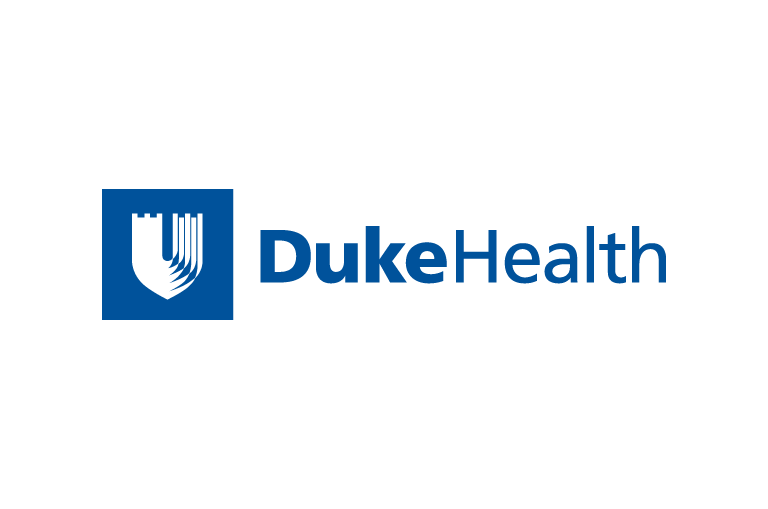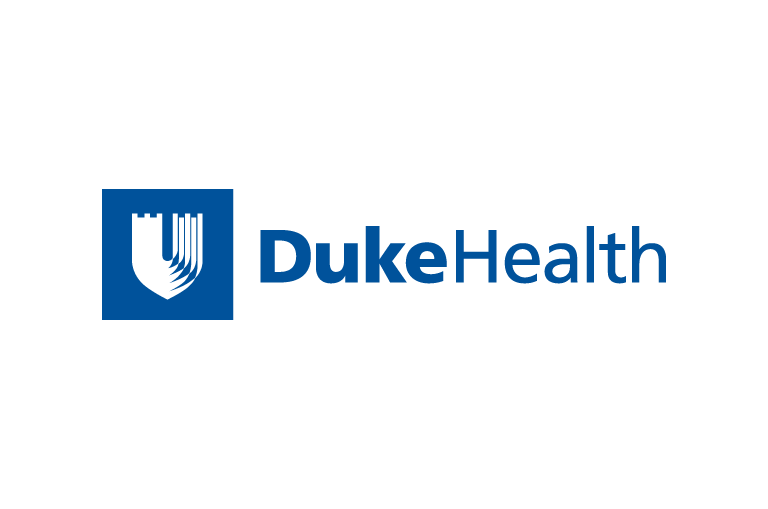 Contact Duke Health News
919-660-1306
DURHAM, N.C. -- Following a series of tests, doctors at Duke University Hospital determined that Jesica Santillan, 17, meets the criteria for the declaration of brain death. She was pronounced dead at 1:25 pm today (Feb. 22).
"All of us at Duke University Hospital are deeply saddened by this," said William Fulkerson, M.D., CEO of the hospital. "We want Jesica's family and supporters to know that we share their loss and their grief. We very much regret these tragic circumstances."
Jesica suffered for several years from cardiomyopathy, a life-threatening condition that left her heart and lungs weak.
She received her first heart-lung transplant at Duke on Feb. 7. Because of a blood-type mismatch the organs were rejected by Jesica's body.
A second set of compatible organs was located on Feb. 19 and transplanted on Feb. 20. As a result of new procedures Duke instituted after Jesica's first transplant, three physicians were involved in ensuring organ compatibility before the second operation.
Doctors treating Jesica detected significant worsening of brain function less than a day after her second transplant. Despite aggressive medical support, her condition worsened.
A review of events leading up to this mismatch has led to revised procedures at Duke University Hospital to prevent such errors in the future.
"All of us at Duke have agonized over the problems in Jesica's treatment and we have taken actions to ensure that nothing like this will ever happen again," said Fulkerson. "This has been a very tragic time and Jesica has had an enormous impact on all of us here. We are doing everything humanly possible to provide the best care for all our patients, and we are committed to upholding the highest medical standards as we move forward."
News & Media Front Page