News & Media Front Page
Statement From Karen Frush, M.D., Concerning Care of Jesica Santillan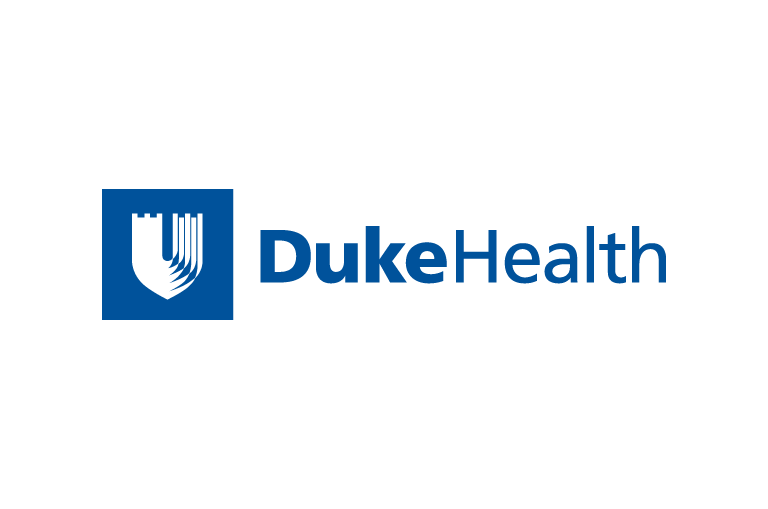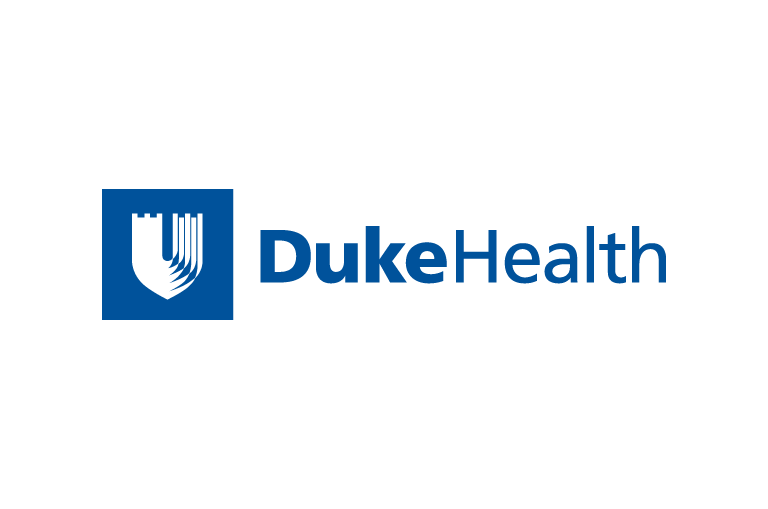 Contact Duke Health News
919-660-1306
The following statement regarding care provided to Jesica Santillan on Feb. 22, 2003 is from Karen Frush, M.D., chief medical director of children's services at Duke University Medical Center.
"Jesica Santillan was pronounced dead by Dr. Eva Grayck, the attending physician in the pediatric intensive care unit, following declaration of brain death by the attending neurologist at 1:25 p.m. Saturday (Feb. 22, 2003). Dr. Grayck told the family that we were very sorry but Jesica had died. All criteria to determine brain death had been met including multiple clinical examinations and confirmatory tests, such as an EEG, cerebral perfusion study and apnea tests. The critical message that we tried to convey, with the assistance of interpreters, was that Jesica was dead. All requests by the family, such as second opinion or continuation of ventilator and medication support, were not options in the setting of death. By North Carolina law it is up to the physician to stop all support once the patient has died. We explained to them that Jesica was not in a coma or a vegetative state and therefore it was not the family's option to maintain her on a ventilator. After Jesica's family and clergy had time to be with her and offer prayers and last rites, we made the decision to stop infusion of the medications supporting her heart at 5 p.m. and by 5:07 p.m. her heart stopped. We then turned off the ventilator at 5:10 p.m.
"The family did ask for a second opinion, however I explained that second opinions are for alternative treatment options. There's no alternative treatment options once death has been declared. In this case her brain death was indisputable according to two pediatric neurologists. The option they had was whether or not they would speak with Carolina Donor Services about organ donation. We had been advised by CDS that based on their initial assessment several organs may be viable for donation. I explained to Jesica's family that this was the situation that other families were in when they made a decision to allow organs to be donated that could help someone like Jesica. Three certified translators were helping to convey our message to Jesica's family. However, her mother declined to speak with Carolina Donor Services who were present on site. They refused and we told them we would respect their decision."
News & Media Front Page