News & Media Front Page
International Team Presents New Guidelines for Treating and Preventing Deadly Blood Clots in Cancer Patients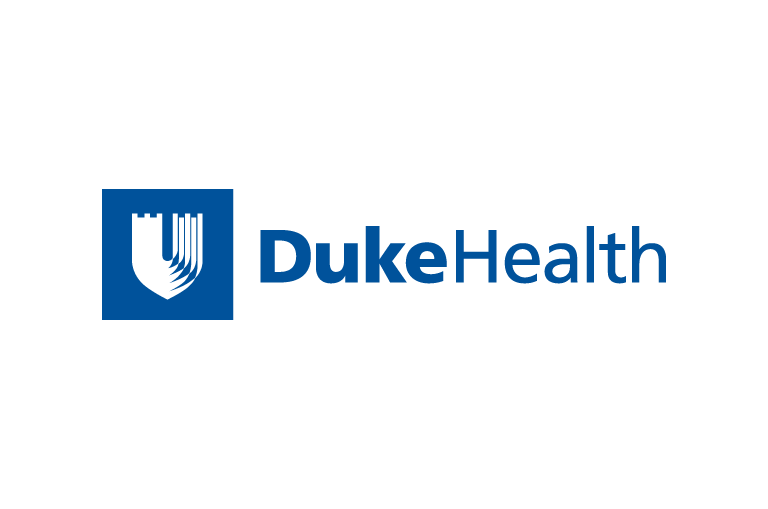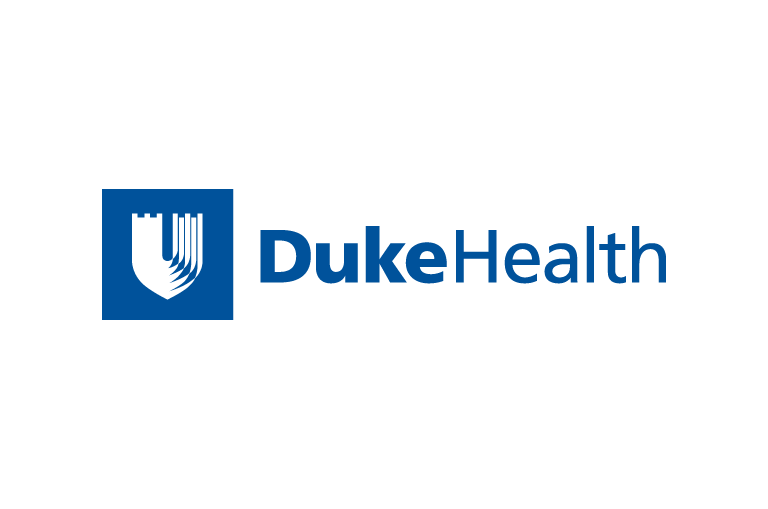 Contact Duke Health News
919-660-1306
DURHAM, NC -- An international panel of researchers led by an oncologist from the Duke Comprehensive Cancer Center has put together a set of guidelines for the prevention and treatment of dangerous blood clots that threaten cancer patients.
"Cancer patients are at increased risk for what is known as venous thromboembolism -- or the formation of a blood clot -- which can be deadly," said Gary Lyman, MD, director of the Health Services and Outcomes Research Program in Oncology at Duke and co-chair of ASCO's Venous Thromboembolism Expert Panel. "These new guidelines will give clinicians some of the tools they need to prevent and treat this dangerous complication of cancer."
The guidelines, which are based on studies that have been reported in the medical literature, will be published in the December 1, 2007 issue of the Journal of Clinical Oncology. They will also appear early online on the American Society of Clinical Oncology Web site on October 29, 2007.
It is estimated that venous thromboembolism (VTE) affects four to 20 percent of cancer patients, and is one of the leading causes of death in this population, Lyman said.
"We have long known that there is an association between cancer and risk for VTE, and we can speculate what some of the reasons for this link might be," he said. "Tumor cells may release proteins that encourage clotting, and these patients are often bedridden and immobile, which also puts them at increased risk."
Treatments, especially newer ones such as the anti-angiogenesis agents which work by cutting off a tumor's blood supply, may also increase the risk of VTE, Lyman said.
Anticoagulants, or blood thinners, are the primary treatment for blood clots, and the new guidelines suggest using them preventatively in populations that are at-risk, including hospitalized cancer patients.
"The guidelines also suggest that cancer patients who develop a blood clot should be treated with an anticoagulant for at least six months afterward," Lyman said. "On the flip side, our guidelines recommend that patients who are not hospitalized should not be routinely treated with an anticoagulant, unless they are receiving certain types of therapies that may increase risk."
Lyman said patients should be aware of their risk and ask their doctors about how to minimize it.
"The message to patients is to add this to the list of things to ask your doctor about," he said. "What can I do to minimize my risk of blood clots? Do I need to be considered for a blood thinner, and if so, at what point in time?"
Blood thinners should be used with caution in patients at high risk for bleeding, Lyman said. The details are explained in the new guidelines, which are accompanied by a corresponding patient guide, available online at ASCO's People Living With Cancer Web site, www.cancer.net/patient.
Other members of the expert panel that developed these guidelines include Nicole Kuderer of Duke; Alok Khorana and Charles Francis of the University of Rochester; Anna Falanga of Ospedali Riuniti di Bergamo in Italy; Daniel Clarke-Pearson of the University of North Carolina – Chapel Hill; Christopher Flowers of Emory University; Mohammad Jahanzeb of the University of Tennessee; Ajay Kakkar of the Barts and London School of Medicine; Mark Levine of McMaster University; Howard Liebman of the University of Southern California; David Mendelson of Premiere Oncology; Gary Raskob at the University of Oklahoma; Mark Somerfield and Paul Thodiyil of New York Methodist Hospital; and David Trent of the Virginia Cancer Center.
News & Media Front Page