News & Media Front Page
Duke Raleigh Cancer Center Sponsors Free to Breathe Run/Walk to Raise Funds, Awareness of Lung Cancer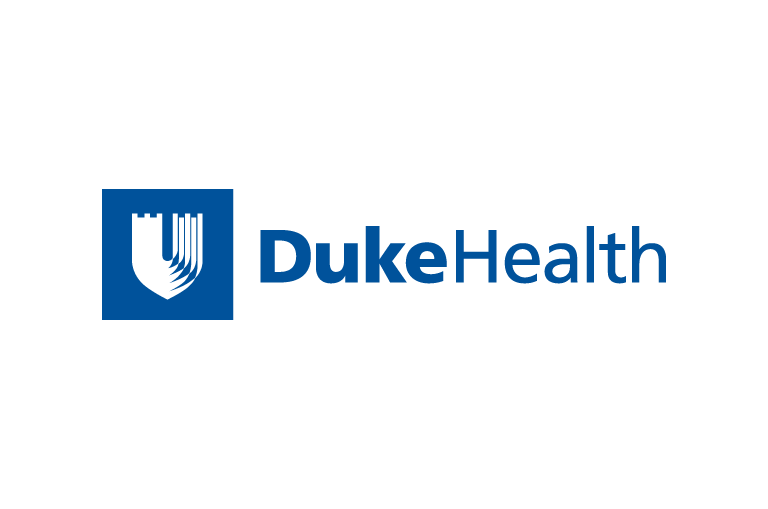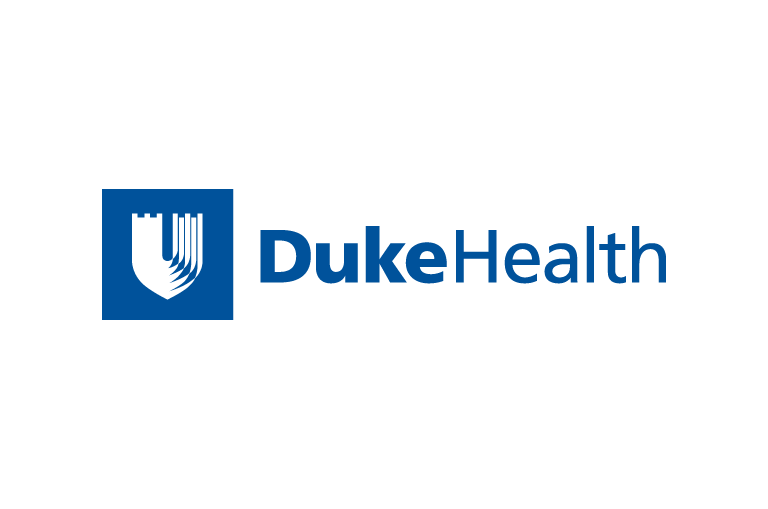 Contact Duke Health News
919-660-1306
RALEIGH, N.C. – As an emergency room nurse, Marilyn Plaster
has seen a lot in her 20 years at Duke Raleigh Hospital. But
nothing prepared her to go from nurse to patient when she was
diagnosed with advanced lung cancer in March 2007.
"When I started coughing and feeling weak and short of
breath, I had an inkling that it might be lung cancer," said
Plaster, 60, who had been a smoker. "But still, nothing
prepares you to hear those words."
Plaster was treated with radiation and two rounds of
chemotherapy at Duke Raleigh Cancer Center, and is doing
better.
On Saturday, November 3, Plaster will be part of an expected
group of 500 people at Ravenscroft School in Raleigh for the
first annual Free to Breathe 5K Run/ Walk to increase awareness
and raise money for lung cancer research.
"I won't be running or walking, but I will be there because
I think this is so important," she said. "I was surprised to
learn that lung cancer is the leading cause of cancer deaths in
this country, and it's upsetting that it doesn't get the
attention or the financial support that other cancers do."
The event is sponsored by Duke Raleigh Cancer Center and was
organized by North Carolinians Against Lung Cancer (NCALC), a
lung cancer advocacy group made up of survivors, supporters and
health care professionals, in conjunction with the National
Lung Cancer Partnership (NLCP), the only lung cancer advocacy
organization founded by physicians and researchers.
"Lung cancer affects all kinds of people -- smokers,
non-smokers, mothers, fathers, brothers, sisters, sons and
daughters," said Jennifer Garst, M.D., a lung cancer specialist
at Duke, a founding member of NCALC and board member of the
NLCP. "Events like this one help us to raise awareness of the
disease and also garner financial support for more
research."
Lung cancer kills more Americans each year than breast,
colon and prostate cancer combined. Many of those who die from
the disease are non-smokers.
"I am very encouraged that so many people are expected to
come out and support the fight against lung cancer," said David
White, M.D., a thoracic surgeon at Duke Raleigh Cancer Center.
"We're able to do much more today for lung cancer patients than
we were even a few years ago, but we have a long way to go and
events like this really help us in our mission."
The first annual Free to Breathe Lung Cancer 5K will take
place on Saturday, November 3, 2007 at 9:00 a.m. at Ravenscroft
School, at 7409 Falls of Neuse Road in Raleigh. More
information about registration and directions to the school are
available online at www.freetobreathe.org
News & Media Front Page