News & Media Front Page
Two Classes of Blood Pressure Drugs Equally Effective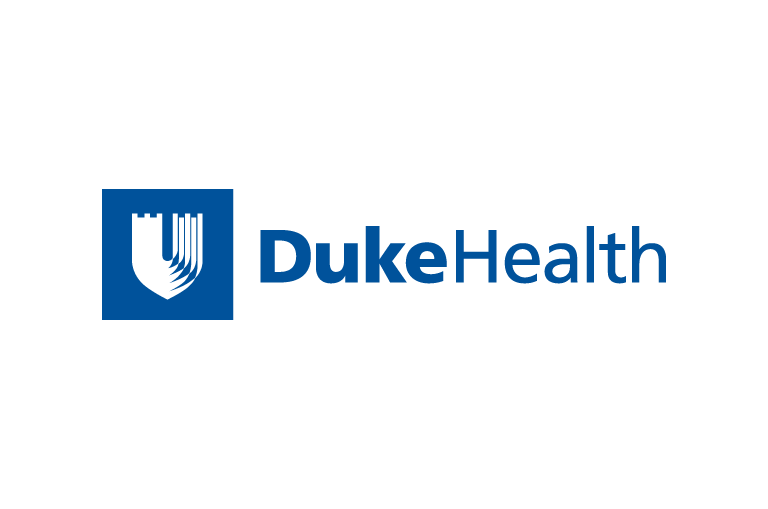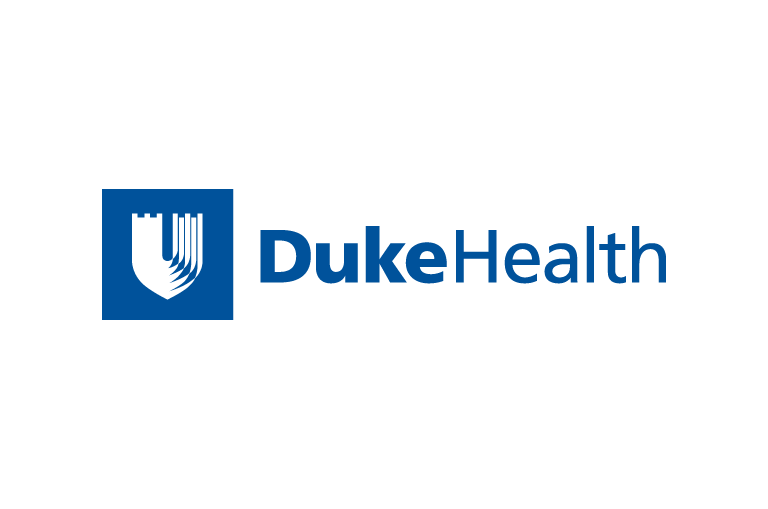 Contact Duke Health News
919-660-1306
DURHAM, NC – When choosing between two of the most widely
prescribed blood pressure medications, don't assume that newer
is necessarily better, say researchers at Duke University
Medical Center.
Reviewing the results of 16,597 patients enrolled in 50
large, randomized clinical trials where blood pressure was
measured, researchers found angiotensin-converting enzyme
inhibitors (ACE-inhibitors) and angiotensin receptor blockers
(ARBs) equally effective in controlling simple, uncomplicated
high blood pressure.
The ACE-inhibitors, however, were twice as likely as the
ARBs to cause a harmless, dry cough that affects roughly two
percent of the people who use them.
The study, published online in the Annals of Internal
Medicine, was conducted by Duke's Evidence-based Practice
Center for the Agency for Healthcare Research and Quality
(AHRQ). AHRQ is a branch of the U.S. Department of Health and
Human Services that is compiling research on head-to-head
comparisons of popular treatments for some of the most common
health conditions in the U.S.
"About a third of all Americans have high blood pressure, so
the need for these drugs is enormous," says Dr. David Matchar,
director of the Evidence-based Practice Center. High blood
pressure is serious: When left untreated, it can lead to major
health problems and even death from heart failure, heart attack
or stroke.
There are dozens of ACE-inhibitors and ARBs on the market,
but all are designed to do the same thing: alter the function
of a key enzyme that signals blood vessels to constrict and the
heart to pump harder. That may be desirable at times – when
exercising, for example – but when the process is deregulated,
it can lead to high blood pressure. ACE-inhibitors block the
creation of the enzyme, while ARBs work by protecting blood
vessels and heart muscle from receiving the enzyme's
signals.
ACE-inhibitors have been around longer and generally cost
less than ARBs. Matchar says most patients would do well on the
older drugs but may want to turn to an ARB if any cough becomes
problematic.
The researchers were hoping to discover differences between
the drugs in several areas. They found that neither one
appeared to be better than the other in improving patients'
lipid (blood fat) levels. But they were not able to find out if
there is any relationship between using either of the drugs and
increased risk of stroke or death. There weren't enough
instances of those two events to draw any conclusions, so more
study is needed.
The study was funded by the Agency for Healthcare Research
and Quality.
Duke co-authors include Douglas McCrory, Lori Orlando,
Manesh Patel, Uptal Patel, Meenal Patwardhan, Benjamin Powers,
Gregory Samsa and Rebecca Gray.
The full report is available at AHRQ's Effective Health Care
Web site, http://effectivehealthcare.ahrq.gov/index.cfm.
News & Media Front Page