News & Media Front Page
RACE: A Statewide Model of Better, Faster Heart Attack Care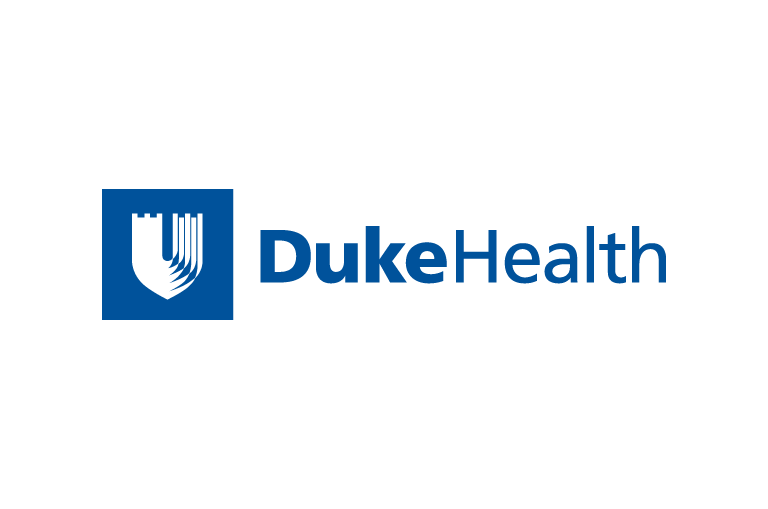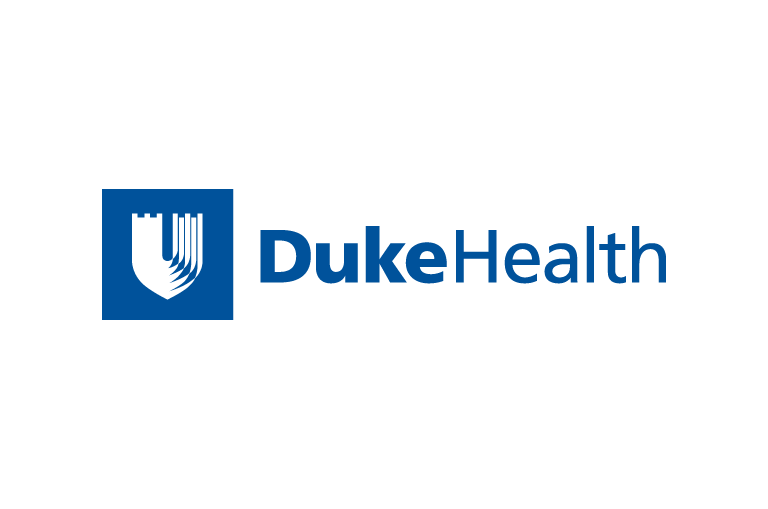 Contact Duke Health News
919-660-1306
ORLANDO, FL – A North Carolina team of doctors, nurses, hospitals and emergency medical service workers has come up with a way to provide faster, more effective treatment for heart attack patients.
It doesn't require expensive drugs or fancy new equipment. But it does require competitors to become collaborators, and it calls on everyone involved to "move treatment forward" – empowering emergency services personnel in the field to diagnose a heart attack, something only physicians had done before.
Working as partners, rather than as rivals, the team, led by clinicians at Duke University Medical Center, was able to dramatically slash the time from diagnosis to treatment with potentially life-saving therapies, especially in the area of transfers into and out of smaller, feeder hospitals.
Results of the two-year project, called RACE (Reperfusion of Acute Myocardial Infarction in North Carolina Emergency departments), were presented today at the annual meeting of the American Heart Association.
"Heart disease is the number one killer in North Carolina, and this program resulted in patients being treated faster and more effectively with life-saving care," said Dr. Christopher Granger, a cardiologist at Duke University Medical Center and a lead investigator of the project. "While several other, smaller, city-wide health systems like Boston and Minneapolis have mounted similar efforts, this is the first to demonstrate dramatic system-wide improvement on a statewide scale. We are so encouraged by the results that we feel the RACE system may be a model for change throughout the rest of the country."
"There are three times as many deaths from heart attacks as there are from car accidents," said Dr. James Jollis, a cardiologist and senior author of the study. "But while we have a trauma system to take care of accident victims, we don't have any sort of system to take care of people who suffer heart attacks."
Design of the RACE project was based on a trauma system. It involved caregivers at 65 hospitals and associated emergency medical teams throughout North Carolina. Participants were divided into five regions – Greenville, Durham, Winston-Salem, Charlotte and Asheville. Everyone focused on a single goal – to provide the fastest, most beneficial care to the greatest number of heart attack patients eligible for reperfusion, or artery-opening therapy. Reperfusion therapies include clot-dissolving drugs and blood thinners as well as a surgical procedure called angioplasty that uses slender catheters carrying balloons and stents to prop open blocked vessels.
Physicians in the RACE program credit the decision to "move care forward" with much of the program's success. "Moving care forward" means enabling first responders to do as much of the work as possible. To that end, paramedics were trained to do the work of emergency room physicians and emergency room physicians were trained to do the work of cardiologists. A single phone call from the field was enough to bring an angioplasty team to the catheterization lab, and hospitals had to admit heart attack patients, even if they didn't have any beds. "Cardiologists had to give up some of the control we were used to having," says Jollis. "It was a hard habit to break. But once we saw the results, we knew we could trust the process."
Over the two years of the program, physicians collected information on 2,000 patients, measuring pre and post-intervention times for key processes: the time from when the patient arrives at the hospital door to either angioplasty or clot-busting therapy, and the time it takes for a patient at a feeder hospital to enter and leave the transferring hospital, and the time a patient enters a feeder hospital to treatment at a second, receiving hospital. Times improved substantially in all areas.
• Median time from door to treatment for hospitals offering angioplasty fell from
85 to 74 minutes. (22 percent)
• Median time from door to infusion of clot-busting therapy fell from
From 35 to 29 minutes. (17 per cent)
• Median time from door-in to door-out at transfer hospitals fell from 120 to 71 minutes. (41 per cent)
• Median time from arriving at a feeder hospital to beginning treatment at a receiving hospital fell from 149 minutes to 106 minutes. (29 per cent)
Studies show that heart attack patients treated with reperfusion therapies within 90 minutes do best. "But many people who are eligible to get these treatments don't get them in time, or don't get them at all," says Jollis. "Now, we know how to change that."
The study was funded by a $1 million grant from Blue Cross Blue Shield of North Carolina. Researchers hope to include all the acute care facilities in the state in the next phase of the project.
News & Media Front Page