News & Media Front Page
Results of Blood Substitute Trial Show No Survival Advantage to Trauma Patients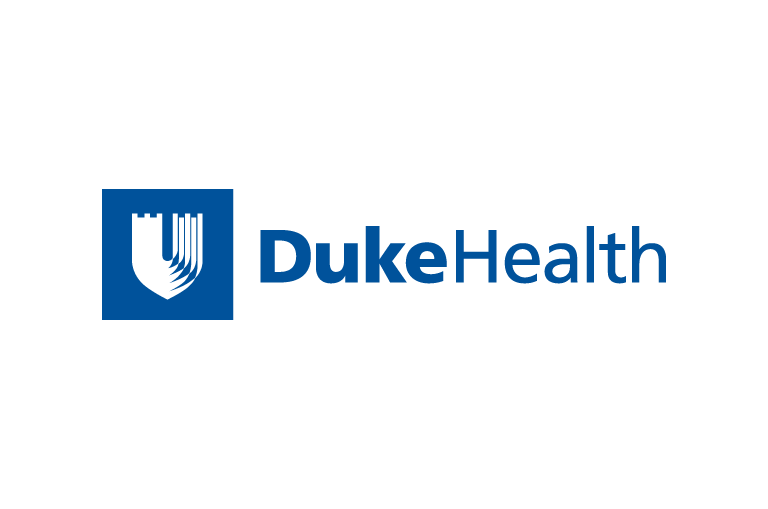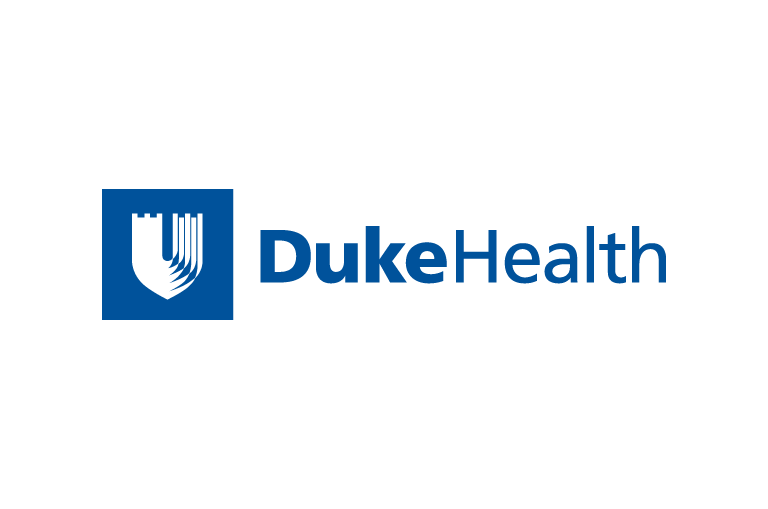 Contact Duke Health News
919-660-1306
DURHAM, N.C. – The results of a large multi-center research trial of a blood substitute for patients with life-threatening trauma and blood loss show no difference in survival between patients receiving the blood substitute, PolyHeme, in the first 12 hours after injury and those receiving the current standard of care, which is saline (salt water) prior to arrival at the hospital and saline plus blood transfusions, if needed, after arrival to the hospital. Duke University Medical Center was one of 32 sites in 19 states participating in the research trial.
Because the patients who could be in the study were unlikely to be able to provide informed consent due to the nature and seriousness of their injuries, the study was conducted under FDA regulations that allow for clinical research in emergency settings using an exception from the requirement for informed consent. Before beginning the trial, each center conducted a series of information sessions and other educational efforts throughout the community describing the details of the trial. Residents who did not want to participate in the research study were instructed to notify the study site to "opt out."
Nationwide, a total of 714 patients were enrolled in the trial – 350 were randomized to receive PolyHeme and 364 were randomized to the standard of care group. The trial was intended to determine whether or not PolyHeme was better than the traditional treatment.
According to Northfield Laboratories, the Evanston, Ill.-based company that developed PolyHeme, 13 percent of the patients who received PolyHeme died, while 10 percent of the control group died. The difference in the number of deaths between the two groups was not statistically significant, meaning the outcomes were similar regardless of the treatment the patient received, the company reported. Full study results have not yet been published in an independent medical journal.
At Duke, a total of seven patients were enrolled in the trial – four were randomized to the PolyHeme group and three to the control group. All seven patients survived without experiencing serious adverse side effects and were discharged from the hospital, according to Steven Vaslef, M.D., director of the Duke Trauma Center and Duke's principal investigator for the trial.
The results of the trial were first reported at 93rd annual meeting of the American College of Surgeons on Oct. 10.
News & Media Front Page