News & Media Front Page
Duke Neurosurgeon Receives Tug McGraw Researcher of the Year Award for Development of Brain Tumor Vaccine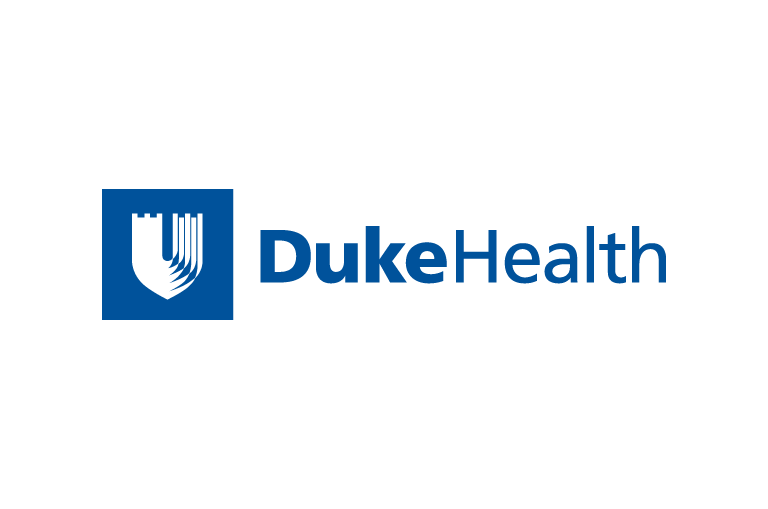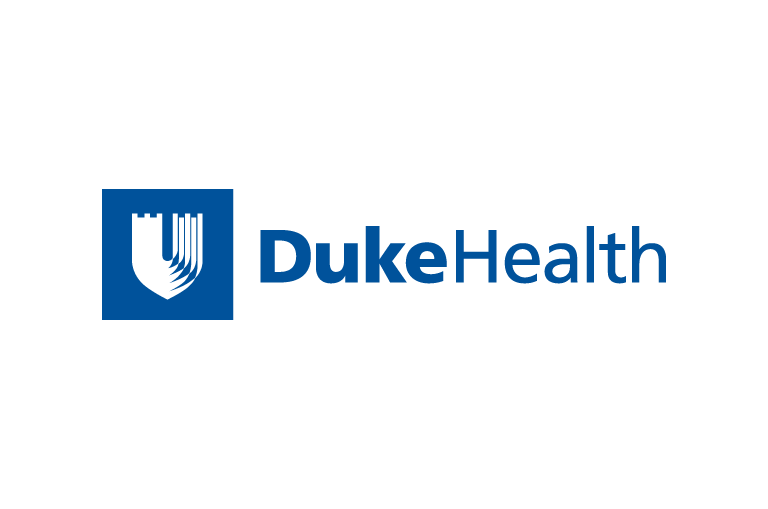 Contact Duke Health News
919-660-1306
DURHAM, N.C. -- A Duke University doctor who developed vaccines to treat brain cancer has become the second recipient of the Tug McGraw Researcher of the Year Award, which recognizes outstanding achievements in the area of brain tumor research.
John Sampson, M.D., Ph.D., is an associate professor of surgery in the Division of Neurosurgery at Duke University Medical Center and associate deputy director of the Preston Robert Tisch Brain Tumor Center at Duke. Last year's McGraw award also went to a Duke researcher: Darell Bigner, M.D., co-director of the Preston Robert Tisch Brain Tumor Center at Duke.
Sampson is being recognized for developing vaccines that work by enlisting the assistance of the immune system in fighting off brain cancer cell growth. Sampson and his colleagues have published pre-clinical and clinical data suggesting that vaccines may be very useful in the fight against brain tumors, and several late-phase clinical trials are currently underway at Duke, the M.D. Anderson Cancer Center and other leading institutions testing the efficacy of vaccines in patients. A Phase III trial, sponsored by Celldex Therapeutics, is currently underway.
"I believe the work we are doing with vaccines is very promising and supports the foundation's mission of finding better ways to treat this devastating disease," Sampson said.
Sampson will receive the award during the Tug McGraw Foundation's third annual fund-raising gala, to be held on Friday, Nov. 2 in St. Louis, Mo. Tug McGraw, a former professional baseball player known for his catch phrase "Ya gotta believe," died from a brain tumor in 2004, after establishing the foundation. His son, Grammy-award winning country singer Tim McGraw, has supported the foundation's work and maintained his father's dedication to finding better ways to treat brain tumors.
"Brain tumors are the leading cause of solid tumor death in children under age 20 and the third leading cause of cancer death in adults ages 20 to 39," Tim McGraw said. "Our foundation is committed to making life better for the kids and adults affected by brain tumors."
For more information about the Tug McGraw Foundation or the Gala Event, please contact Mike Beyer at Ritz Communications, (773) 463-4211 or mike.beyer@ritzcommunications.com
News & Media Front Page