News & Media Front Page
International Anesthesia Research Society Chooses Duke as Home of New Research Organization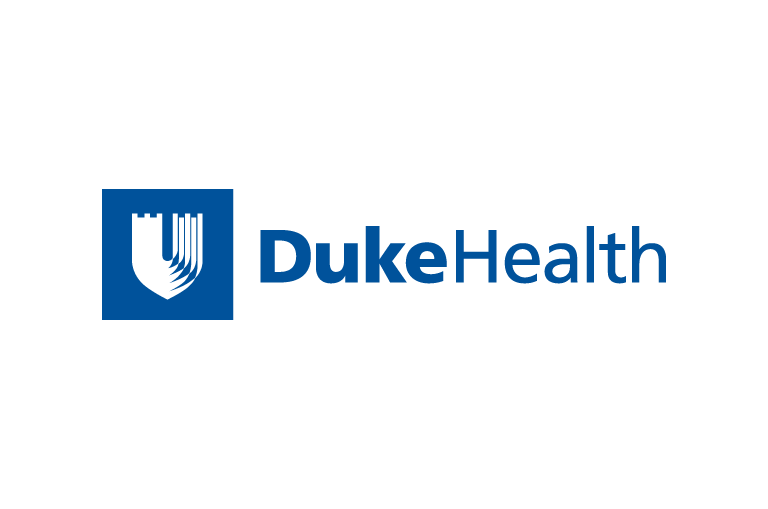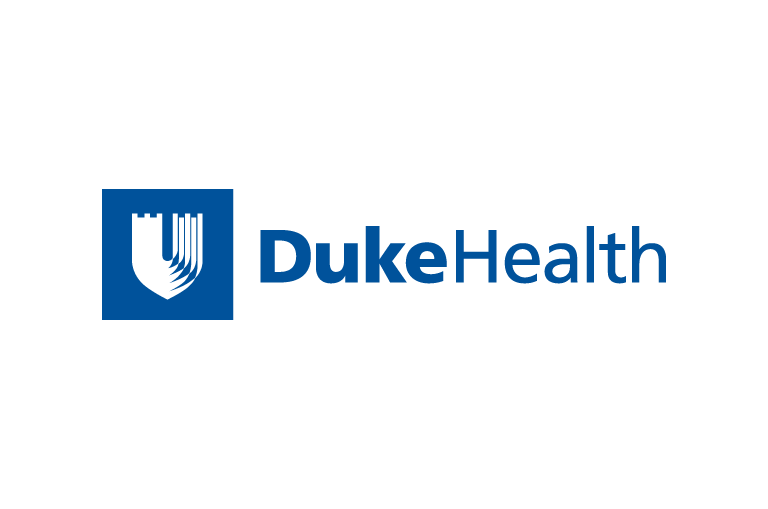 Contact Duke Health News
919-660-1306
FORT LAUDERDALE, Fla. - The Duke University Medical Center and the Duke Clinical Research Institute (DCRI) will become the home of a newly created international research program aimed at improving the outcomes of patients undergoing surgery.
The International Anesthesia Research Society (IARS) announced March 18 the creation of a partnership with DCRI to create the IARS Academic Resource Organization. Duke was picked after a year-long selection process. The announcement was made at the 75th annual clinical and scientific congress of the IARS.
The goal of the IARS Academic Resource Organization is to design and conduct clinical trials and other research projects in a way that improves the outcomes and quality of life for surgical patients. The research will focus on the entire perioperative period - from the time a patient is admitted to the hospital to the time of discharge.
Dr. Mark Newman, Duke professor and vice chairman of anesthesiology and chief of cardiothoracic anesthesiology and critical care medicine, will direct the new endeavor. Dr. Lee Fleischer, vice chairman of anesthesiology and clinical director of the operating room at Johns Hopkins University, will serve as co-medical director.
"I'm most enthusiastic about this new agreement," said Dr. K.C. Wong, chairman of the IARS board. "The experience and prestige of the DCRI is a perfect fit with the strong mission of the IARS to improve patient care by fostering advances in research and teaching."
DCRI, whose origins date back to 1969, coordinates and leads international multi-center clinical trials and research studies in such areas as cardiology, neurology and infectious diseases. Because of DCRI's long history in clinical trial management, data collection and analysis, the IARS Academic Resource Organization should be able to begin clinical activities soon, officials said.
"Recent studies have demonstrated that despite continued improvement in patient outcomes, substantial deficits still occur after surgery, which means there is potential for continued improvement," Newman said.
"We're very excited to be able to work with other institutions across the world to improve the operative outcomes for our patients."
Newman was the lead author of a recent article in the New England Journal of Medicine that demonstrated the implications of early cognitive decline on long-term cognitive dysfunction after cardiac surgery. His group also has reported extensively on other factors that can influence patients' quality of life, including genetic analysis, new surgical procedures and adjusting the temperature of patients during surgery.
Based in Cleveland, the IARS has a membership of more than 15,000 physicians and publishes the journal Anesthesia and Analgesia. It was founded in 1922 to promote and support research in all areas of anesthesia.
News & Media Front Page