News & Media Front Page
Enzyme Therapy Provides Hope of First Effective Treatment for Pompe Disease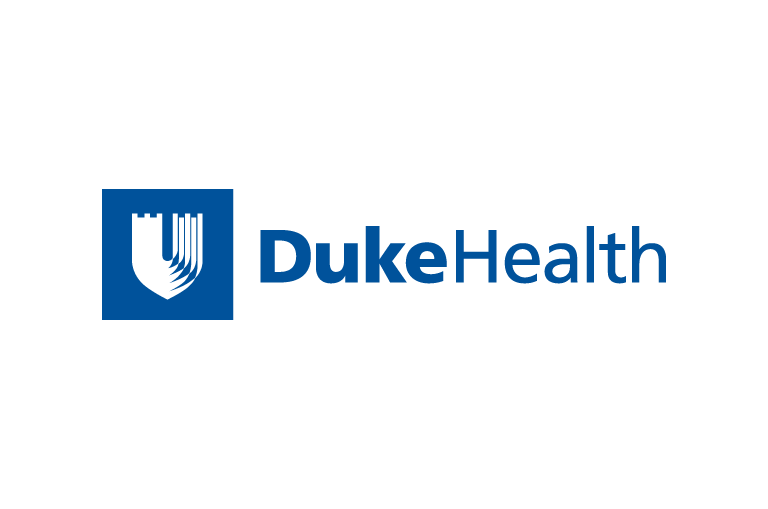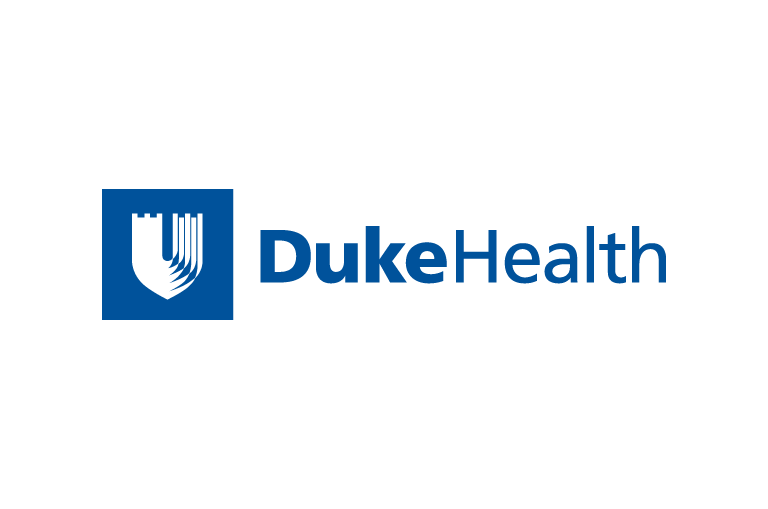 Contact Duke Health News
919-660-1306
DURHAM, N.C. -- An enzyme therapy developed by Duke University researchers has been shown to improve heart and muscular functions and therefore prolong and enhance quality of life in infants born with Pompe disease, a rare, inherited muscular disorder that usually claims the lives of affected children before they reach their first birthday.
The results of the first year of an ongoing clinical study were reported in the March 20 issue of Genetics in Medicine. The findings show the recombinant human acid alpha-glucosidase (rhGAA) enzyme replacement therapy (ERT) given intravenously decreased heart size and maintained normal cardiac functions for more than a year in three infants with Pompe disease, the researchers said. Skeletal muscle functions also improved in the patients. It is the first time that this particular enzyme has been studied in humans.
"We have been working toward this for quite some time, and this is a major milestone in our efforts to develop a treatment for this fatal disease," said Dr. Y.T. Chen, chief of the division of medical genetics in the Department of Pediatrics. "To see this therapy actually enable these babies to live beyond their first birthdays is so gratifying."
The three patients are currently 20, 22 and 26 months old. The oldest child was enrolled in the study at age 4 months and the other two began the treatment shortly after birth.
The study is part of a large, collaborative effort at Duke University Medical Center to find an effective treatment for Pompe disease, which affects approximately one child in 40,000. Children born with Pompe disease have a defect in the enzyme known as acid alpha-glucosidase (GAA), which normally processes glycogen and converts it to sugar that the body needs for energy. The defect causes glycogen to build up in muscle tissues throughout the body, including the heart, causing various muscles to degenerate. Several forms of Pompe disease affect more than 5,000 people in the United States. If symptoms appear during infancy, the disease is usually fatal. It is usually less severe when symptoms first appear late in childhood, but even then, life expectancy is greatly decreased.
The team of researchers at Duke led by Chen spent more than seven years developing the recombinant enzyme. The researchers previously showed that the enzyme helps relieve symptoms of Pompe disease in animals.
The three infants enrolled in the trial each have been receiving twice-weekly intravenous infusions of rhGAA for over a year. A minor skin rash has been the only reported side effect of the treatment.
Prior to the initiation of ERT, two of the infants showed significant cardiac problems, including an increased left ventricular mass. After one year, both patients had a 60 percent to 70 percent decrease in cardiac mass and both now have normally functioning hearts. The third infant, with only mild heart enlargement at the beginning of therapy, also had deceased heart size. Furthermore, researchers believe the treatment has prevented the infant from developing the severe fatal cardiac problems normally associated with the disease.
Initially, all three infants also showed improvements in skeletal muscle function. However, two of the patients later showed signs of decline in motor skills. The onset of those declines happened at the same time anti-rhGAA antibodies appeared, leading researchers to believe those antibodies may reduce the effectiveness of rhGAA therapy. This finding may indicate the ERT may not be as effective in patients who develop anti-rhGAA antibodies in response to the therapy. The third infant, who has not developed antibodies, continues to have good skeletal muscle response and is essentially a normal toddler.
Still, Chen says he is hopeful that with more study ERT will prove to be a safe and effective treatment for all infants born with the disease.
"We are very encouraged by the results of this study so far," Chen said. "With further study, we hope enzyme therapy will eventually be able to help every infant born with this disease be able to grow up and lead a normal life."
Further studies of a larger number of patients and long-term follow-up will be needed to determine whether the enzyme therapy is a safe and effective treatment for all forms of the disease, Chen said. Chen was the principal investigator on an Investigational New Drug (IND) application on file with the federal Food and Drug Administration.
Synpac (North Carolina) Inc., a drug development company in Research Triangle Park, and its parent company, Synpac Pharmaceuticals Ltd. of Cambois, England, began funding the Phase I/II trial at Duke until last year when Genzyme Corp. of Cambridge, Mass., took over funding.
Joining Chen in the study were Dr. Andrea Amalfitano, Dr. Priya Kishnani, Joanne Mackey, Jennifer Sullivan, Laura Case, Alison McVie, John Phillips, Bradeley Schaefer, Joel Charrow, Russell Ware, Edward Bossen, Dr. Richard Morse, Dr. Marc Majure and Dr. Resai Bengur.
Chen is a consultant for Genzyme to assist Genzyme in its clinical trial design for Pompe disease. If this therapy for Pompe disease proves successful commercially, according to a statement in Genetics in Medicine, Duke and the inventors, including Chen, "may benefit financially pursuant to the university's policy on inventions, patents, and technology transfer."
News & Media Front Page