News & Media Front Page
J. Robert Clapp Named Chief Operating Officer of Duke University Hospital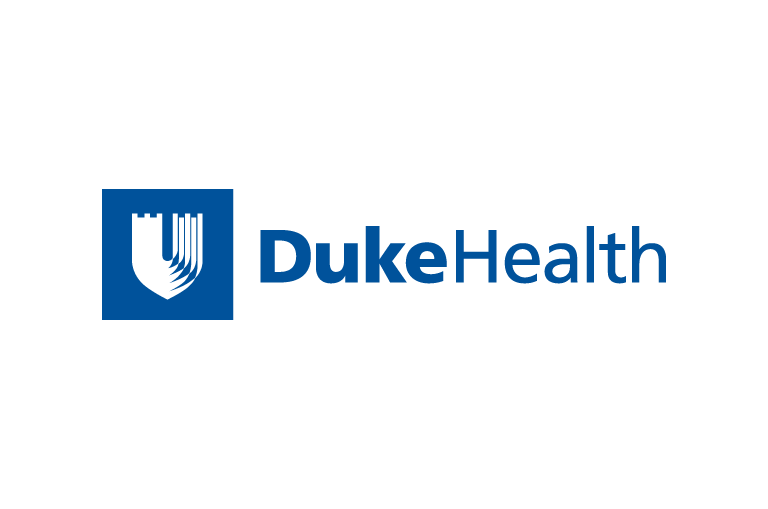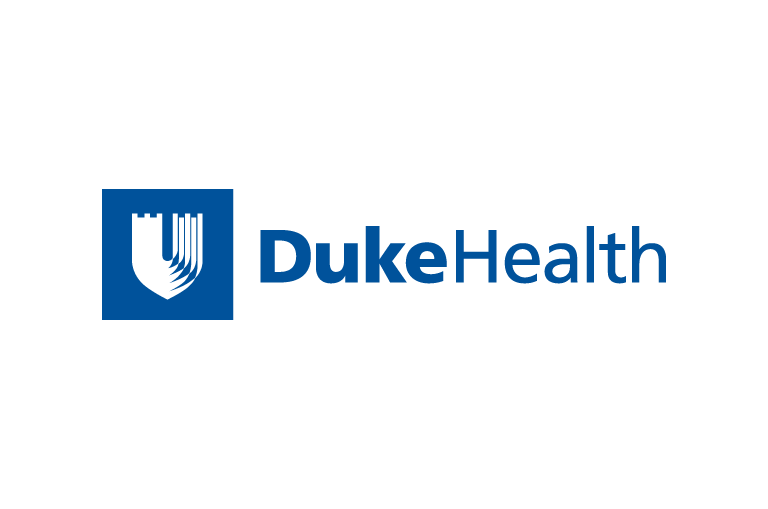 Contact Duke Health News
919-660-1306
DURHAM, N.C. - J. Robert Clapp Jr. has been appointed chief operating officer of Duke University Hospital.
Clapp has served as interim chief operating officer since May 2000. He previously served as associate vice chancellor, medical center administration and associate vice president of the Duke University Health System (DUHS). In addition to his responsibilities as chief operating officer, he will continue serving in his associate vice president position with DUHS.
"Duke University Hospital was well served during Mr. Clapp's tenure as interim COO," said Michael D. Israel, chief executive officer of Duke University Hospital. "His successful experience in the business of running a world-class health care facility is well documented. We look forward to continued growth and development with him in the role of permanent COO."
A native of Durham and a product of the local public school system, Clapp served as a hospital chief executive officer and regional vice president for operations with Tenet Healthcare Corporation, a California-based hospital company, prior to coming to Duke in 1994. Besides managing hospitals in the United States for Tenet, Clapp was based in Singapore for several years and held several management positions with Tenet's operations in Asia.
Clapp received his master's degree in health services administration from George Washington University in Washington, D.C., and completed a graduate fellowship in health care administration at Duke.
Clapp and his wife, Laura, and their three children are active in community and civic activities. He is a third-generation Duke employee.
"My grandfather worked for Duke University when the campus was originally being built, having carried mortar for the stone masons constructing the Duke Chapel," Clapp said. "I feel humbled, but confident in our ability to meet the extreme challenges we face in today's health care industry."
News & Media Front Page