News & Media Front Page
Implantable Defibrillators Cost-Effective For Many Heart Failure Patients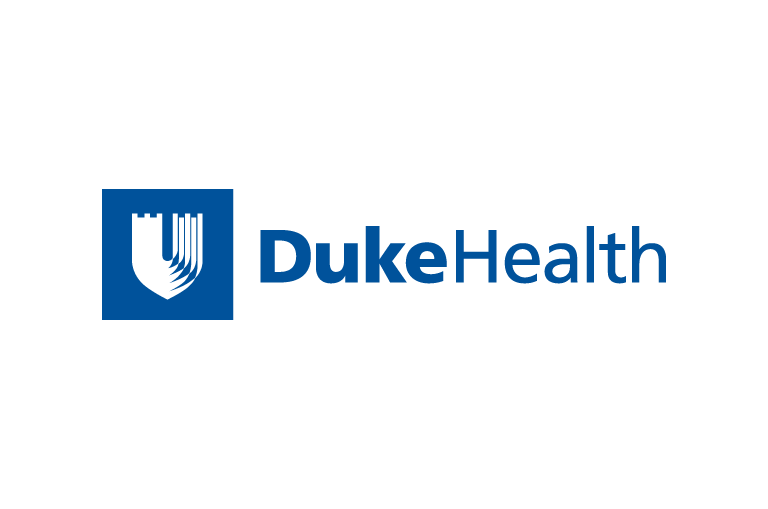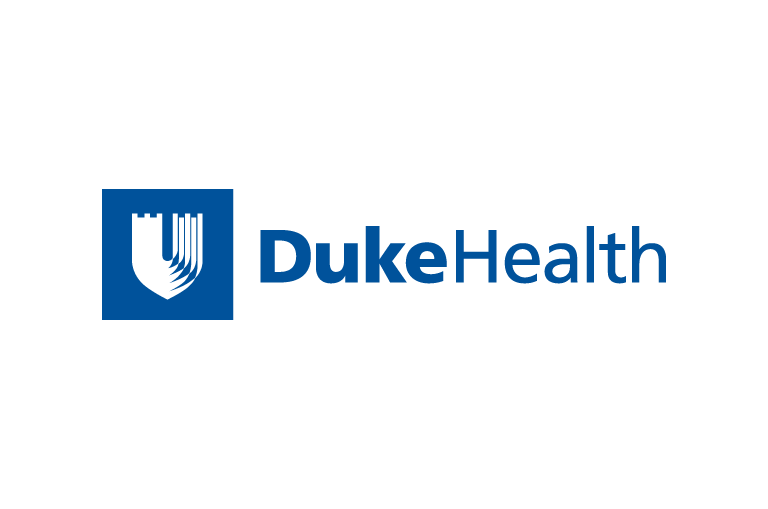 Contact Duke Health News
919-660-1306
DURHAM, N.C. -- Eight months after the medical community learned that a large group of heart failure patients can live longer with implantable cardioverter-defibrillator (ICD) therapy, Duke Clinical Research Institute researchers presented additional scientific data demonstrating that ICDs are also a cost-effective therapy.
In March, Duke researchers presented the results from the landmark Sudden Cardiac Death in Heart Failure Trial (SCD-HeFT) that showed ICDs reduced death by 23 percent in people with moderate heart failure and poor heart pumping function, compared to those who did not receive defibrillators.
New data presented Nov. 10, 2004, at the American Heart Association scientific sessions in New Orleans indicate that the cost to add one year of life for these heart failure patients with an implantable defibrillator is $33,192. Medical therapies that add a patient year of life for $50,000 or less, such as thrombolytic (clot buster) therapy for acute ST elevation myocardial infarction, coronary artery bypass grafting (CABG) for three-vessel or left main coronary artery disease and hemodialysis for chronic renal failure, are commonly considered to be cost-effective treatments, the researchers said.. The results of the cost effectiveness analysis were notably consistent across prespecified patient subgroups.
"The conclusion from this cost analysis is clear: implantable defibrillators represent an economically attractive way to save lives in many people with moderate stable heart failure due to a damaged heart muscle," said Daniel Mark, M.D., MPH, primary investigator for SCD-HeFT economics research. "It is highly unusual and very exciting that we have a therapy that provides such a significant impact on saving lives and does it efficiently from an economic standpoint..
SCD-HeFT was a placebo-controlled, three-arm trial examining the use of ICD therapy and anti-arrhythmic drug therapy in patients who have moderate heart failure, plus impaired pumping function of the left ventricle, the heart's main pumping chamber.
One-third of the patients enrolled in the study received an ICD provided by Medtronic, Inc., Minneapolis. Another third received amiodarone, a medication used to manage fast life-threatening heart rhythms, and one-third received a placebo. All patients in the trial received optimal conventional heart failure medications as tolerated, including ACE inhibitors and beta-blockers, and when appropriate, diuretics, statins and aspirin. Patient enrollment began in 1997 and continued through 2001.
"The definitive SCD-HeFT study provides conclusive evidence that defibrillation therapy is a cost-effective, lifesaving treatment for people with moderate heart failure and poor heart pumping function," said Steve Mahle, president of Medtronic Cardiac Rhythm Management. "The cost-effectiveness analysis proves that ICD therapy, which comprises less than 1 percent of the Centers for Medicare and Medicaid (CMS) annual budget, is a legitimate use of funds and is worth the cost. It's now a matter of getting this lifesaving therapy to those who need it."
The trial was sponsored by the National Institutes of Health, with funding from Medtronic and Wyeth Pharmaceuticals.
The economic analysis was performed by measuring the costs of all three treatment arms and calculating the extra costs associated with ICD therapy and with amiodarone. Since amiodarone showed no improvement in survival over placebo, the cost-effectiveness analysis involved only the ICD and placebo arms. The cost-effectiveness was based on the extensive empirical data collected as part of the SCD-HeFT research effort and statistical modeling was used to project survival and costs beyond the end of the study follow-up, as is standard in costs effectiveness analysis, Mark said.
Sudden cardiac arrest (SCA) is one of the leading killers, taking the lives of up to 450,000 Americans each year. Only 5 percent of those who experience SCA survive it. However, ICDs are very effective in preventing sudden cardiac death. Heart failure is a progressive condition affecting at least 5 million Americans that causes the lower chambers of the heart to lose the ability to pump sufficient blood to meet the needs of the circulatory system.
Approximately 1 million Americans suffer from the potentially lethal combination of heart failure and a high risk of sudden cardiac arrest. According to the American Heart Association, sudden cardiac arrest occurs six to nine times more frequently in people with heart failure than in the general population.
News & Media Front Page