News & Media Front Page
Rare Heart Problem Decreases in Clot-Busting Era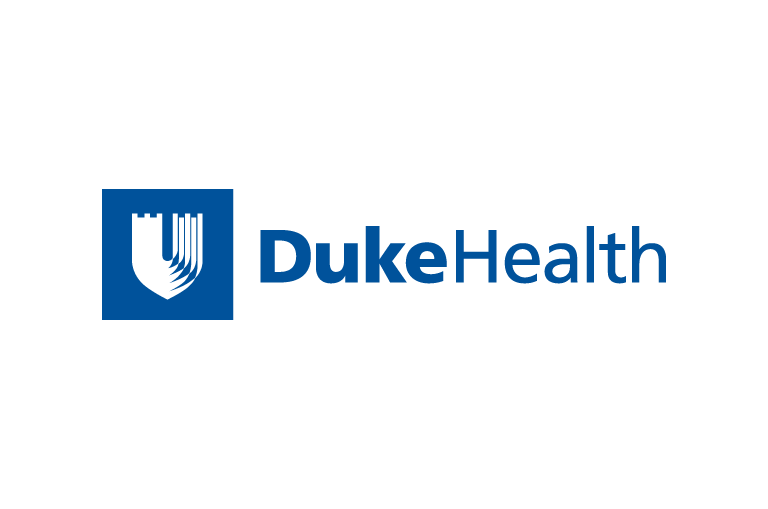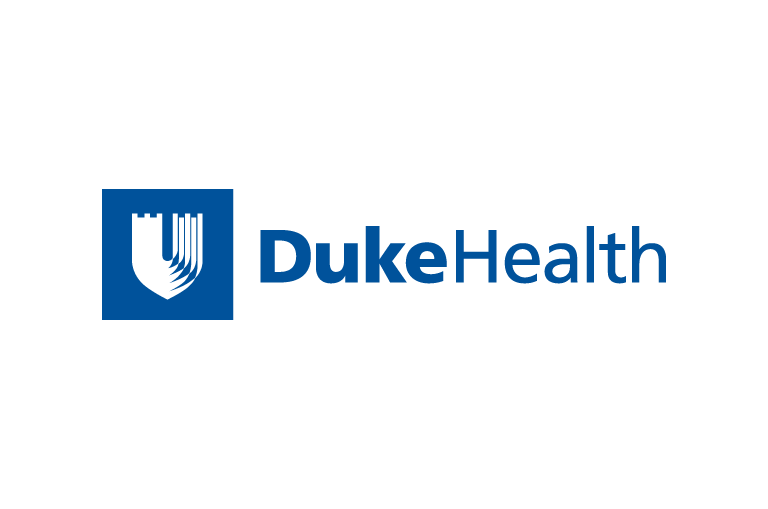 Contact Duke Health News
919-660-1306
DURHAM, N.C. -- The incidence of cardiac tamponade, an
infrequent but potentially fatal event following a heart
attack, has not increased despite the widespread use of
clot-busting and blood-thinning medications, according to an
new analysis by Duke Clinical Research
Institute investigators. Since bleeding is the major side
effect of such medications, researchers said concerns with
increased rates of tamponade existed.
Cardiac tamponade occurs when fluids or blood fill the
pericardium, the tough sac enclosing the heart. After an acute
heart attack, heart muscle can rupture leading to bleeding into
the pericardial sac. Fluids filling the pericardium can cause a
rapid drop in blood pressure, leading to loss of consciousness
or death. Often a medical emergency, physicians quickly treat
it puncturing the pericardium and draining the accumulated
fluid.
Prior to widespread use of clot-busting, or fibrinolytic,
drugs in the early 1990s, between 4 and 8 percent of acute
heart attack patients suffered from cardiac rupture and
tamponade.
In their analysis of more than 100,000 patients worldwide,
the Duke researchers found that 0.85 percent of acute heart
attack patients suffered from tamponade while in the hospital.
Duke cardiologist Manesh R. Patel, M.D., presented the results
of the analysis Nov. 9, 2004, at the American Heart
Association's annual scientific sessions in New Orleans.
"The rates of tamponade in our population of clinical trial
patients is similar to if not lower that reported in the
pre-fibrinolytic era, and it supports the conclusion that the
rate is not significantly higher with these therapies, as was
once the general concern," Patel said.
While the researchers found a low incidence of tamponade in
general, they cautioned that physicians should still pay close
attention to their acute heart attacks patients, since their
analysis showed that treatment delays increased the likelihood
of cardiac tamponade occurring.
"Even though less than 1 percent of patients who undergo
fibrinolytic therapy will suffer from cardiac tamponade, it is
still a catastrophic event and potentially life-threatening,"
Patel said. "The time from symptom onset to treatment strongly
predicts the development of tamponade, which underscores the
need for continuing efforts to rapidly treat patients having an
acute heart attack."
For their analysis, the Duke pooled the clinical data from
seven multi-center international trials designed to evaluate
different fibrinolytic agents from 1990-2002. Out of the
population of 102,060 acute heart attack patients who were
enrolled in the trials, 865, or 0.85 percent, developed cardiac
tamponade during their hospitalization.
On average, the patients who suffered cardiac tamponade
tended to be older (71.9 vs. 61.6 years old); were more likely
to be female (54 percent vs. 25.1 percent), and were more
likely to have suffered an attack on the front wall of the
heart (61.9 percent vs. 41.5 percent). Additionally, the
researchers found that tamponade patients waited longer – 3.5
hours vs. 2.8 hours – before the initiation of fibrinolytic
therapy.
"Knowing which patients are more at risk for cardiac
tamponade should make it easier for physicians to prevent it
from happening," Patel continued. "The strongest predictor that
physicians can affect was how long it took for fibrinolytic
treatment to begin. The key is providing blood flow to the
infarcted heart as soon as possible."
Patel recommends that patients who are at increased risk for
tamponade should undergo routine cardiac ultrasound to detect
any signs of fluid accumulation in the pericardium. To help
physicians, Patel is developing a "nomogram," or health care
flow chart, in which physicians taking care of heart attack
patients can enter different patient characteristics into an
algorithm that can quickly identify patients at the highest
risk for tamponade.
Tamponade is also common in patients who suffer from cancer
or kidney disease. In these patients, like the heart attack
patients, the accumulating fluid in the pericardium puts
pressure on the heart, preventing it from filling to capacity
with blood. Since too little blood leaves the heart, the body's
tissue are starved of oxygen. That initiates a chain of events
that can lead to unconsciousness and death.
The seven clinical trials from which data was drawn were
GUSTO-I, GUSTO-IIb, GUSTO-III, ASSENT-II and ASSENT-III,
ASSENT-III Plus and Hero-2. Patel's analysis of the data was
supported by the Duke Clinical Research Institute.
Other members of the Duke team were Trip Meine, M.D., Lauren
Linblad, Jeffrey Griffin, Richard Becker, M.D., Robert Califf,
M.D., and Robert Harrington, M.D. Also participating were Frans
Van de Werf, University of Leuven, Belgium, and Harvey White,
Green Lane Hospital, Green Lane, New Zealand.
News & Media Front Page