News & Media Front Page
Heart Surgery Patients Receive Less Aggressive Discharge Care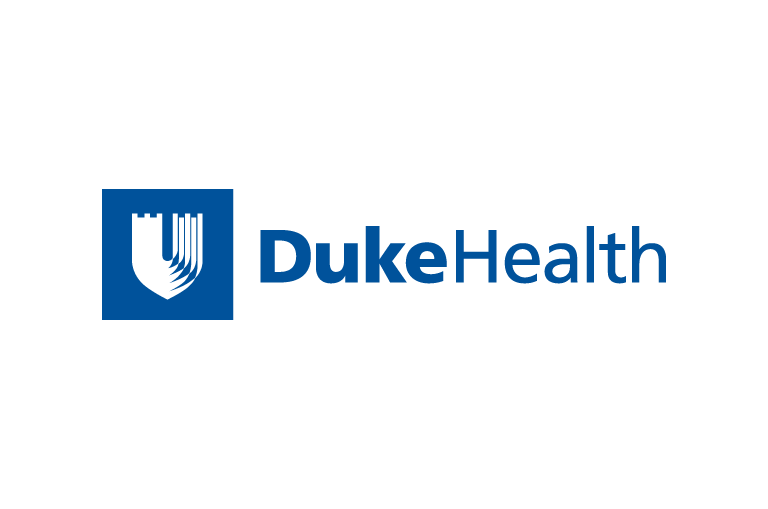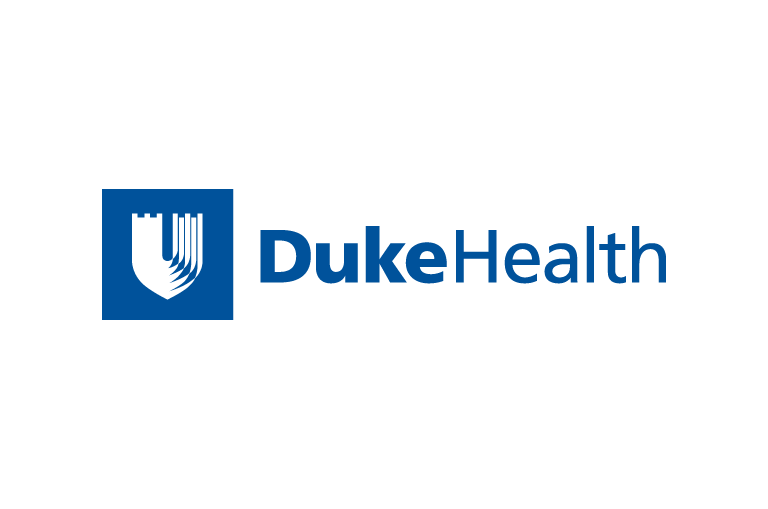 Contact Duke Health News
919-660-1306
DURHAM, NC -- Patients who undergo coronary artery bypass surgery are prescribed life-saving medications at discharge significantly less frequently than heart attack patients who receive less invasive angioplasty procedures, according to a new analysis by researchers at the Duke Clinical Research Institute.
These findings are important, the researchers said, because the drugs in question -- aspirin, ACE inhibitors, beta blockers and statins -- have been proven effective by multi-center clinical trials to reduce repeat cardiac events and death and therefore incorporated in established guidelines for care of heart attack patients. The researchers said much room exists for improving the usage rates of these life-saving drugs among all heart patients, including those who received angioplasty.
For example, the Duke team found that 65 percent of angioplasty patients received ACE inhibitors -- a class of blood vessel-relaxing drugs -- compared to only 44 percent of bypass patients. The cholesterol-lowering statins were prescribed for 76 percent of angioplasty patients and 62 percent of bypass patients.
Additionally, the team found in its analysis of data from a national registry of heart attack patients that those who received surgery were much more likely than angioplasty patients to receive diet modification counseling and referrals to cardiac rehabilitation.
The use of discharge medications and behavior modifications, which includes smoking cessation counseling, are officially recommended by the American Heart Association (AHA) and the American College of Cardiology (ACC) as preventive measures against future heart problems and death.
"In general, discharge care given to angioplasty patients is more aggressive and is more consistent with national guidelines than is the discharge care given to the surgical patients," said Duke cardiologist Christopher Dyke, MD, who presented the results of the Duke analysis Nov. 8, 2004, at the AHA's annual scientific sessions in New Orleans.
"The disparity between the two groups of patients is inappropriately large, with the usage of ACE inhibitors and statins by surgical patients alarmingly low," Dyke continued. "These patients tend to be the sickest heart patients, and may have the most to gain by receiving these proven therapies."
For their analysis, the researchers consulted the nationwide quality improvement initiative named CRUSADE (Can Rapid Risk Stratification of Unstable Angina Patients Suppress Adverse Outcomes with Early Implementation of the ACC and AHA Guidelines) The registry continually collects data from more than 400 hospitals on outcomes and on the use of proven drugs and procedures used to restore blood flow to the heart.
From this registry, the researchers identified 307 hospitals that had the capability to perform both angioplasty procedures and bypass surgery. Of the more than 64,000 patients entered into the registry from those hospitals since 2002, 33,316 received one of the procedures. One-quarter of those 33,316 patients received bypass surgery.
The gaps between the usage of aspirin, a commonly prescribed blood thinner, and beta-blockers, which blunt the cardiovascular system's response to stress, were not as wide, but still had clinical significance, Dyke said.
"The absolute difference between aspirin use (95 percent vs. 92 percent) may not seem large on a percentage basis, but in a population of more than 33,000, that represents a lot of patients who are not receiving aspirin," Dyke said. The rate of beta blocker usage was 88 percent for angioplasty patients, compared to 83 percent for bypass patients.
Dyke said the surgical patients were much more likely to receive diet modification counseling (86 percent vs. 79 percent) and to be referred to cardiac rehabilitation (72 percent vs. 51 percent). In general, the bypass patients tended to be older and sicker, and for many of them, the need for surgery serves as a "wake-up call" that inspires them to change their life style.
It is at this point in their treatment, when the patient is in the hospital recovering from surgery, that the introduction of these medications should be started or at least discussed, Dyke said.
"The time in hospital and at discharge is the best time to start patients on these medications," Dyke said. "Studies consistently show that patients are more likely to continue taking medications initiated while in the hospital than if started later. These patients will also have improved outcomes."
CRUSADE focuses on heart patients with non-ST-segment elevation myocardial infarction (non-STEMI), a categorization of heart attack based on electrocardiogram (ECG) readings. These patients typically arrive at emergency rooms with chest pain, but often will not have telltale signs of a heart attack on the initial ECG. They might be diagnosed with a heart attack only when the results of the blood tests are reported a few hours later.
While patients with acute STEMI are at higher risk of dying within 30 days of their hospital stay, patients with non-STEMI actually have a higher risk of dying six months and one year after initial hospital presentation. It is estimated that about 1.3 million Americans are hospitalized each year with non-STEMI.
CRUSADE continuously gathers data from participating U.S. hospitals on treatments for patients with non-STEMI and provides quarterly feedback to hospitals with the ultimate goal of improving adherence to the ACC/AHA treatment guidelines and patient outcomes.
The CRUSADE registry is funded by Millennium Pharmaceuticals, Cambridge, MA, and Schering Corp, Kenilworth, NJ. Bristol-Meyers Squibb/Sanofi Pharmaceuticals Partnership, NY, provided an unrestricted grant in support of CRUSADE.
Note to Editors: The researchers involved in CRUSADE can only discuss data in the aggregate, and not about specific hospitals.
News & Media Front Page