News & Media Front Page
Coronary Stents Do Not Improve Long-Term Survival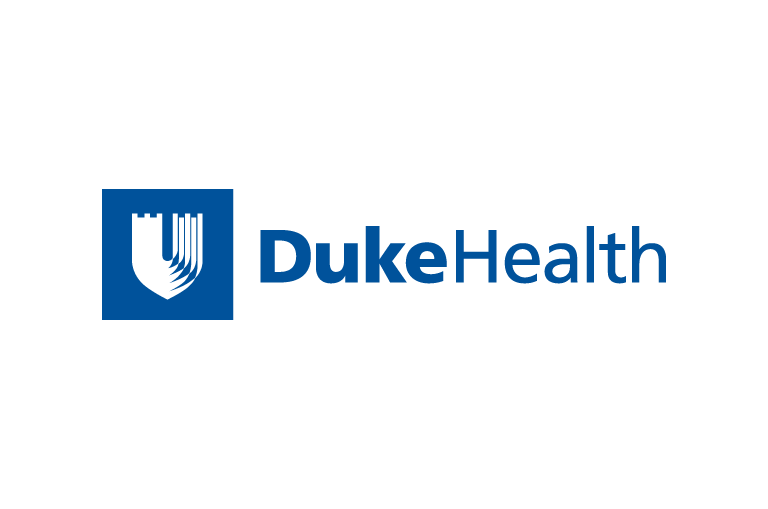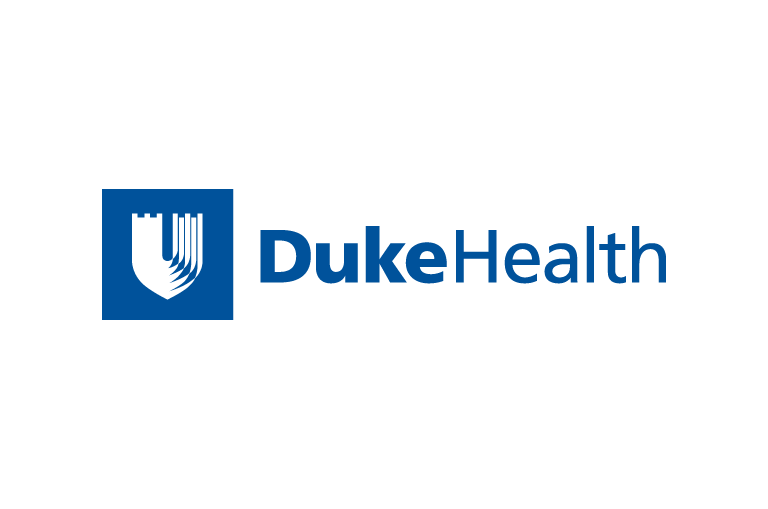 Contact Duke Health News
919-660-1306
DURHAM, N.C. -- While the placement of stents in newly
reopened coronary arteries has been shown to reduce the need
for repeat angioplasty procedures, researchers from the
Duke Clinical Research Institute have found that
stents have no impact on mortality over the long term.
In the largest such analysis of its kind, the Duke
researchers said their findings have important economic and
clinical implications for physicians who are deciding whether
their heart patients should receive coronary artery bypass
surgery, or less-invasive angioplasty, which includes the
placement of a stent.
Stents, which were introduced in the U.S. in 1994, are tiny
mesh tubes that are inserted at the site of a blockage in a
coronary artery that has been opened during balloon
angioplasty. The procedure seeks to prevent the artery from
becoming blocked again, a process known as restenosis. These
blockages, caused by atherosclerotic plaque, can starve the
heart of oxygen-rich blood and lead to a heart attack.
Duke cardiologist David Kandzari, M.D., who presented the
results of the Duke analysis Nov.7, 2004, at the American Heart
Association's annual scientific sessions in New Orleans, said
the findings on mortality rates should also be expected to hold
true for the latest generation of drug-eluting stents. These
stents, which were introduced in 2003, are coated with a drug
that keeps blood clots from forming inside them.
"We have found in our long-term analysis that stents do
provide a significant early and sustained reduction in the need
for subsequent procedures to re-open the treated artery,"
Kandzari said. "However, we also found that stents do not have
any influence on long-term survival.
"Since earlier studies have shown that new drug-eluting
stents can lessen the incidence of restenosis, we would expect
the need for repeat procedures to decline even more as these
stents become more widely used," Kandzari continued. "While
earlier trials of drug-eluting stents have demonstrated a
significant reduction in repeat procedures, they still have
shown no differences in mortality compared with more
conventional stents."
Specifically, the researchers found that over the average
seven-year follow-up period of their study, 19 percent of
patients who received a stent needed another revascularization
procedure in the treated artery, compared to 27 percent for
those who did not receive a stent. However, the long-term
mortality rate for those receiving a stent was 19.9 percent vs.
20.4 percent for those who did not, a disparity which did not
statistically differ.
For their analysis, the researchers consulted the Duke
Database for Cardiovascular Disease, which keeps detailed
clinical data on all heart patients receiving treatment at
Duke. The researchers identified 1,288 matched pairs of
patients who underwent either balloon angioplasty alone or
stenting -- yet all had a similar likelihood of receiving a
stent based on their clinical and demographic
characteristics.
The patients, 63 percent of whom were male and who had an
average age of 59 years, were treated between 1994 and 2002.
One in four was diabetic, and one in four had suffered a
previous heart attack.
"This study, based as it is on a real-world population of
patients, tells us that stents do not save lives, though they
do have a profound effect on avoiding repeat procedures,"
Kandzari said. "We've know that restenosis has never been
scientifically associated with increased mortality, but it has
been associated with an increased need for revascularization
and with a reduction in symptoms such as chest pain."
Given these findings, Kandzari said physicians treating
their heart patients should not automatically assume that
placing a stent, whether the original bare-metal type or the
newer drug-eluting version, will be the end of treatment.
"Many physicians will successfully place a stent and think
that's it," Kandzari continued. "The bigger issue is that many
of these physicians should also then be prescribing drugs that
have a clearly demonstrated beneficial effect on long-term
mortality."
Kandzari plans to follow up this study with a similar
analysis of the effects of the drug-eluting stents on
mortality. Also, the team plans to measure any differences in
the quality of life of these patients.
"As we take on more and more difficult and complicated cases
in the catheterization lab, we should take a step back to see
if there are certain instances when bypass surgery may be the
best option," Kandzari said. "There is the temptation out there
to just place stents in all patients, no matter what. In some
prior trials, the difference in outcome between angioplasty and
surgery patients was driven by restenosis, not by differences
in mortality.
"However, in the era of conventional stenting, we knew that
there we still some instances in which bypass surgery might
provide an incremental survival benefit," Kandzari said.
"Before routinely placing drug-eluting stents in similar
patients, these findings underscore the need for systematic
evaluation of drug-eluting stents in these types of
patients."
Patients with left main coronary artery disease, for
example, appear to fare better with bypass surgery than with
angioplasty and stents. Previous study has also suggested this
may be true for diabetic heart patients with extensive disease,
who appear to benefit the most from bypass surgery, Kandzari
said.
"Appropriately, a trial is forthcoming to compare treatment
with drug-eluting stents with bypass surgery in diabetic
patients," he said.
The study was supported by the Cordis Corp., Miami Lakes,
Fla., which develops stents. Kandzari has no financial interest
in Cordis.
Other members of the Duke team were Robert Tuttle, M.D.,
James Zidar, M.D., and James Jollis, M.D.
News & Media Front Page