News & Media Front Page
Healthy Diet Plus Less Salt can Eliminate Need for High Blood Pressure Medications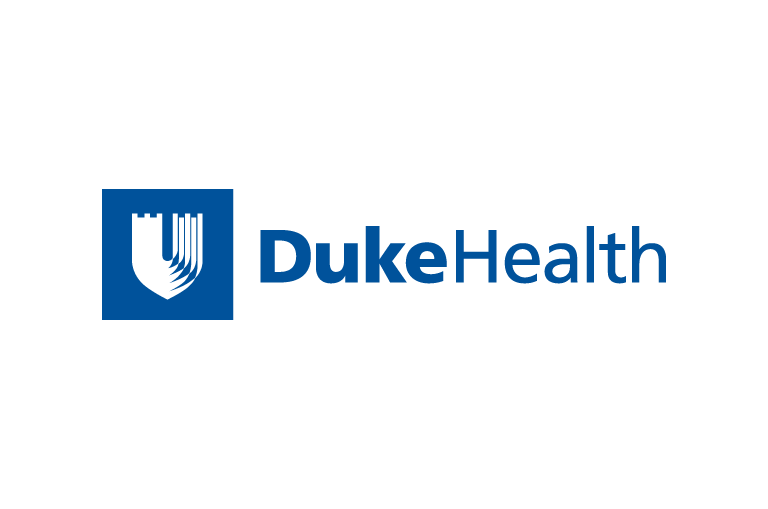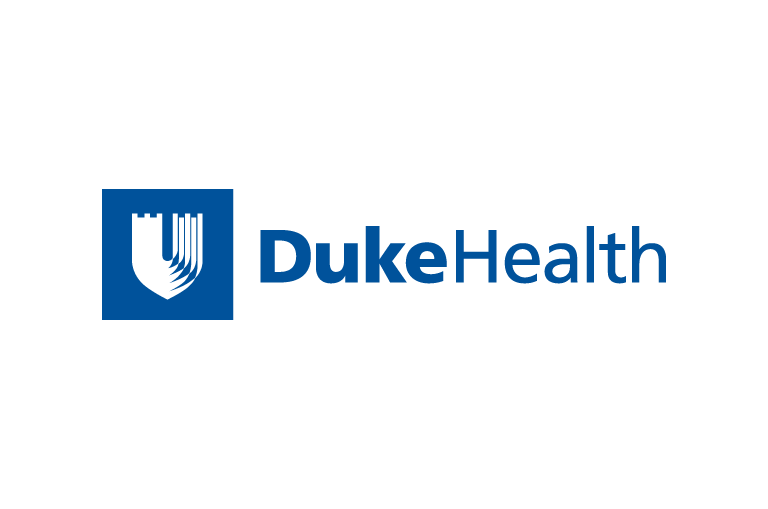 Contact Duke Health News
919-660-1306
DURHAM, N.C. -- Eating a healthy diet called "DASH,"
together with restricting salt intake, can reduce blood
pressure to such a degree that it may eliminate the need for
medication in some people, according to a follow-up study on
"Dietary Approaches to Stop Hypertension."
Investigators at five research institutions nationwide had
earlier found that the DASH diet -- rich in fruits, vegetables
and low-fat dairy foods but not necessarily low in salt --
reduced blood pressure by an average of 5.5 points among all
subjects, without requiring them to lose weight or restrict
salt.
When subjects combined salt reduction (1500 mg per day or
less) with the DASH diet, their blood pressure dropped by an
average of 9 points overall -- a reduction equivalent to that
of using medications, the current study found.
The benefits were even more striking for people who had the
greatest degree of hypertension: among this group, the DASH
diet and a very low sodium intake reduced their blood pressure
by 12 points.
Results of the study, funded by the National Heart, Lung and
Blood Institute, are being presented May 18 at the annual
meeting of the American Society of Hypertension in New York.
Sites participating in the study were Duke University Medical
Center, Brigham and Women's Hospital, Johns Hopkins University,
Pennington Biomedical Research Center and Kaiser Permanente
Center for Health Research, which coordinated the data.
"These are extremely compelling results because they
demonstrate an effective, non-medical treatment for people with
hypertension as well as a preventive measure for the tens of
millions of Americans on the verge of becoming hypertensive,"
said Dr. Laura Svetkey, director of the Duke Hypertension
Center and a co-author of the study.
"Moreover, the diet is feasible because it is less
restrictive than most, allowing people to eat some of their
favorite foods like meat, unsalted peanuts and cookies, in
moderation."
The researchers say their findings are especially important
because they lay to rest
the lingering controversy over whether or not salt reduction
benefits people who don't have high blood pressure, and what
the optimal level of salt reduction is.
The study found unequivocally that salt reduction and DASH,
combined and independently, lowered blood pressure in all
subjects -- healthy and hypertensive, men and women, black and
white, young and old.
In fact, the less salt the subjects ate, the lower their
blood pressure dropped. Subjects eating the DASH diet with the
lowest sodium content, just 1500 mg per day or half the current
recommended daily allowance, showed a greater drop in blood
pressure than the intermediate- and high-sodium groups.
But even the control subjects, who ate a typical American
diet high in fat but lacking in fruits and vegetables, lowered
their blood pressure to some degree when they were on the
reduced-salt portion of the control diet, the study found.
"These results should settle the lingering controversy on
how sodium reduction affects blood pressure," Svetkey said. "It
is clear from our clinical trial -- a large, well-controlled
study with a diverse population and a tightly monitored feeding
regimen -- that restricting salt is a very effective way of
lowering blood pressure in people who don't already have high
blood pressure, and it works even better among people who do
have it."
In fact, the authors suggest that the medical community
should more aggressively promote reducing salt below the 2400
mg currently recommended, given the pervasiveness of
hypertension -- 140/90 or higher -- among the general
population. Svetkey said that high blood pressure affects one
in four adults and is a leading cause of heart disease, stroke
and kidney failure in the United States. Moreover, blood
pressure tends to increase with age, and the DASH/low-sodium
diet could stave off its rise.
But getting Americans to lower their salt intake even beyond
the current recommended level will prove difficult without the
food industry's support, the authors say. The bulk of dietary
salt is already in the foods commonly purchased off the grocery
store shelf, such as bread, cheese and cereal, not to mention
prepared foods like canned soups and boxed dinners, Svetkey
said.
"The food industry has to partner with the public health
community in order to make more healthy food choices available
to Americans, and then the population at large can learn to
reduce their salt intake," Svetkey said. "People think if they
remove salt from food, it won't taste as good. But it's fairly
easy to add spices that are just as flavorful as salt."
Even in the absence of reducing salt, the DASH diet would
benefit millions of Americans because it is a healthy approach
to eating that could help prevent heart disease, cancer,
diabetes and osteoporosis, among other diseases.
Of particular benefit, she said, is that DASH does not
require people to lose weight, a mainstay of hypertension
treatment that is effective but extremely difficult to
maintain. Statistics show that fewer than five percent of
adults who lose weight are able to keep it of for five years,
no matter what weight-loss method they use, and 62 percent of
them regain all of their lost weight within five years.
Svetkey said DASH is less restrictive than other "diets"
because it doesn't require the same degree of deprivation.
Although it is a reduced-fat diet, subjects can eat unsalted
peanuts, cookies, meats and other high-calorie foods in
moderation. It also includes four to five daily servings of
fruits and four to five daily servings of vegetables, about
twice the average American consumption of fruits and
vegetables, as well as three daily servings of low-fat dairy
foods.
All foods were bought off the grocery store shelf and
required no special preparation. The participants were not
allowed to lose weight so that researchers could study the
effects of the diet and salt restriction independent of other
factors.
The 412 participants at the four study sites all ate the
control diet -- typical American fare high in fat and sodium --
for a period of two weeks. Then they were randomly assigned to
either continue on the control diet or to eat the DASH diet.
Within the DASH and control diets, all subjects rotated through
a high-sodium, intermediate-sodium and low-sodium phase for a
period of 30 days for each sodium level. Blood tests and
urinalyses were taken periodically to ensure that participants
were adhering to the appropriate diet.
News & Media Front Page