News & Media Front Page
Steven Rum Named Vice Chancellor for Development and Alumni Affairs at Duke University Medical Center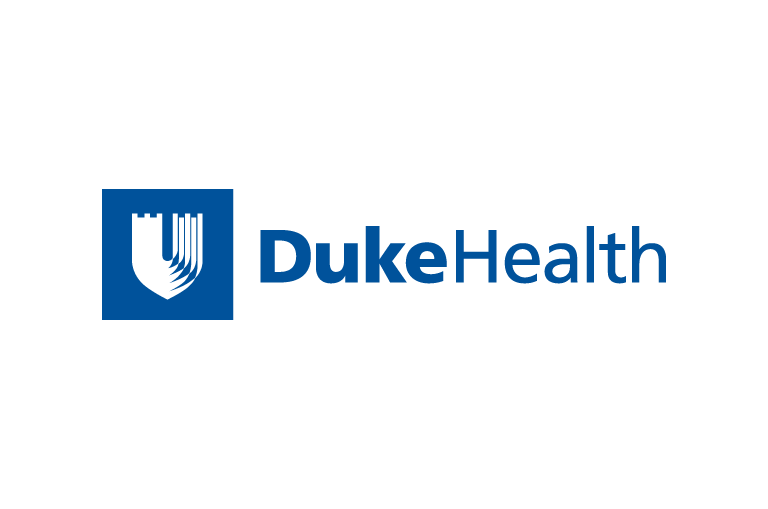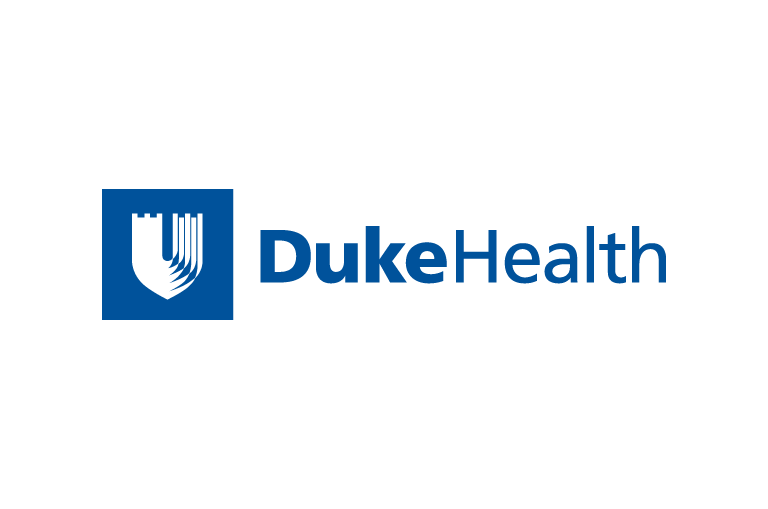 Contact Duke Health News
919-660-1306
DURHAM, N.C. - Steven A. Rum has been named vice chancellor for development and alumni affairs at Duke University Medical Center, a position that puts him in charge of fund raising for the medical center.
Dr. Ralph Snyderman, chancellor for health affairs and chief executive officer of Duke University Health System, announced the appointment Tuesday. Duke's Board of Trustees approved the appointment last weekend and it becomes effective June 1. The appointment concluded a five- month national search.
Rum has served as executive director of development for Duke Children's Hospital since 1995, and much of his effort went into the philanthropic funding for the McGovern-Davison Children's Health Center, which opened last weekend. More than $28 million has been raised to date of the $30.5 million cost to build the state-of-the-art center. That is the highest gift total for any medical center capital project.
"Steve has done a remarkable job in planning, developing and managing a comprehensive program of fund raising for a center that will benefit many children," Snyderman said. "We know that he will bring his energy and skills for philanthropy to the medical center as a whole. Our ability to fulfill our mission to the benefit of society rests more than ever on our fund-raising abilities."
Rum succeeds Joseph Beyel, who took a position last month at the University of Louisville as vice president for development and alumni.
"I'm delighted that Steve has accepted this appointment and I look forward to working closely with him," said Dr. Edward Holmes, dean of the School of Medicine. "He brings a wealth of experience to the vice chancellor's position, and I am confident our development programs will continue to grow and flourish."
Rum said the medical center's mission "is to provide world-class medicine to as many people as possible, as well as to research new and innovative therapies and teach the coming generations of physicians and nurses. I am pleased to be able to share that goal with individuals, corporations and foundations who want to support such an effort with a financial gift."
As part of his new responsibilities, Rum also will be overseeing initiatives that keep the medical center's alumni in touch with Duke. "I want to keep alumni part of the family, involved in building on our strengths and solving our challenges."
News & Media Front Page