News & Media Front Page
Goldschmidt Named New Cardiology Chief at Duke University Medical Center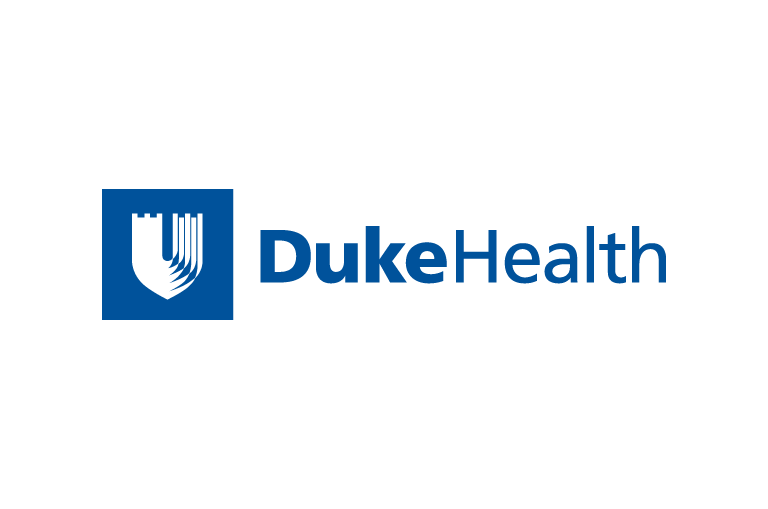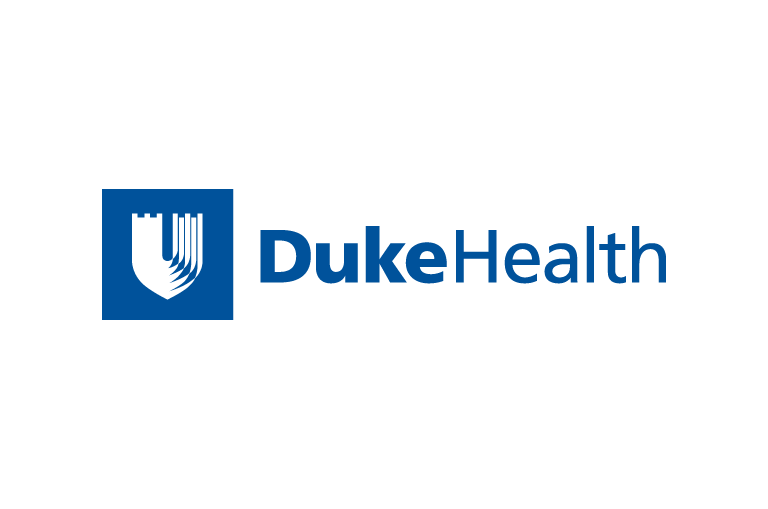 Contact Duke Health News
919-660-1306
DURHAM, N.C. -- Physician-scientist Dr. Pascal J. Goldschmidt, director of cardiology and the new Heart and Lung Institute at Ohio State University, has been named the chief of the division of cardiology at Duke University Medical Center.
Goldschmidt, 46, officially begins his duties at Duke Aug. 1. His appointment was announced Wednesday by Dr. Bart Haynes, Frederic M. Hanes professor and chair of the department of medicine, after a national search that began last summer.
At Duke, the Belgium-born Goldschmidt will oversee the clinical enterprises and direct the research activities of one of the largest and most active cardiology divisions in the country.
Goldschmidt replaces Dr. Gary Stiles, who was promoted to the post of medical director of the Duke University Health System last July. Dr. Thomas Ryan, director of The Heart Center at Duke, served as interim division chief and will become the division's vice chief upon Goldschmidt's arrival.
"This is a spectacular recruitment for cardiovascular services at Duke," Haynes said. "He is a world-class investigator with a demonstrated track record of significant and productive research. He is also very much aware of the vital importance of both the clinic enterprise and clinical research activities of cardiology at Duke."
Dr. Edward Holmes, dean of the School of Medicine and vice chancellor for health affairs, added: "Dr. Goldschmidt is one of the leading physician-scientists in the nation working in the area of cardiovascular medicine. His work is highly regarded in both the clinical and the basic science communities. He is also a superb leader who brings a wealth of experience in clinical medicine to Duke. I am looking forward to working with Dr. Goldschmidt and Dr. Ryan to ensure Duke remains at the forefront in cardiovascular medicine in the world."
During his four years at OSU, Goldschmidt developed the Heart and Lung Institute, a free-standing seven-story facility with 30 principal investigators and more than 120 scientists devoted to research of diseases affecting the heart, lungs and blood vessels. The institute opens in June. While at OSU, he also served as John H. and Mildred C. Lumley chair of medicine and professor of internal medicine in the division of cardiology.
"To succeed in science and medicine, you need people with a wide variety of assets working toward the same goal," Goldschmidt said. "At Duke, the clinical sciences in cardiology are as advanced as anywhere in the world, and there is an amazing capacity for clinical research at Duke, as evidenced by Dr. Rob Califf and his team. Additionally, the basic sciences are fabulous.
"One thing we would like to achieve is a real strong connection between the basic sciences and clinical research enterprise," Goldschmidt said. "The next generation of leaders in the field of cardiology will be those who are expert in laboratory and are able to bring findings directly to the bedside. My task will be to create an environment or structure in which all these talented individuals know that everything is being done to promote their success."
In addition to his clinical role as a cardiologist, Goldschmidt spends much of his time in the laboratory studying the unique roles of platelets - specifically the genetic component - in heart disease. His strong grounding in the basic sciences was an important factor in his recruitment to Duke, officials said.
"A major challenge for the future will be to harness all the data from the genome project and to translate this basic molecular and cellular information into something that will teach us about the causes of various forms of cardiovascular disease," Haynes said. "Dr. Goldschmidt, we believe, is the right person to help translate this information into better treatments for our patients."
News & Media Front Page