News & Media Front Page
New Associate Dean of Library Services Named at the Duke University School of Medicine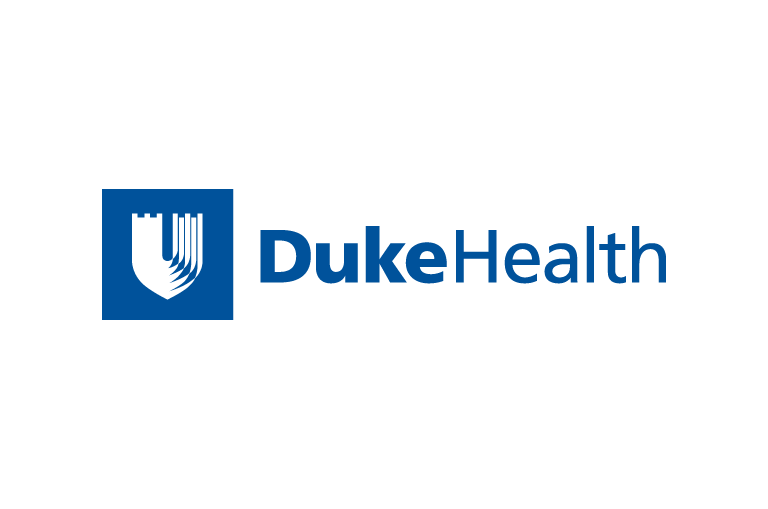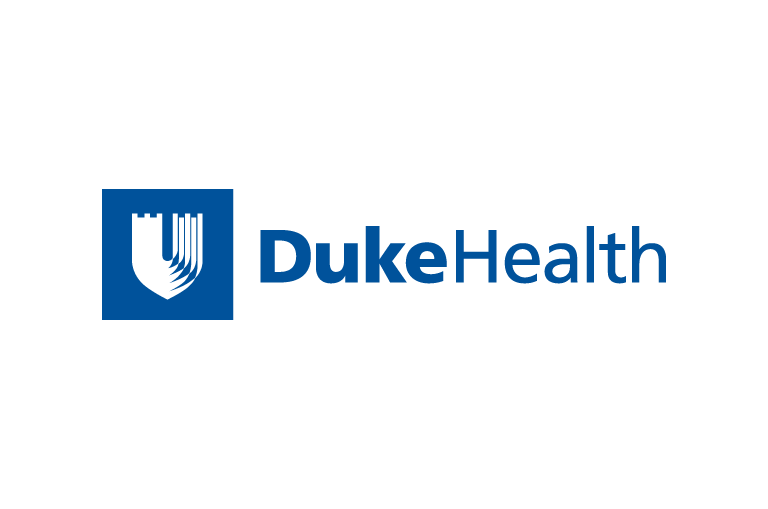 Contact Duke Health News
919-660-1306
DURHAM, N.C. -- Patricia L. Thibodeau, who has served as associate director of the Duke Medical Center Library for the past seven years, has been appointed as associate dean of library services at the Duke University School of Medicine.
The appointment, which is effective immediately, was made by Dr. Edward Holmes, dean of the Duke University School of Medicine, and Dr. Russel Kaufman, vice dean for education at the Duke University School of Medicine.
Thibodeau, 48, succeeds Susan Feinglos, who stepped down from the directorship of the library in January 1999. Thibodeau has served as acting director since then.
"Pat is an outstanding leader and has great vision for the role of library services in all phases of medical education," Kaufman said. "Additionally, she has developed plans for expanding the integration of electronic media services with distance learning. During the search, we spoke with experts across the country and determined that Pat is an acknowledged leader who is well-respected among her colleagues on a national level."
In her new role, Thibodeau will oversee the operations of Duke Medical Center Library's traditional functions, as well as develop strategies for taking advantage of the great promise of the Internet and other electronic media for use in medical education.
"I look forward to making sure our library is more integrated into the daily activities of the medical center and the school of medicine," Thibodeau said. "The new technologies are permitting us to do so many wonderful and exciting things."
Before moving to Duke in 1993, Thibodeau spent 10 years at the Mountain Area Health Education Center in Asheville as director of information services. From 1977-1983, she served as director of the Health Sciences Information Center and Research Administration at the Women and Infants Hospital of Rhode Island in Providence.
News & Media Front Page