News & Media Front Page
Flu Vaccine Blitz Targets 10,000 Health Workers in One Day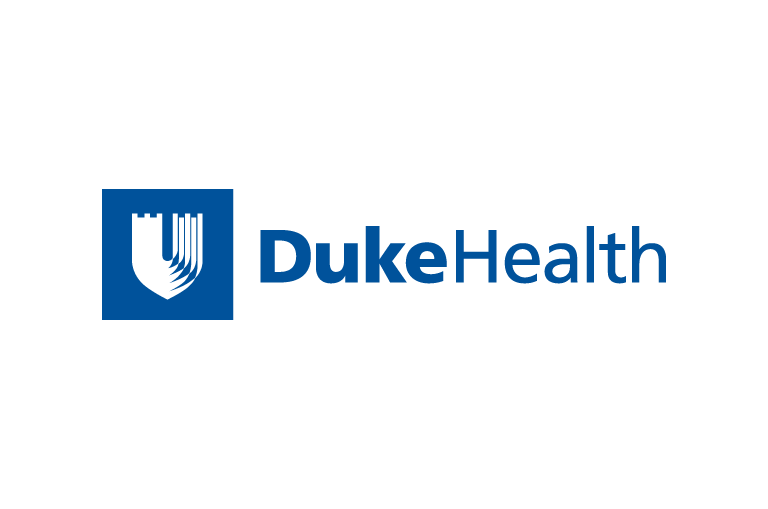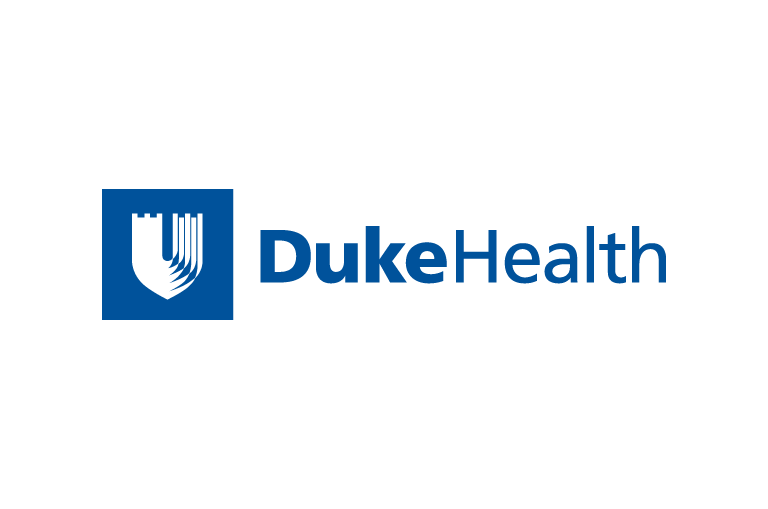 Contact Duke Health News
919-660-1306
An ambitious effort to give flu shots to thousands of health workers in a single day will expand beyond Duke University Health System this year to include 10 hospitals, clinics and health departments across two N.C. counties.
 
The 24-hour flu vaccine blitz will begin Sept. 19 and will also serve as a drill to test the hospitals' and clinics' abilities to handle a mass vaccination effort in the face of a disease outbreak.
 
"As members of the Duke team, we are committed to supporting a safe, healthy community," said Jessica R. Thompson, MHA, interim vice president of emergency services for Duke University Hospital. "This exercise not only allows us to enhance the overall preparedness of Durham County and our surrounding partners, but it also helps us to provide a vaccination safety net around our community to help prevent the spread of influenza during the 2012-13 flu season."
 
Duke launched the blitz last year, vaccinating more than 8,000 health system workers in one day at Duke University Hospital, Durham Regional and Duke Raleigh hospitals, Duke Primary Care and Private Diagnostic Clinics. The effort was instrumental in the hospital system achieving a better than 80 percent vaccination rate among staff during last year's flu season. Duke also used the effort as an emergency exercise modeling a pandemic outbreak.
 
This year, the drive has broadened to include community partners, with a goal to vaccinate at least 10,000 health care workers at Duke, plus:
 
The Durham VA Medical Center, Select Specialty Hospital, N.C. Specialty Hospital and  Lincoln Community Health Center in Durham
Rex Healthcare and Holly Hill hospitals in Raleigh
Durham and Wake County health departments
 
All of the partners will also participate in the emergency drill, which will involve a mock delivery of vaccine from the state's strategic stockpile to the participants.
 
Cameron Wolfe, M.D., an infectious disease specialist at Duke, said the flu vaccine blitz is also an important effort to kick off the flu vaccine season and he urged the public to seek vaccinations from providers in their communities as soon as they are available. He noted that health workers should be among the first to get flu shots, not only to protect patients but also themselves as critical caregivers.
 
"The flu vaccine clearly reduces the risk of staff getting flu and passing it to others, including patients," Wolfe said. "From a patient's point of view, it's a no-brainer. You want as little influenza coming into the hospital as possible."
 
Wolfe said Duke aims to achieve a 90 percent vaccination rate by 2015, and ultimately would like 100 percent compliance. "One case is one too many," he said.
 
2012 FLU FACTS
 
This year's flu vaccine targets the H1N1 strain that first emerged in 2009, plus a common H3N2 strain and an influenza B variant.
Health experts recommend people get vaccinated early; it takes about two weeks for the body's immune system to build optimum protection.
People who are at high risk of serious flu complications include children younger than 5 years; adults 65 years and older; pregnant women; and people with certain health conditions such as asthma, diabetes and heart disease.
 
SOURCE: Centers for Disease Control and Prevention
News & Media Front Page