News & Media Front Page
Five Duke Researchers Receive NIH Awards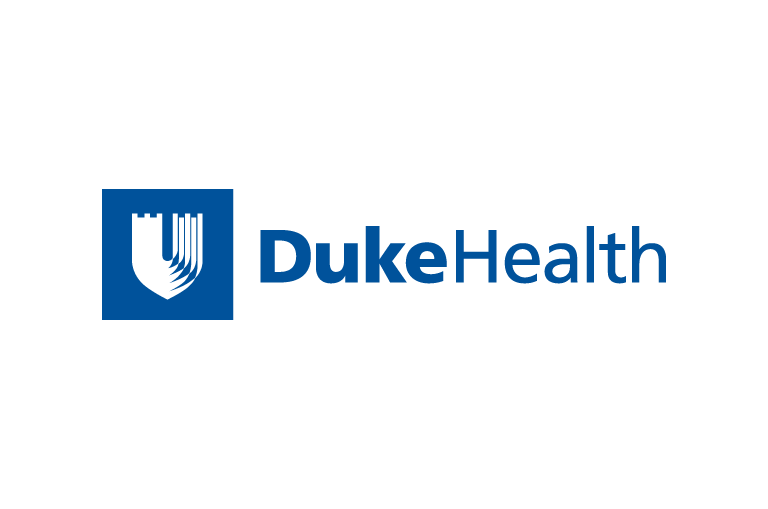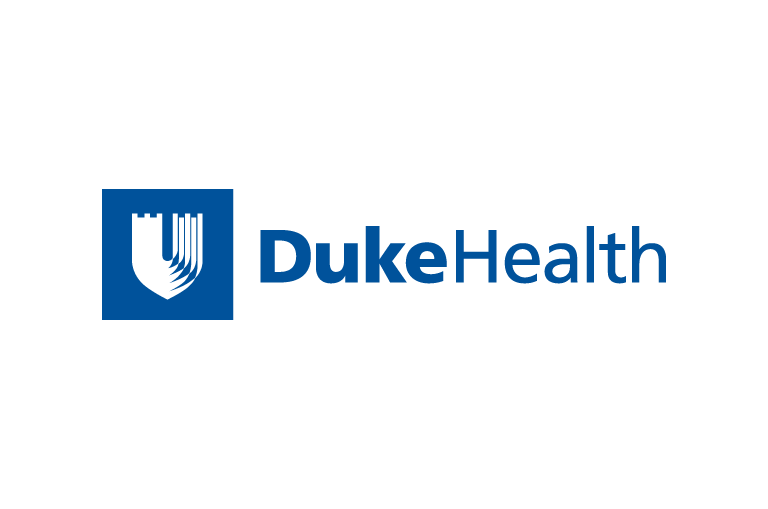 Contact Duke Health News
919-660-1306
Five Duke Researchers Receive NIH Awards
DURHAM, N.C. – Two researchers at Duke University Medical Center won competitive grants from the National Institutes of Health to study kidney and urologic disease, and three others received prestigious young investigators awards.
The NIH's National Institute of Diabetes and Digestive and Kidney Diseases (NIDDK) awarded grants totaling nearly $10 million to Thomas Coffman, M.D., and Nicholas Katsanis, PhD, to support basic and clinical research in renal and urogenital disorders.
Coffman, chief of the Division of Nephrology and professor of medicine, was awarded a five-year, $5.8 million grant (#P30-DK096493) as part of the NIDDK's George M. O'Brien Kidney Research Core Centers program. Coffman was one of seven researchers nationally to receive funding through this program, which brings state-of-the-art technology and resources to study kidney disease.
With their grant, Coffman and his colleagues have established the Duke O'Brien Center for Kidney Research. The focus of the new center is to support research on the connection between kidney disease and cardiovascular disease.
Katsanis, Jean and George W. Brumley Professor of Cell Biology and Pediatrics, has also been awarded funding through the NIDDK O'Brien Center program. His five-year grant (#1P50-DK096415) brings more than $4.1 million to Duke to foster interdisciplinary work in children's health by establishing the Center for Undiagnosed Renal and Urogenital Disorders.
The center, which aims to help young patients with suspected genetic disorders of the renal and urogenital systems, combines state-of-the-art patient care with genetic research. Duke clinicians in maternal-fetal medicine, neonatology, pediatric nephrology and pediatric urology will work with researchers using genome sequencing and analysis to study disorders of the organ systems.
In addition to funding interdisciplinary clinical work and research, the grant will support promising pilot projects from young investigators and seminars for patients and physicians.
Sallie R. Permar, M.D., PhD, and Laura Johnson, PhD, were among 51 scientists across the country who received the NIH's prestigious New Innovator award, which was established to encourage new ideas about biomedical and behavioral research. Both grants were for $1.5 million over five years.
Permar, assistant professor of pediatrics, will investigate the transmission of congenital cytomegalovirus (CMV), the leading infectious cause of neurological defects and hearing loss in children using a novel nonhuman primate model and clinical studies in mother/infant pairs.
Johnson, assistant professor 
in the Duke Brain Tumor Immunotherapy Program, is pursuing new therapies for malignant brain tumors using genetic engineering to redirect patients' own immune cells to target and destroy their cancer.
Uwe Ohler, PhD, associate professor, biostatistics and bioinformatics in the Duke Institute for Genome Sciences and Policy, was part of a team that won one of 20 Transformative Research awards, which promote cross-cutting, interdisciplinary approaches and has the potential to create or overturn fundamental paradigms.
Ohler's team will study different RNA-binding proteins, working to uncover proteins and RNAs particularly vulnerable to mutation and deregulation in disease states.
#   #   #
News & Media Front Page