News & Media Front Page
Duke University Hospital Receives National Awards for Quality Patient Care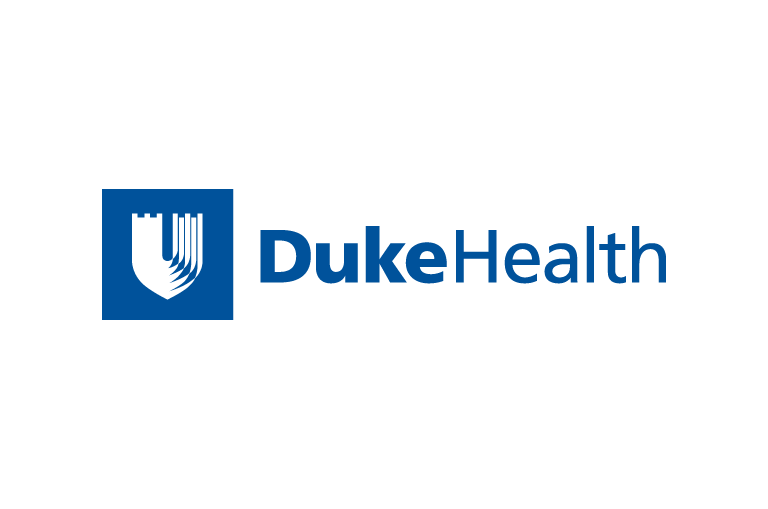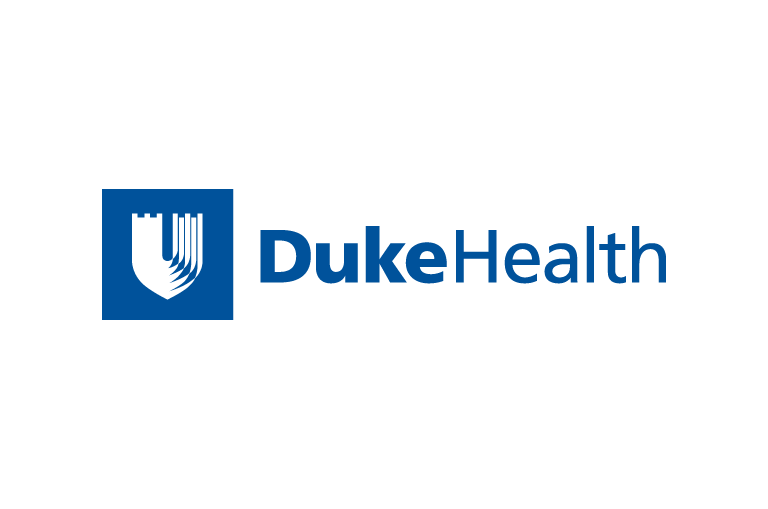 Contact Duke Health News
919-660-1306
Duke University Hospital has received two new prestigious national awards recognizing top quality patient care and outstanding performance.
 
The Rising Star award from UHC (University HealthSystem Consortium), an alliance of leading U.S. academic medical centers, recognizes significant improvements and exemplary performance in patient safety, mortality and clinical effectiveness. Duke was one of four hospitals nationally to receive the award, including the Cleveland Clinic. Duke and the Cleveland Clinic become the only hospitals currently ranked in the top 10 by U.S. News & World Report to receive this award.
 
Unlike other rankings of top hospitals that include assessments of reputation, UHC relies exclusively on objective data and analysis of patient outcomes.
 
"While honored to receive this award, we believe its significance is of greatest relevance to the patients we serve as it is yet another indicator that Duke faculty and staff provide a truly differentiating quality of care which, in the end, is the most important consideration for patients and consumers when making health care decisions," said Kevin Sowers, RN, MSN, president of Duke University Hospital.
 
Irene M. Thompson, UHC president and chief executive officer, said the UHC awards focus on health care quality and accountability improvements at many of the nation's premier hospitals.
 
"This Rising Star achievement is especially notable because other academic medical centers are also working in earnest to improve patient safety and quality, and thus it has become quite difficult to stand out among more than 100 peer organizations," Thompson said.
 
A second honor for Duke University Hospital was announced by The Joint Commission, which accredits and certifies more than 19,000 hospitals, nursing homes, mental health facilities and others health care providers in the United States.
 
Duke was one of 620 hospitals nationwide that The Joint Commission recognized this year for exemplary performance in the Top Performers on Key Quality Measures program, putting it in the top 18 percent of the 3,400 eligible U.S. hospitals reporting core performance data to the accrediting board.
 
To earn the designation, a hospital must meet two thresholds, achieving a score of 95 percent or above for its composite performance score and on each individual area that comprises its assessment. Specifically, Duke was recognized for using evidence-based approaches to improve patient care for heart attacks, heart failure, pneumonia and surgical care.
 
"The Joint Commission has rigorous standards for hospitals to be named Top Performers, and to be included among just 18 percent of hospitals receiving the recognition this year is yet another endorsement of the quality of care associated with Duke," Sowers said.
 
"When we raise the bar and provide the proper guidance and tools, hospitals have responded with excellent results," said Mark. R. Chassin, M.D., president of The Joint Commission. "This capacity for continual improvement points toward a future in which quality and safety defects are dramatically reduced and high reliability is sought and achieved with regularity."
 
###
 
About Duke University Hospital
 
 The flagship hospital of Duke University Health System, Duke University Hospital is a 957-bed tertiary and academic teaching hospital. Duke University Hospital has been recognized as one of the world's great health care providers by such publications as TIME and U.S. News & World Report, which this year ranked Duke No. 1 in the state and Triangle, and No. 8 in the nation.
 
About UHC
 
UHC is an alliance of the nation's leading nonprofit academic medical centers, which are focused on delivering world-class patient care. Based in Chicago, Ill, UHC fosters collaboration with and among its 116 academic medical center and 276 affiliated hospital members through its renowned programs and services in the areas of comparative data and analytics, performance improvement, supply chain management, strategic research, and public policy. UHC helps its members achieve excellence in quality, safety, and cost-effectiveness. Formed in 1984, UHC's membership includes a majority of the nonprofit academic medical centers in the United States. For more information, visit uhc.edu.
 
About The Joint Commission
 
An independent, not-for-profit organization, The Joint Commission accredits and certifies more than 19,000 health care organizations and programs in the United States. Joint Commission accreditation and certification is recognized nationwide as a symbol of quality that reflects an organization's commitment to meeting certain performance standards.
News & Media Front Page