News & Media Front Page
Eastern Europe, Middle East Tops in Cardiovascular Disease Deaths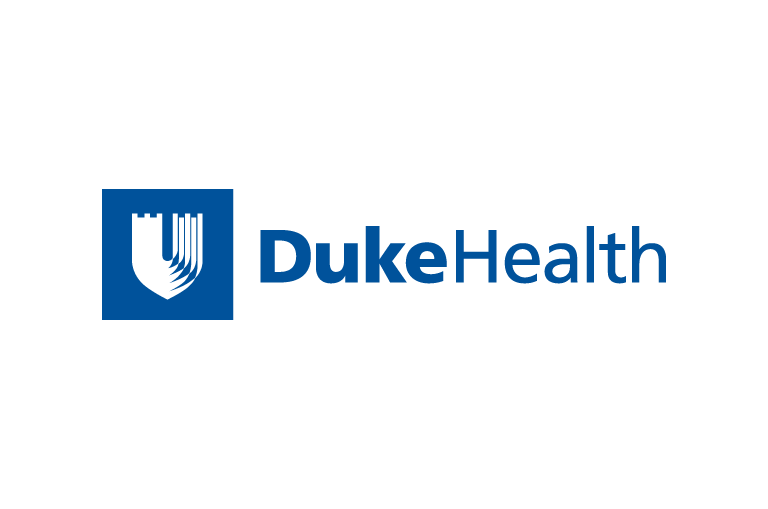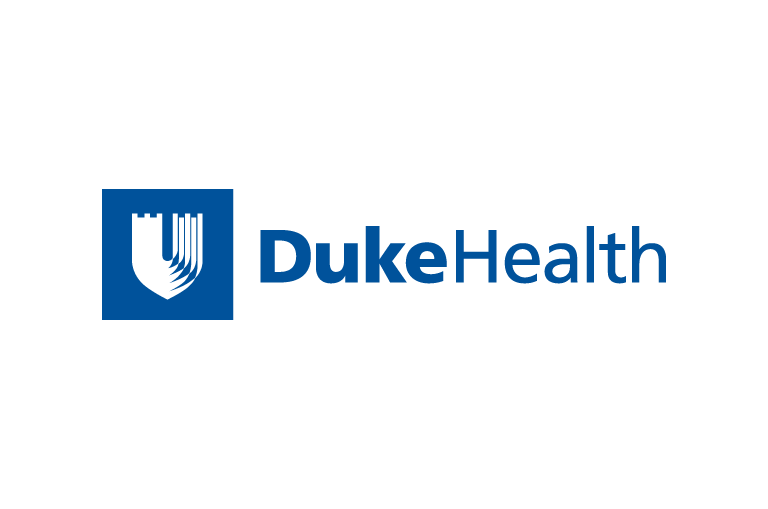 Contact Duke Health News
919-660-1306
DURHAM, N.C. -- Eastern European and Middle Eastern patients with diseased blood vessels have the highest rates of heart attacks and strokes, and the highest rates of death from those conditions, compared with similar patients in other regions of the world, according to a preliminary analysis of more than 68,000 patients in 44 countries.
"We found that more than 10 percent of Eastern Europeans and 9 percent of Middle Easterners had died or suffered from a stroke or heart attack," said Duke University Medical Center cardiologist Magnus Ohman, M.D., who helped analyze an international registry of patients with proven or suspected cardiovascular disease. By comparison, 7.3 percent of North Americans with similar conditions either died or suffered from a stroke or heart attack, he said.
Four percent of Eastern European patients, 3.58 percent of Middle Eastern patients and 3.37 percent of North American patients died from their disease, he said.
"Based on the data collected to date, we can say that adverse health effects due to cardiovascular or cerebrovascular disease are no longer afflictions solely of the Western, industrialized world," Ohman said.
"We are now seeing these diseases, and the death and disability they cause, spread to a significant degree to other parts of the world," he said. "These data suggest that heart attack and stroke represent an urgent international issue and are more prevalent than previously appreciated. The findings also raise the issue of whether or not the spread of Western culture is detrimental to the overall health of the rest of the world."
Ohman presented the findings Sept. 3, 2006, at the World Congress of Cardiology 2006, a joint meeting of the European Society of Cardiology and the World Heart Federation held this year in Barcelona, Spain.
The regional differences in health outcomes observed in the analysis are likely due to a combination of such factors as genetics, diet, culture and the overall quality of and access to health care systems in the various countries, Ohman said. He said future analyses of the patients enrolled in the study should provide more precise insights into which factors play what roles in determining health outcomes.
The analysis on which Ohman reported is part of a four-year collaborative international project called REACH, for REduction of Atherothrombosis for Continued Health.
"The goal of this project is to better understand the global incidence of atherothrombotic disease," Ohman said. "This is the first such attempt to do so on such a broad scale. Most cardiovascular studies focus on specific types of patients or on individual countries."
In REACH, started in 2004, researchers gather clinical data on the incidence of diseases that are caused by blockages in arteries. Such diseases include heart attack, stroke and peripheral arterial disease. Blood clots in arteries feeding the heart are a primary cause of heart attack, while blockages in arteries supplying the brain are responsible for more than 80 percent of strokes. Peripheral arterial disease, caused by blockages in arteries in the leg, can lead to painful walking and other disability and may require amputation of the limb.
Collectively, this spectrum of diseases is known as atherothrombotic disease.
The research team is following patients who have had either a heart attack, stroke or peripheral arterial disease or who have at least three risk factors for atherothrombotic disease, such smoking, diabetes, high blood pressure or elevated cholesterol. The researchers note the number of deaths, nonfatal heart attacks and nonfatal strokes among patients in the registry.
For purposes of comparison, the patients in REACH are grouped into seven regions: North America, Latin America, Western Europe, Eastern Europe, Middle East, Asia and Australia.
In his presentation, Ohman presented findings that he and other researchers have gleaned at the half-way point of the study.
"The findings so far," he said, "emphasize the need for concerted global efforts to reduce the increasing burden of atherothrombotic disease, both for those who have already had a serious event or those considered at high risk for a first event."
REACH is funded by the pharmaceutical companies Sanofi-Aventis and Bristol-Myers Squibb, and by the Waksman Foundation. Ohman is a consultant for Sanofi-Aventis.
News & Media Front Page