News & Media Front Page
Duke's School of Medicine Rises to 5th in NIH Funding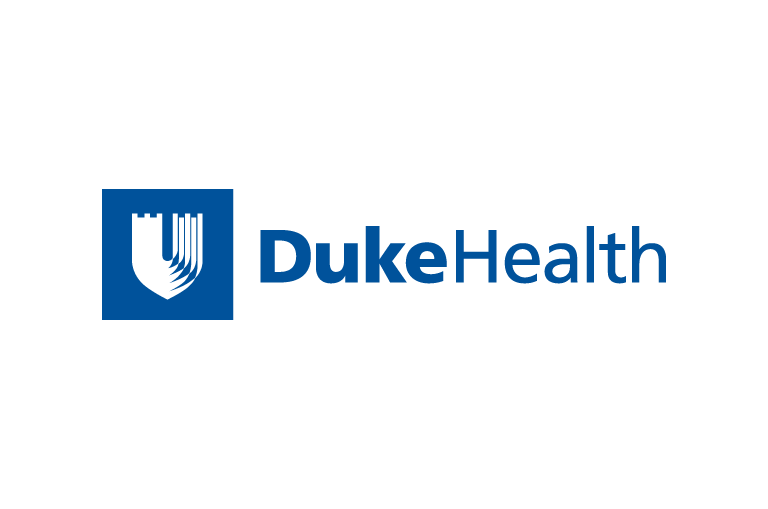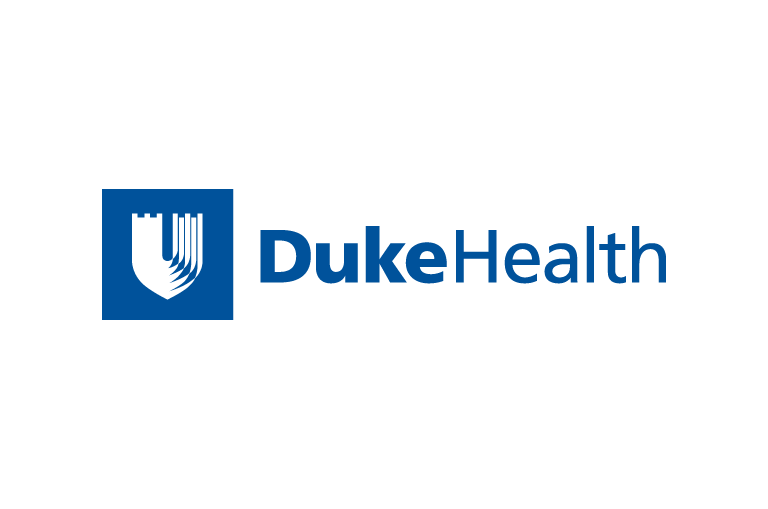 Contact Duke Health News
919-660-1306
DURHAM, N.C. -- Duke University School of
Medicine ranked fifth among the nation's medical schools
for National Institutes of Health (NIH) funding in fiscal year
2005, according to the federal agency's latest figures. Duke
had ranked sixth in funding for fiscal year 2004.
Duke's medical school received 684 NIH awards, for a total
of $349.8 million. This marks a 14.8 percent increase over the
$304.7 million it received in fiscal year 2004, the largest
percentage increase of the top 20 medical schools.
Research grants accounted for 590 of the awards, with the
remainder going toward training grants, fellowships, research
and development contracts and other awards.
"The latest funding data from the NIH shows that even during
tighter times in federal funding for research, Duke faculty
continue to successfully compete for these prestigious grants,"
said medical school Dean R. Sanders "Sandy" Williams, M.D.
"Federal support of basic and clinical research is crucial to
finding the causes of disease and developing their cures, so
our faculty members should feel proud that their efforts are so
highly regarded."
The magazine US News & World Report uses total NIH
funding, as well as number of research grants per faculty
member, in determining its annual list of top medical schools.
In March, the magazine ranked Duke's medical school sixth, the
eighth consecutive year Duke has been rated among the top six
research medical schools.
In July, Duke University Hospital's rank rose from eighth to
seventh in the US News & World Report annual ranking of
best hospitals in the U.S.
The NIH funds 123 medicals schools in the United States.
Johns Hopkins University was the top NIH recipient with $449
million in grants, followed by the University of Pennsylvania
($399 million), University of California at San Francisco ($398
million) and Washington University ($377 million).
NIH is the steward of medical and behavioral research for
the nation. A complete listing of NIH awards to medical schools
in fiscal year 2005 is available at NIH's website.
News & Media Front Page