News & Media Front Page
Approval for Plan B Over-the-Counter Sales Victory for Women's Health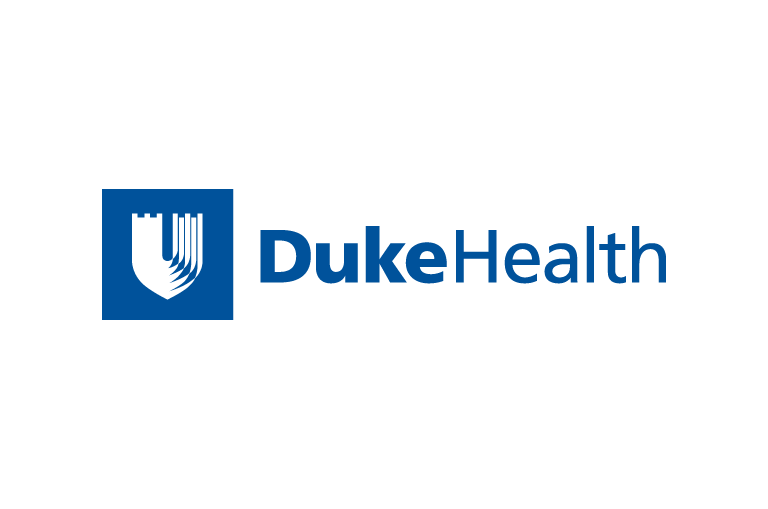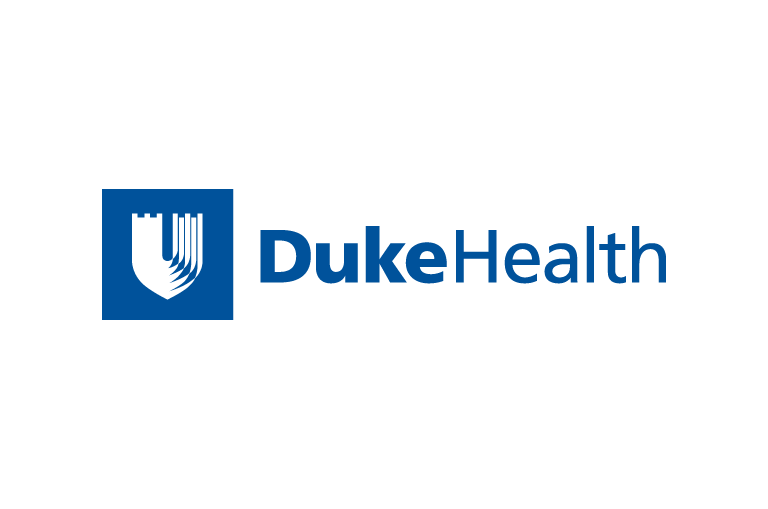 Contact Duke Health News
919-660-1306
DURHAM, N.C. -- The approval of Plan B, the emergency
contraceptive, for over-the-counter sales to women age 18 and
older by the Food and Drug Administration will remove key
obstacles that have prevented many women from using it,
according to an obstetrician/gynecologist at Duke University
Medical Center.
"One of the biggest challenges with Plan B has been giving
women access to it," said Anne D. Lyerly, M.D., assistant
professor of obstetrics and gynecology. "The FDA's decision may
increase access as women 18 and over will no longer need a
prescription, and it circumvents the problem with providers and
pharmacists who have moral issues with the drug."
Lyerly is vice chair of the ethics committee for the
American College of Obstetrics and Gynecology. This committee
is developing a statement addressing conscientious objection in
reproductive health care. These objections have gained
attention with reports of pharmacists and physicians refusing
to provide Plan B to women who requested it.
"This is a great victory in a long fight, and there is
overwhelming evidence that this medication is safe," she said.
"I'm pleased that the persistence of advocacy for Plan B has
finally led to its being widely available."
Plan B contains a higher concentration of ingredients found
in regular birth-control pills. It is a two-pill treatment, and
if taken within 72 hours of unprotected sex, it can
substantially lower the likelihood of pregnancy.
News & Media Front Page