News & Media Front Page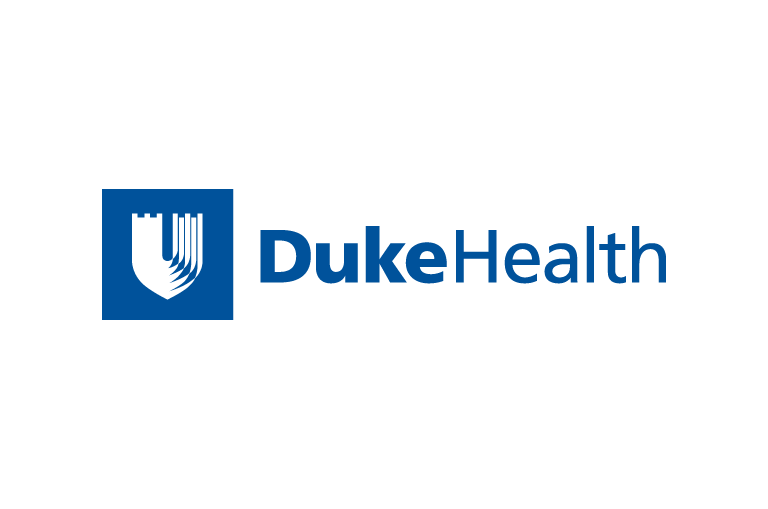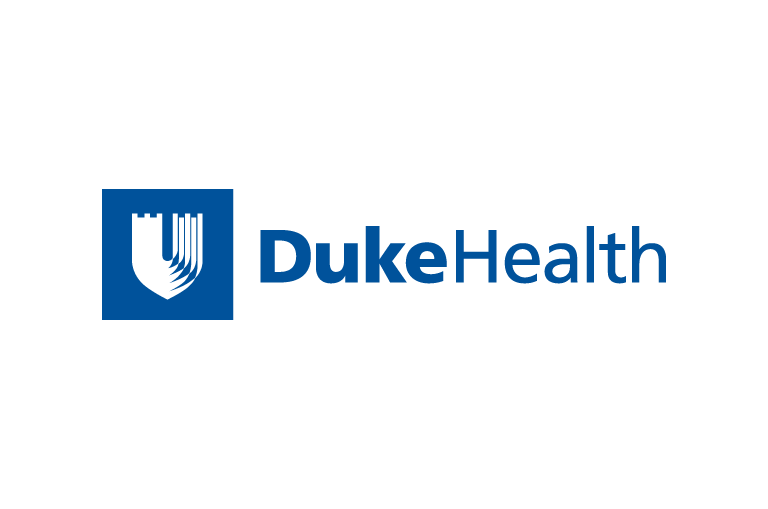 Contact Duke Health News
919-660-1306
Duke University Sports Medicine Center (DUSMC) will offer
special Saturday hours to treat high school athletes who suffer
from musculoskeletal injury.
Through November 18, 2006, the Saturday Injury Clinic will
be held at Duke Health Center at
Southpoint at 6301 Herndon Road, Durham, NC, directly
across the street from Southpoint Mall.
The DUSMC treatment team includes an extraordinary
collection of orthopaedic and musculoskeletal specialists,
physical therapists, and athletic trainers ready to diagnose
and treat sports-related injuries.
The special clinic hours will run from 8 to 11 a.m. Patients
should enter the clinic at the main entrance of the building.
Parking is free.
No appointment is necessary, but please bring your insurance
information.
For athletes under 18 years of age, a parent or guardian
needs to be present. A coach may be present with the athlete
with written consent from the parent.
For more information on the Saturday Injury Clinic, please
call 919-681-6354.
News & Media Front Page