News & Media Front Page
Duke, National University of Singapore Break Ground for New Medical School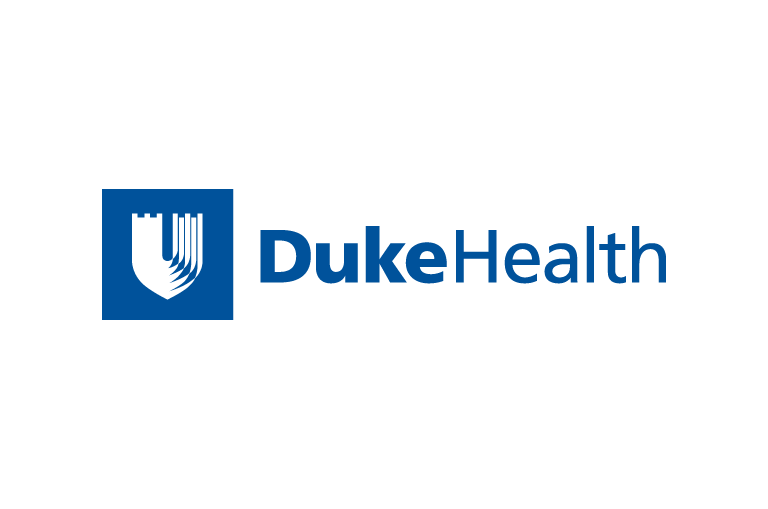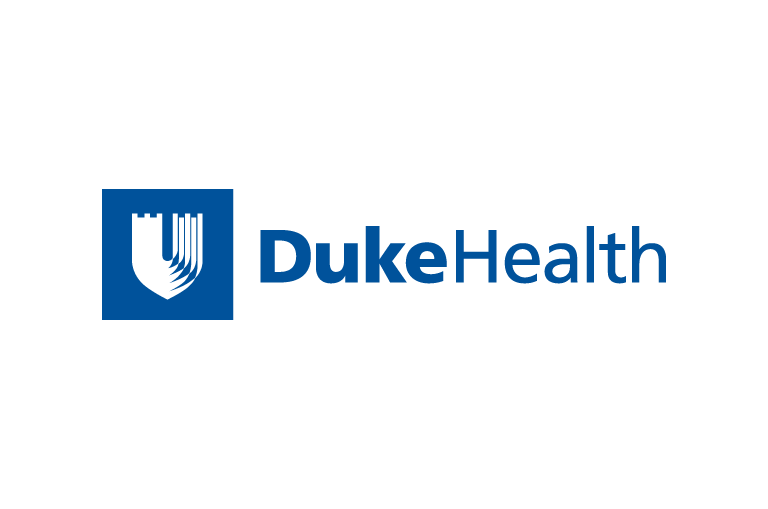 Contact Duke Health News
919-660-1306
OUTRAM, SINGAPORE -- A groundbreaking ceremony held here
today marked the beginning of construction for the Duke-National University of Singapore Graduate Medical School, a collaboration between the two institutions aimed
at educating future physicians and promoting biomedical
research.
The Singapore government will provide $310 million over
seven years to establish the new school, which will have a
curriculum patterned after that of the Duke University School
of Medicine. R. Sanders Williams, M.D., dean of Duke's medical
school, will serve as dean of the new institution.
In his remarks at the ceremony, Tony Chew, chairman of the
governing board of the new medical school, said the school is
expected to be completed in the summer of 2009 and will include
75,000 square feet of space for labs, classrooms and
administrative offices. "The architectural consultants for the
job have done extensive work at Duke University and have drawn
inspiration from both the American and local contexts," he
said.
The new medical school is being built on the National
University of Singapore's Outram campus. The facility will be
adjacent to Singapore General Hospital (SGH), the tertiary-care
teaching hospital affiliated with SingHealth, one of the
country's two main health care delivery systems.
"The physical proximity will facilitate close synergistic
efforts between investigators at the school and the doctors and
physician-scientists already on the SGH campus," said Williams.
"This collaboration will be further enhanced by existing
partnerships between the National University of Singapore and
other world-class researchers."
Shih Choon Fong, president and professor of the National
University of Singapore, said, "The school's faculty,
researchers and students will, over time, increase Singapore's
talent base and complement Singapore's ongoing efforts to
become an education hub in the region."
Scientists from Duke will be encouraged to conduct research
at the new medical school, as well as to collaborate with
academic and private research groups at Singapore's Biopolis, a
$300 million city-within-a-city that will house academic
research institutes, life science companies and pharmaceutical
research labs, The Singapore government is funding the
construction of Biopolis as part of its $4.4 billion commitment
to accelerating development in the biomedical sciences. The
government also is offering incentives to lure companies to the
country, and is funding research institutes devoted to
genomics, bioinformatics, bioengineering, nanotechnology,
molecular and cell biology, and cancer therapies.
Singapore, with an economy and health system similar to the
United Kingdom and France, has a population of 4.2 million
people. Singapore's two health care systems care for about 80
percent of the island's residents. The National Health Group is
made up of four hospitals and two research centers. SingHealth
comprises three hospitals and five research centers.
News & Media Front Page