News & Media Front Page
Michael Morsberger Selected to Lead Duke Medicine's Development Efforts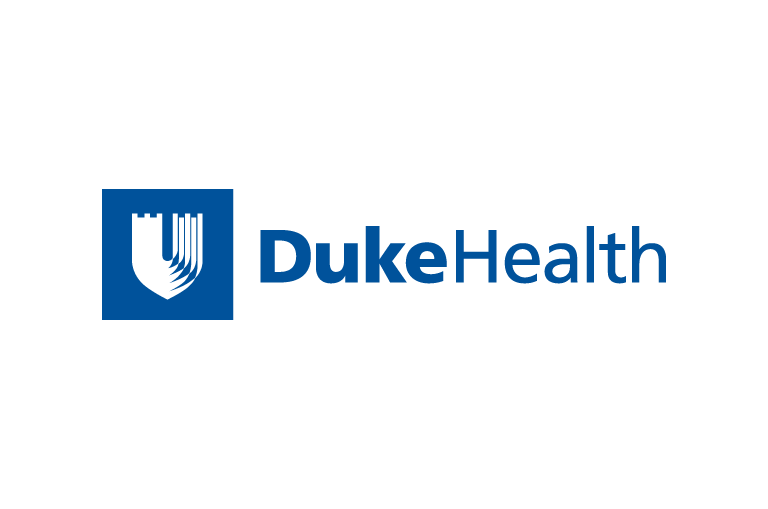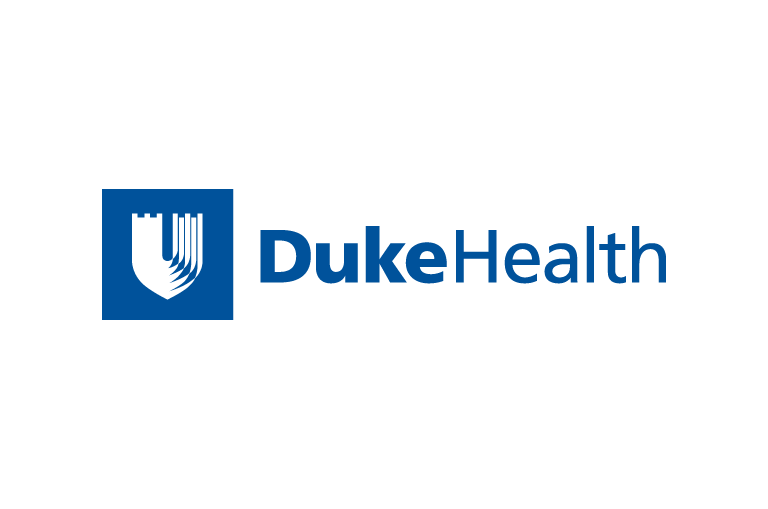 Contact Duke Health News
919-660-1306
DURHAM, N.C. -- Michael J. Morsberger, who has led
large-scale, successful fundraising efforts at Johns Hopkins
Medicine and the University of Virginia, has been named vice
president for Duke Medicine Development & Alumni Affairs,
Victor J. Dzau, M.D., chancellor for health affairs and
president and CEO of Duke University Health System,
announced.
Morsberger most recently served as associate vice president
of development and executive director at the University of
Virginia (UVa) Health System and UVa Health Foundation in
Charlottesville. At UVa, he was instrumental in planning the
Health System's $500 million campaign and served as a senior
member of the university's development team that is in the
midst of a $3 billion campaign. It is currently the largest
announced fundraising campaign goal at a public university in
the United States.
"I am delighted that Mike is joining Duke Medicine," Dzau
said. "Philanthropy is a major source of funding here, and we
have an ambitious vision for the future. We believe Mike will
be instrumental in forming the development strategy and
implementing the plan to bring that vision to fruition."
Morsberger said he is looking forward to building
philanthropic partnerships between benefactors and faculty in
order to fuel novel medical research, support patient care and
educate the next generation of nurses and doctors.
"Duke Medicine has a long history of attracting both the
resources and the wisdom of major donors," he said. "The next
great campaign for Duke will require the thoughtful stewardship
and involvement of past investors as well as an invitation to
never-before engaged alumni, parents and others to join us in
changing the face of modern medicine."
Prior to his work at UVa, Morsberger spent nine years at
Johns Hopkins Medicine in Baltimore, where he oversaw
advancement for the Sidney Kimmel Comprehensive Cancer Center.
In 2001, Morsberger was directly involved in the "naming" of
the cancer center, when philanthropist Sidney Kimmel announced
his landmark commitment of $150 million to cancer research and
patient care at Johns Hopkins. It was the largest gift in the
university's history.
Morsberger's appointment follows an eight-month-long
national search, co-chaired by R. Sanders Williams, M.D., dean
of the School of Medicine, and Robert S. Shepard, director of
development for Duke University.
"I am thrilled that Mike has accepted this position and I am
eager to begin working with him," Williams said. "Every member
of the search committee was captivated by his manner and
inspired by his conviction and intensity. He will bring not
only tremendous experience, but some exceptional abilities to
this vital role."
Morsberger holds a bachelor of science degree in journalism
from Radford University in Virginia and a master's degree in
philanthropy and development from Saint Mary's University in
Minnesota. In addition to his work at UVa and Johns Hopkins, he
has served as director of development at Mt. Washington
Pediatric Hospital in Baltimore and at Calvert Hall Preparatory
School in Towson, Md.
Morsberger succeeds Steven A. Rum, who left Duke in July
2005 to lead development and alumni affairs at Johns Hopkins
Medicine.
News & Media Front Page