News & Media Front Page
Duke's Seewaldt Receives Grant from the V Foundation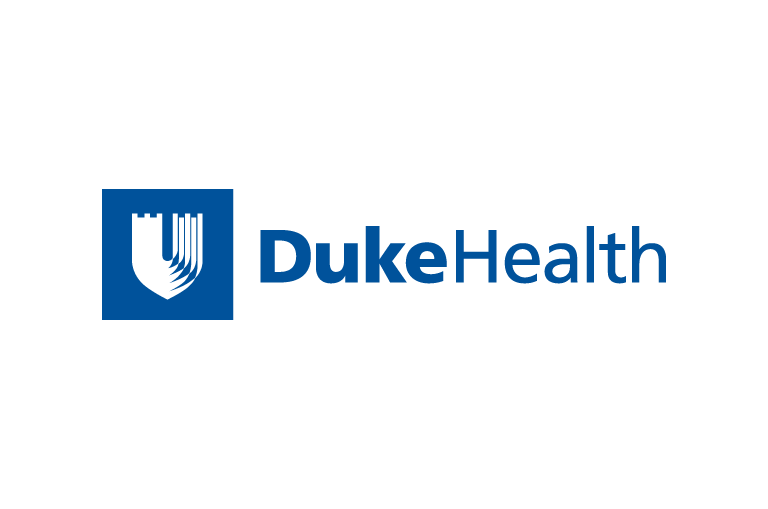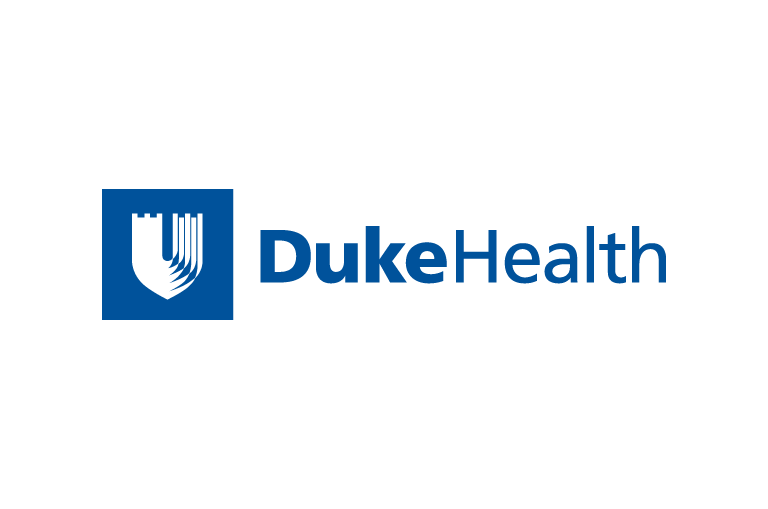 Contact Duke Health News
919-660-1306
DURHAM, N.C. - Dr. Victoria Seewaldt, assistant professor of medical oncology and a member of the Duke Comprehensive Cancer Center, has been awarded one of 16 grants from The V Foundation, named for the late N.C. State University men's basketball coach Jim Valvano. The award of $100,000 will support Seewaldt's research into how the drug tamoxifen works to prevent breast cancer.
Tamoxifen is an often-used drug for treatment and, more recently, prevention of breast cancer. While tamoxifen has been well-studied as a chemotherapeutic drug, there is still much to be learned about how it works as a preventative agent and how to optimize its effectiveness, Seewaldt said.
"Breast cancer affects one out of nine women over a lifetime, so there is a critical need to develop effective ways to prevent this disease," Seewaldt said. "While tamoxifen has shown promise in preventing breast cancer, we don't understand exactly how it works or how best to use it."
In studies with human breast cells in the laboratory, Seewaldt observed that when normal breast cells initially have lost a gene called p53, they are extremely sensitive to tamoxifen, but fairly quickly the remaining cells develop resistance to the drug. This preliminary finding correlates well to the clinical observation that p53 mutations are associated with failure of tamoxifen treatment.
Seewaldt now wants to examine the details of the link between the drug and p53.
"Mutation and loss of p53 is an early step in breast cancer, so it's possible that to prevent more breast cancers by using tamoxifen, we might need to find a way to overcome the resistance that cells without p53 seem to develop," Seewaldt said. "The only way to do this is to understand the relationship between tamoxifen and p53 loss in breast cells."
Normally, p53 puts the brakes on cellular growth, making sure that growth occurs at a slow enough rate that errors in genes and chromosomes don't get passed along to the next generation of cells. When p53 itself is mutated and its function is lost, other genetic changes begin to add up rapidly. As a result, it seems that some of those cells without p53 can adapt to tamoxifen and become resistant to it, while normal breast cells that do have p53 just grow more slowly.
"Tamoxifen is clearly advantageous in both treatment and prevention of breast cancer," Seewaldt said. "What we want to do is find out how to make it better and how to use it more effectively."
The V Foundation is a non-profit organization dedicated to saving lives by helping to find a cure for cancer. Jim Valvano and ESPN joined together to establish the foundation in 1993. Valvano died in April 1993 after a 10-month battle with bone cancer.
News & Media Front Page