News & Media Front Page
Combining Weight Loss and Exercise Optimal in Reducing High Blood Pressure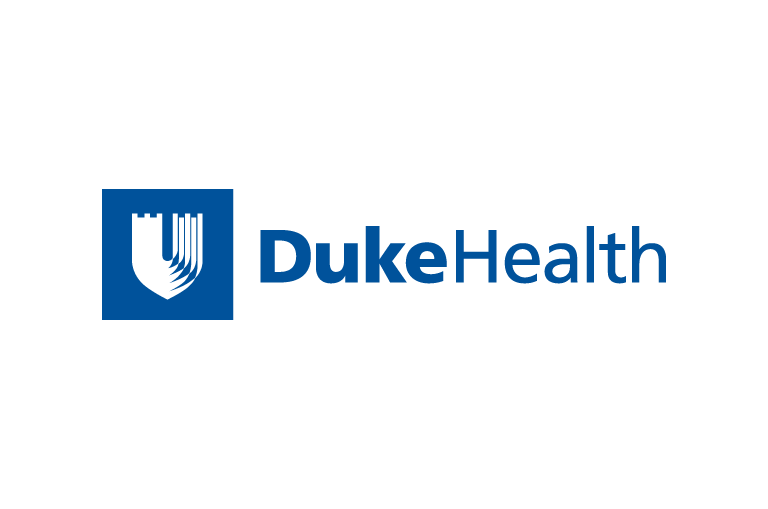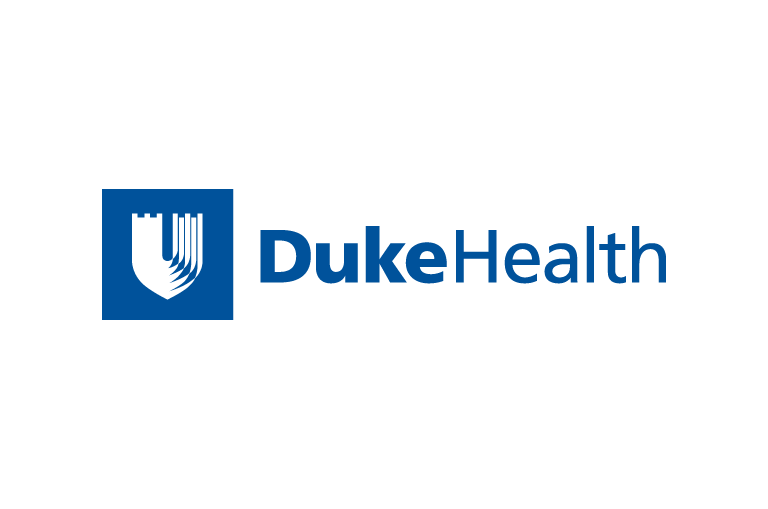 Contact Duke Health News
919-660-1306
DURHAM, N.C. -- In one of the largest and most comprehensive studies of its kind, Duke University Medical Center researchers have determined that while both exercise and weight loss are important in reducing high blood pressure (hypertension), weight loss combined with exercise greatly enhances blood pressure reduction.
The researchers found that a behavioral weight loss program, when added to an exercise program, almost doubled the decrease in systolic blood pressure. Additionally, the weight management program also improved patients' insulin and glucose metabolism sensitivity, which could help prevent the onset of diabetes in some patients the researchers found.
"While exercise alone can reduce blood pressure, we found that adding a weight management program can dramatically add to the blood pressure decreases," said Duke's Dr. James Blumenthal, lead investigator for the study. "Previous studies, which have been much smaller, haven't been able to determine which factor is more important - exercise or weight loss.
"Based on this study, we recommend that obese patients with elevated blood pressure may be placed on an exercise and a behavioral weight management program to reduce their blood pressure," Blumenthal continued. "These findings provide further evidence for the effectiveness of non-pharmacological approaches to treating hypertension."
The results of Blumenthal's research were published in the July 10 issue of the Archives of Internal Medicine. The research is supported by numerous grants from the National Institutes of Health.
The five-year study enrolled 133 overweight men and women with untreated hypertension who were randomized to one of three study groups: exercise, exercise plus a weight management program, and a control group. The group was 75 percent white, 56 percent female, with an average age of 47. Each patient participated for six months.
The exercise program included 3 or 4 hour-long sessions per week of supervised aerobic exercise, while the weight management program consisted of such behavioral modification strategies as maintaining weight diaries, learning shopping and dining-out skills and the setting of weight goals. The program also featured small group sessions and support groups.
The blood pressures of the group ranged from 130-180 mm Hg (millimeter Mercury) systolic and 85-110 mm Hg diastolic. When compared to the control group, participants who exercised and lost weight saw a 7 mm Hg systolic and 5 mm Hg diastolic decrease, while those who only exercised saw a 4 mm drop for both systolic and diastolic blood pressures. The differences between the exercise plus weight loss group and the exercise-only group are statistically significant, according to Blumenthal.
One of the things that made this study unique, the researchers say, is that they not only took blood pressure readings while in the clinic settings, but also at many times during a participant's daily routines using ambulatory monitoring of blood pressure, as well as during physical exercise and mental stress testing.
"Past studies that looked at behavioral interventions for lowering blood pressure tended to take measurements only when patients are in the clinic setting," Blumenthal explained. "Taking more measurements under differing circumstances can provide a comprehensive and more accurate picture of the person's blood pressure during everyday life.
"Measuring blood pressures during mental stress testing in the laboratory, for example, captures information about a patient that can't be gained elsewhere," Blumenthal said. "Abnormal blood pressure responses to mental stresses can be a predictor of future complications."
High blood pressure, often called the silent killer because sufferers typically don't experience pain or discomfort, is one of the leading risk factors for heart attacks and strokes.
"We were also impressed, and surprised, with the metabolic changes in the patients in the weight management group," Blumenthal said. "Lowering glucose and insulin levels can help delay, or even stop, the development of diabetes in pre-diabetic patients."
The weight loss group lost an average of 17 pounds, while the exercise-only group lost less than four pounds.
Other members of Blumenthal's team, from Duke, are Dr. Andrew Sherwood, Dr. Elizabeth Gullette, Dr. Michael Babyak, Dr. Robert Waugh, Dr. Anastasia Georgiades, Damon Tweedy and Dr. Mark Feinglos. Also part of the team were Dr. Linda Craighead, University of Colorado; Mark Appelbaum, University of California at San Diego; Dr. Junichiro Hayano, Nagoya City University, Japan; and Dr. Alan Hinderliter, University of North Carolina at Chapel Hill.
News & Media Front Page