News & Media Front Page
Duke Scientists Working to Develop Blood Test to Detect Lung Cancer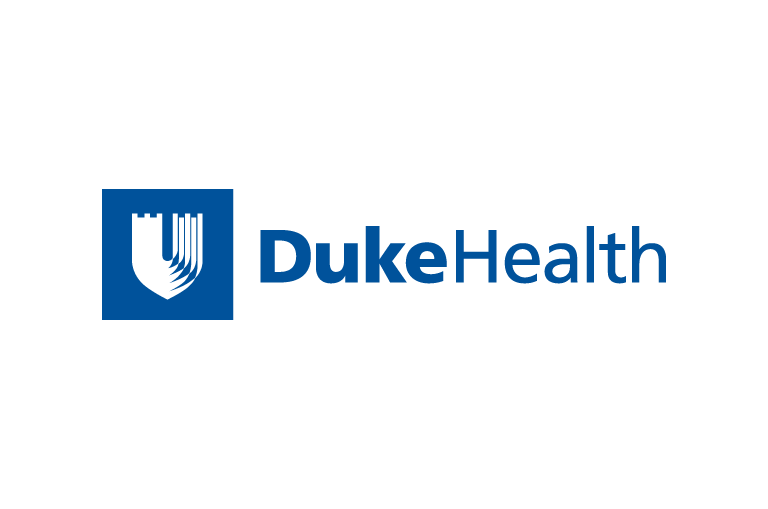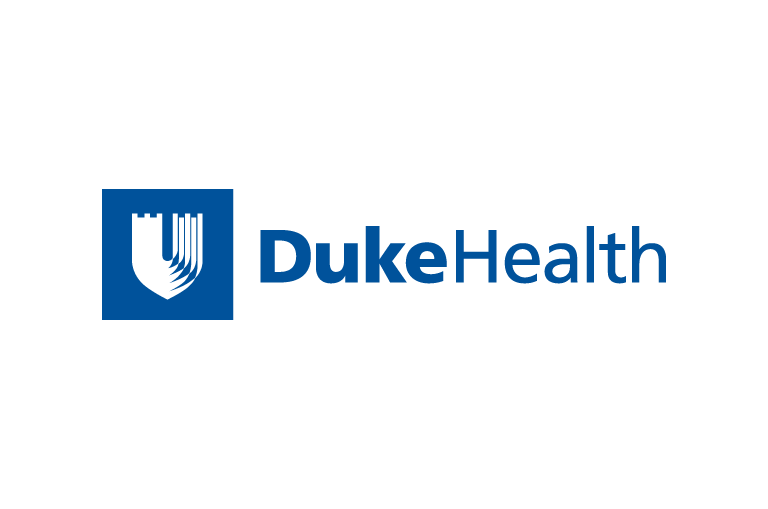 Contact Duke Health News
919-660-1306
DURHAM, N.C. -- Clinical researchers at Duke University Medical Center are working with chemists at the university to develop the first blood test to detect lung cancer in its early stages.
Lung cancer kills more Americans than any other form of cancer. Part of the reason, according to Ned Patz, M.D., a thoracic radiologist at Duke University Medical Center, is that early detection is so difficult. Patz says a blood test would be a fast and easy way to screen for lung cancer and catch it before it spreads.
"What we're trying to do is develop a blood test so that we'll noninvasively be able to decide which patients have lung cancer and which patients have a benign abnormality," Patz says.
Patz and Duke University chemist Michael Fitzgerald, Ph.D., believe the key may lie in mass spectrometry, a process used to identify properties of chemical compounds. Fitzgerald says the technique could someday be used to identify proteins found only in cancer patients.
"Searching for blood proteins that are unique to certain disease states, such as lung cancer, becomes very attractive," says Fitzgerald. "The mass spec readout is also very rapid, very sensitive."
Both researchers say they hope this technique could someday be used for early detection of lung cancer and many other diseases.
News & Media Front Page